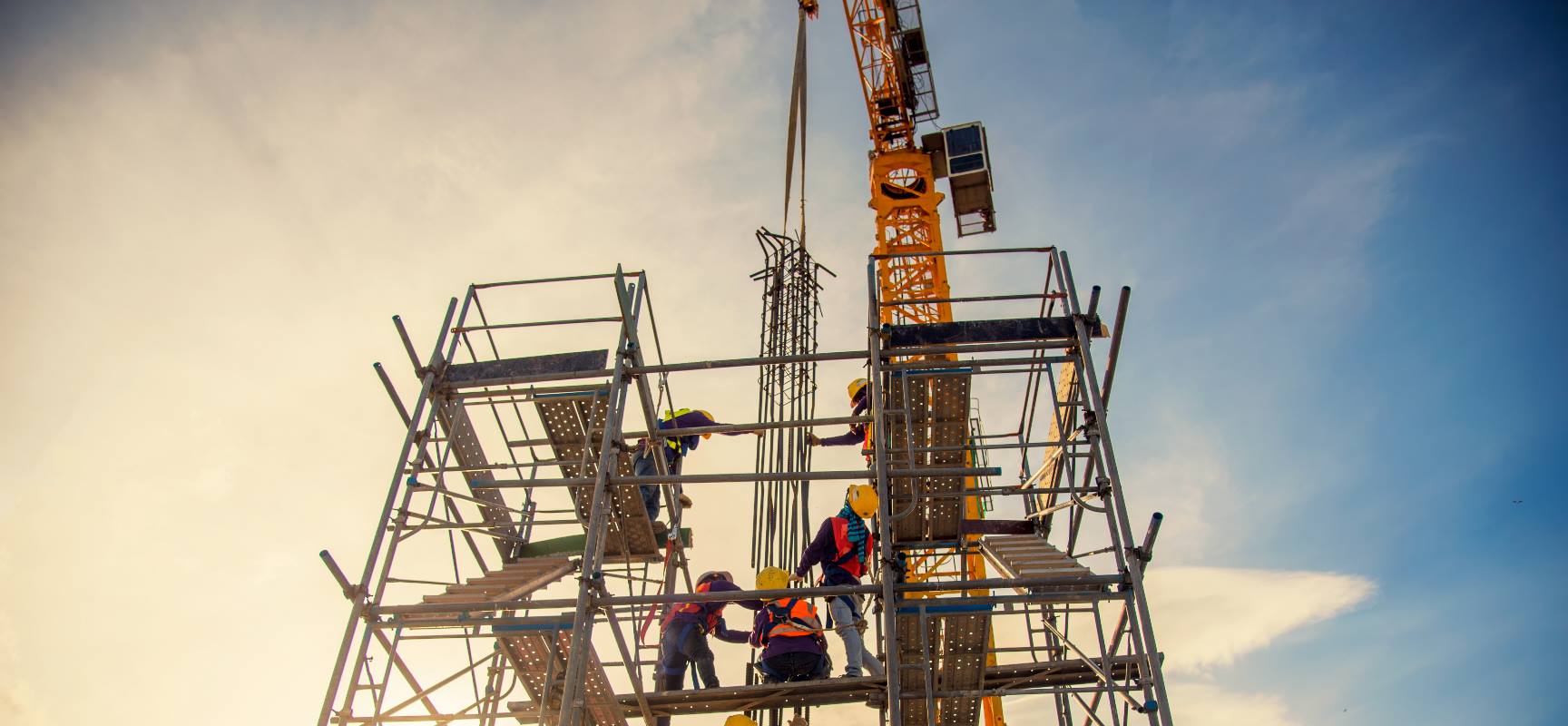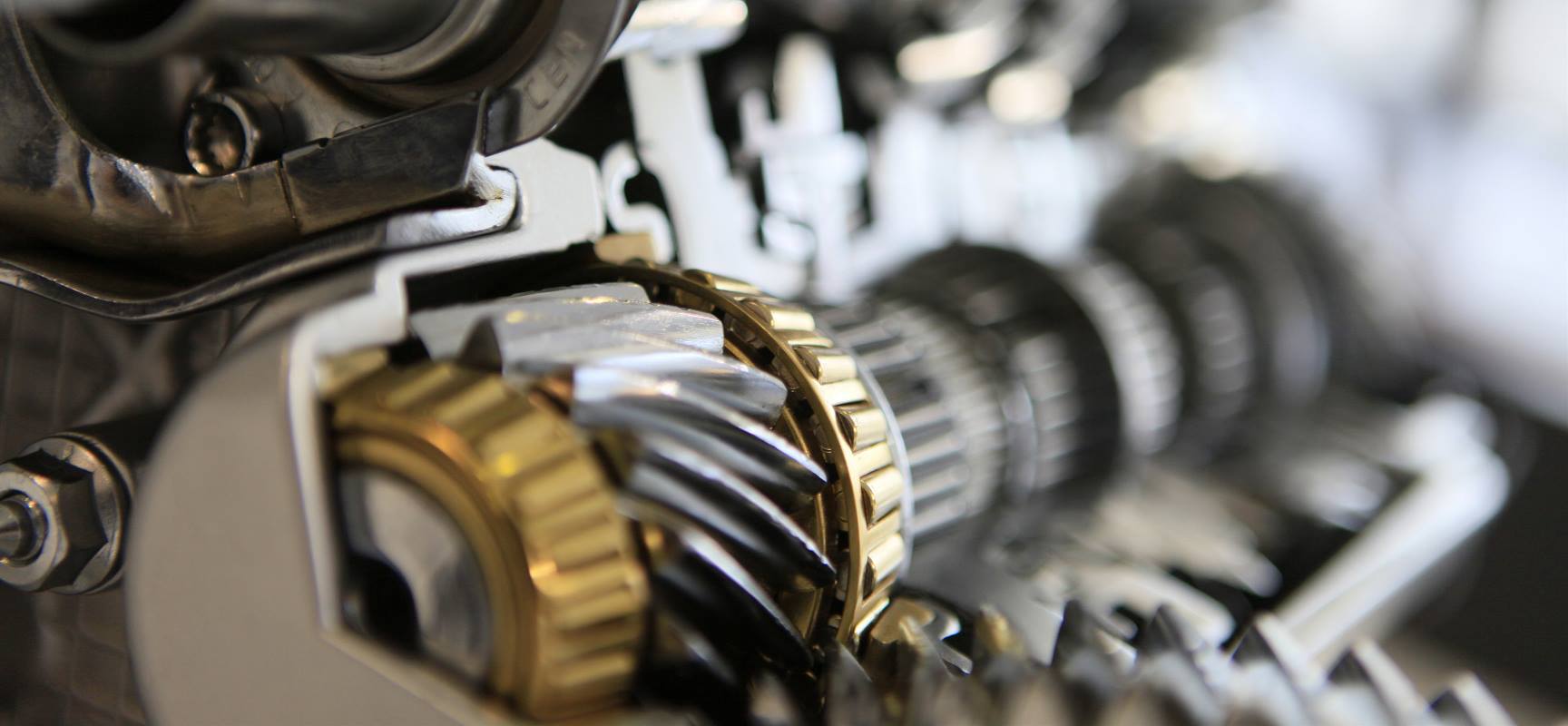 Engineering & Inspection
Al Othman's Engineering & Inspection portfolio provides a range of complementary services including expert engineering services such as Architectural and Structural design, Engineering Consultation, Project Management, and Quality Control.
Our Companies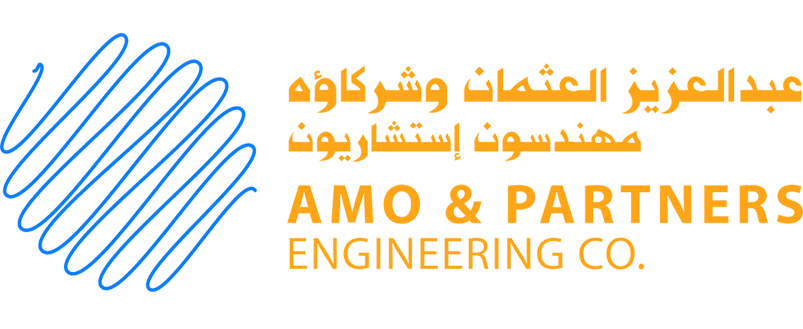 AMO & Partners Engineering Co. started its operations in early 2008 with the great vision of AL-OTHMAN HOLDING to contribute to the region's prosperity and economy in the Kingdom of Saudi Arabia & MENA region.
amo.com.sa
Read More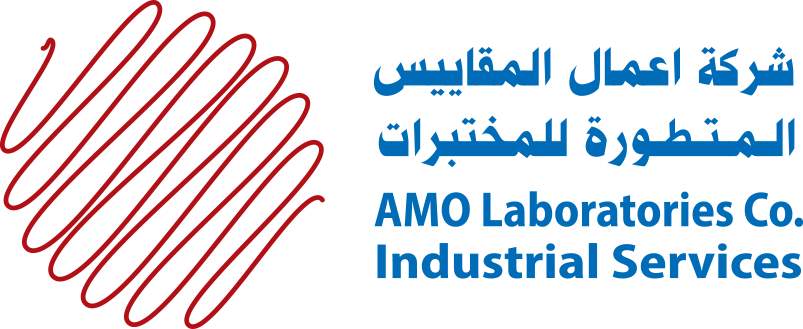 AMO Lab Co. was established to serve the vision of Al-Othman Holding, to contribute to the region's continued rise in economic prosperity.
Read More