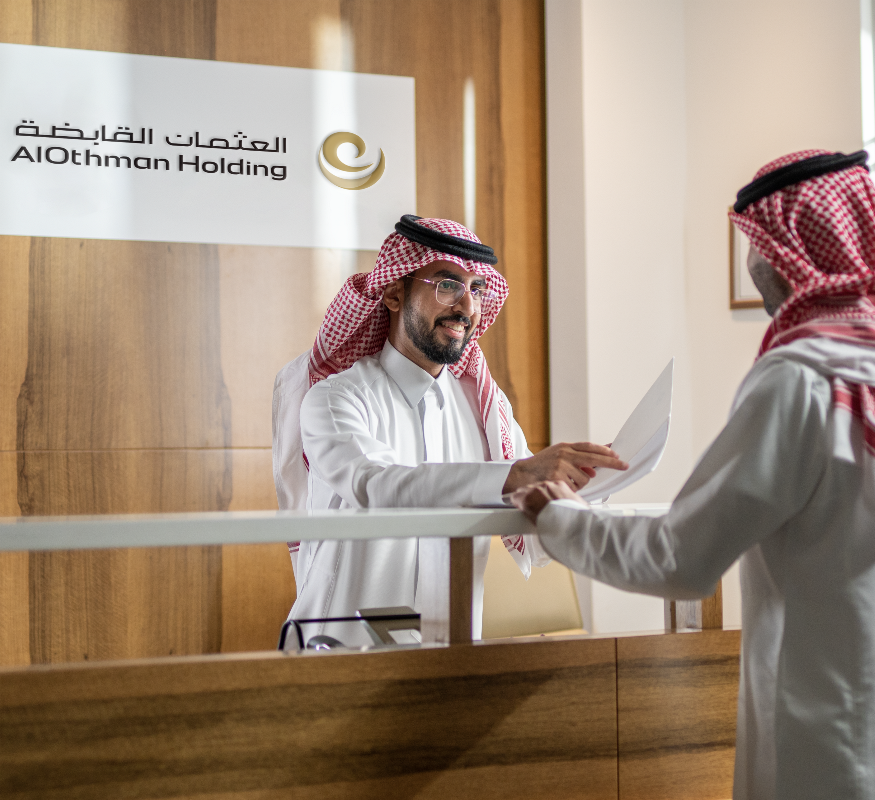 Corporate Governance
Good corporate governance builds trust, and is vital to investor confidence and attracting foreign direct investment to the region.
Al Othman's corporate governance framework is built on the pillars of accountability, fairness, transparency, assurance, leadership, and stakeholder management. Our corporate governance framework, which is reviewed on a periodic basis, is line with Saudi Arabia's corporate governance regulations - which are some of the most robust in the Middle East region - and international best practices. This ensures our corporate governance structure provides transparent rules and comprehensive control over the business through effective internal mechanisms and risk management, offers guidance to leadership, and aligns the interests of shareholders, directors, management, employees and the community.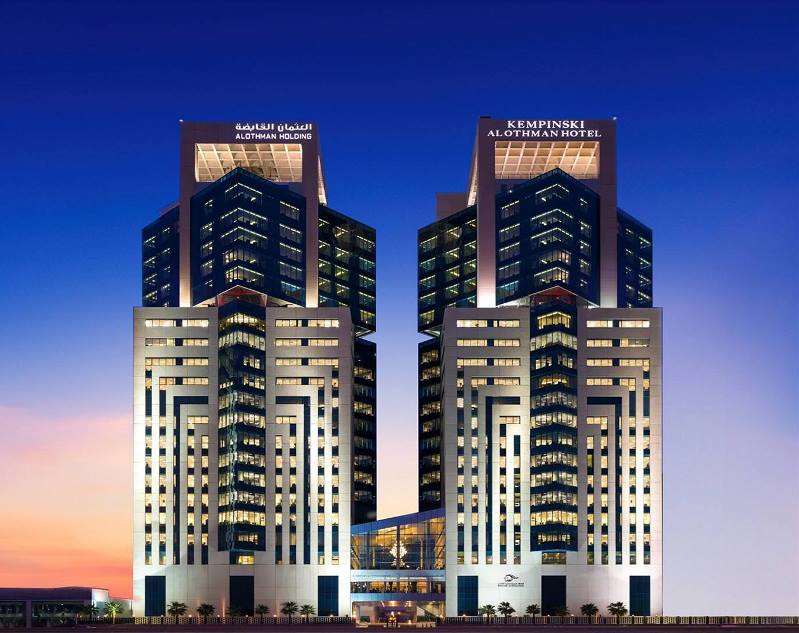 Saudi Vision 2030
We are committed to being a key contributor to the achievement of Saudi Arabia 's ambitious Vision 2030, aligning our business strategy to support our shared objectives of an "Ambitious Nation", "Thriving Economy" and "Vibrant Society".
We continue to build a diverse portfolio designed to add substantial economic impact, increase local content and localised innovation, attract international investment, and to provide quality job opportunities for Saudis.
Guided by Economic, Social and Governance (ESG) issues, we address the sustainability of our society and planet as well as our economy. To date we have contributed to the achievement of food security in the kingdom, are partnering to fight climate change through sustainable farming and the use of biodegradable products, and to elevate the quality of life of members of our society through world class healthcare and education.