AL OTHMAN HOLDING
At A Glance
Al Othman Holding is a prominent family-owned, closed joint stock company in the Kingdom of Saudi Arabia. Founded in 1967, the company manages a diverse portfolio of sector leading brands, some of which have become household names.
0
Private and
Public Companies
0
Locations Inside
Saudi Arabia
Al Othman holding has grown to become one of the most prominent family businesses in the region and are honoured to be named one of the top 100 family businesses in the Middle East.
Abdulmohsen Al Othman, CEO
Innovating In The
Last 5 Decades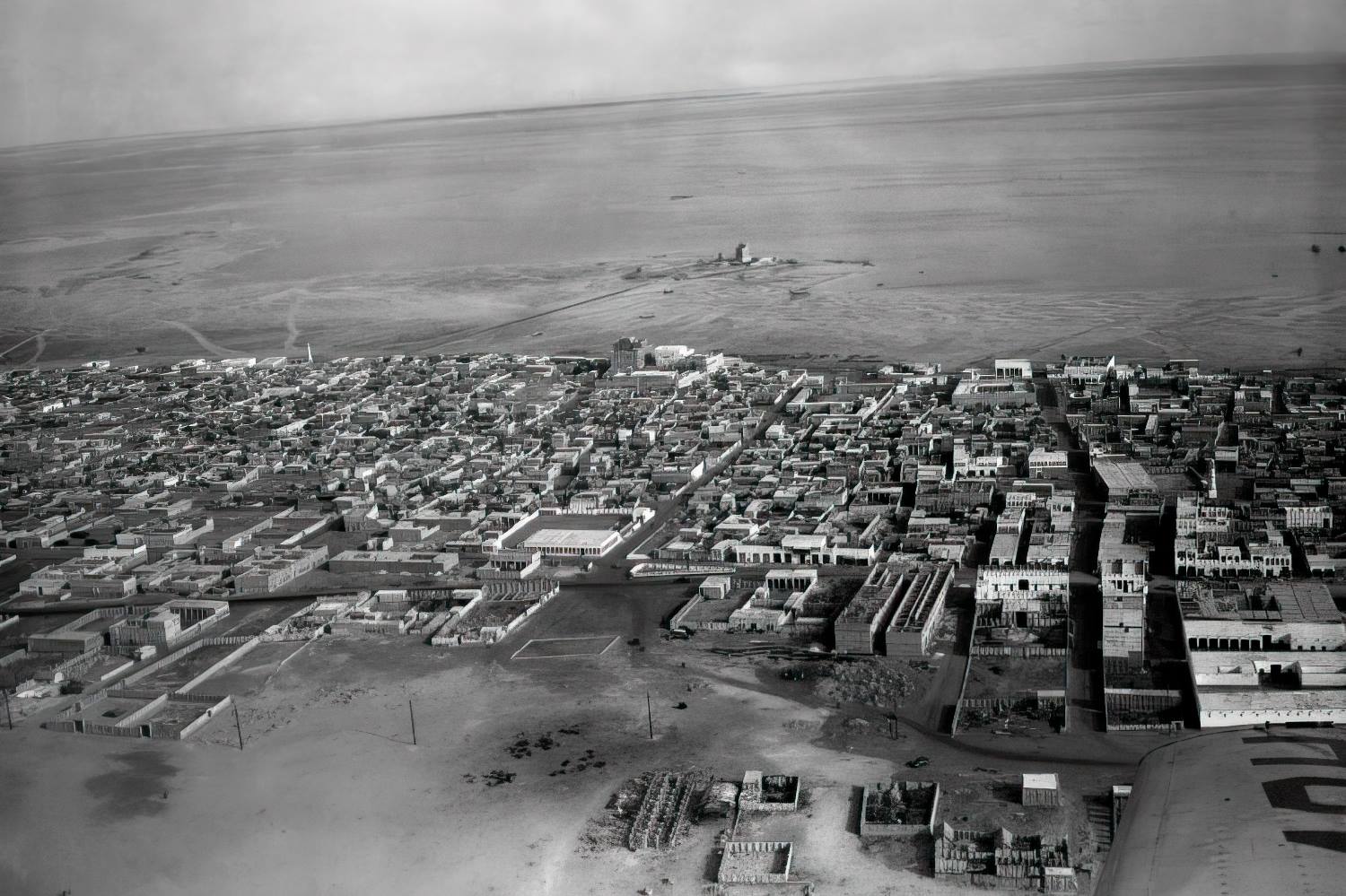 Established
Mohammed Abdullah Al Othman Trading and Contracting Company (MOC) is established in Al Khobar as a full-service general contractor.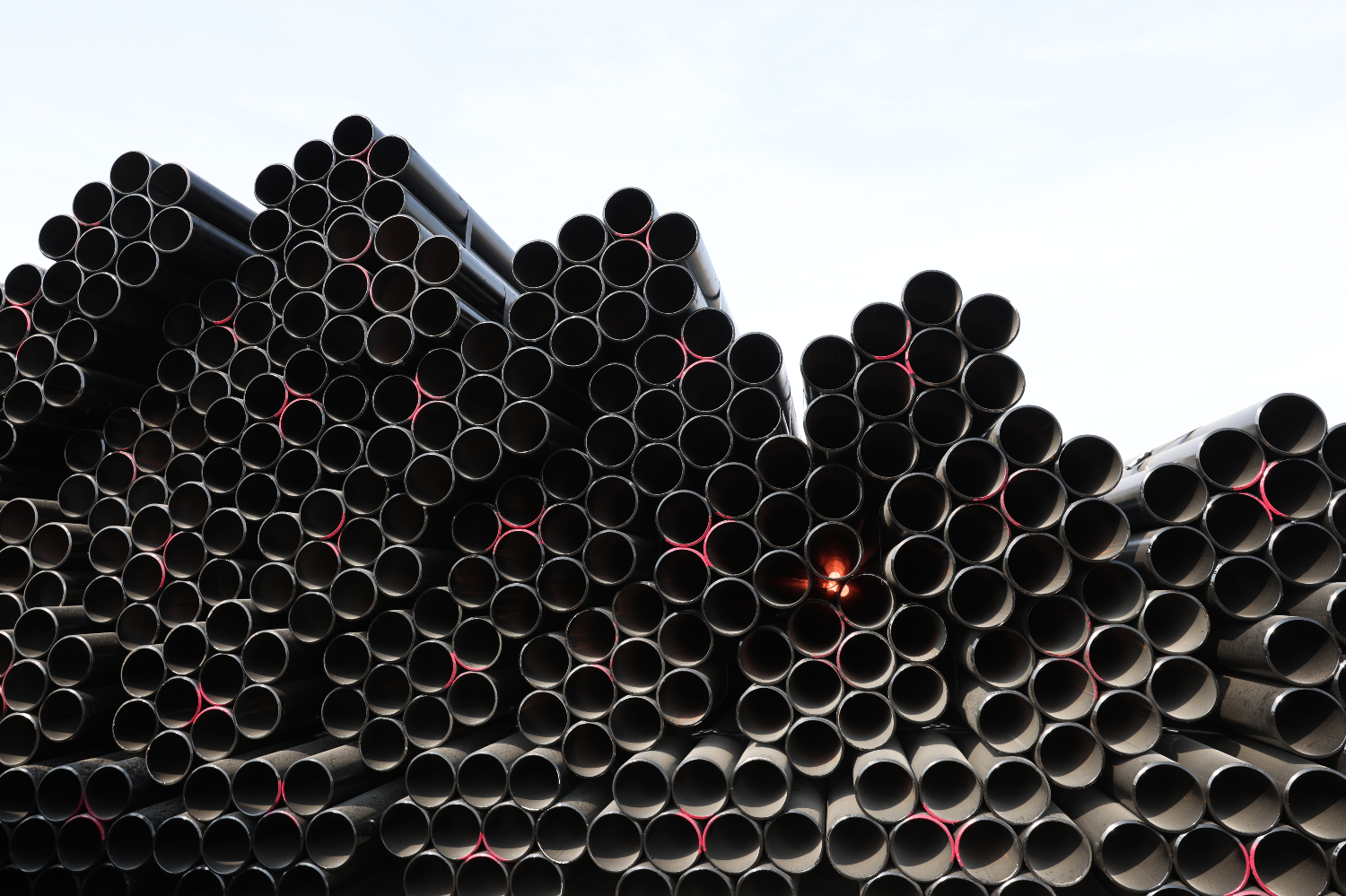 IMCO
Al Othman Industrial Marketing Company Ltd. founded supplying high quality industrial products from leading manufacturers across the world.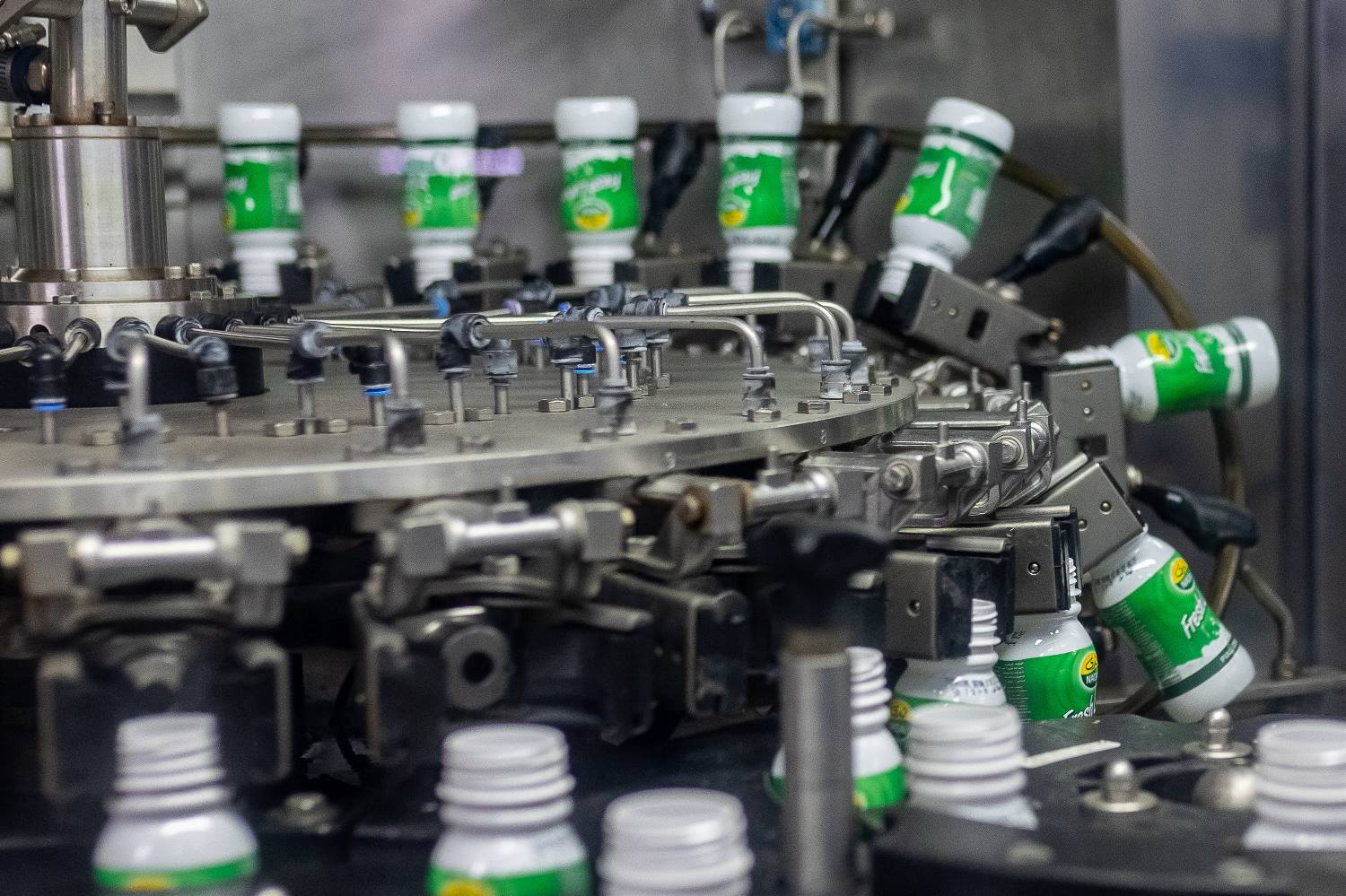 NADA
Al Othman Agricultural Production & Processing Company (NADA) is established, a company set to become a household name and one of the largest suppliers of dairy products in the region.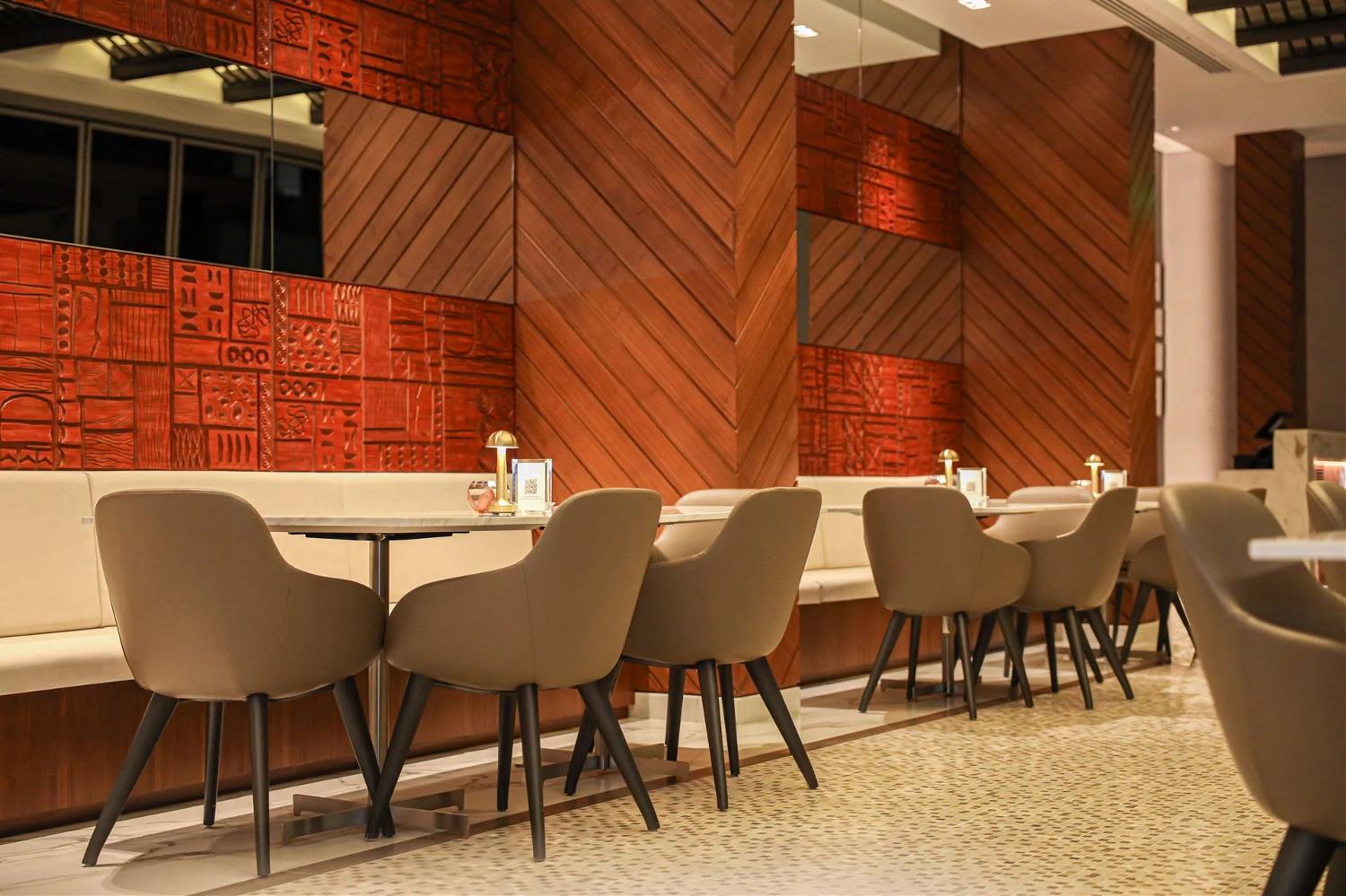 Wood Industries
Al Othman Wood Industries established as an interior contracting company operating principally in luxury fit-outs.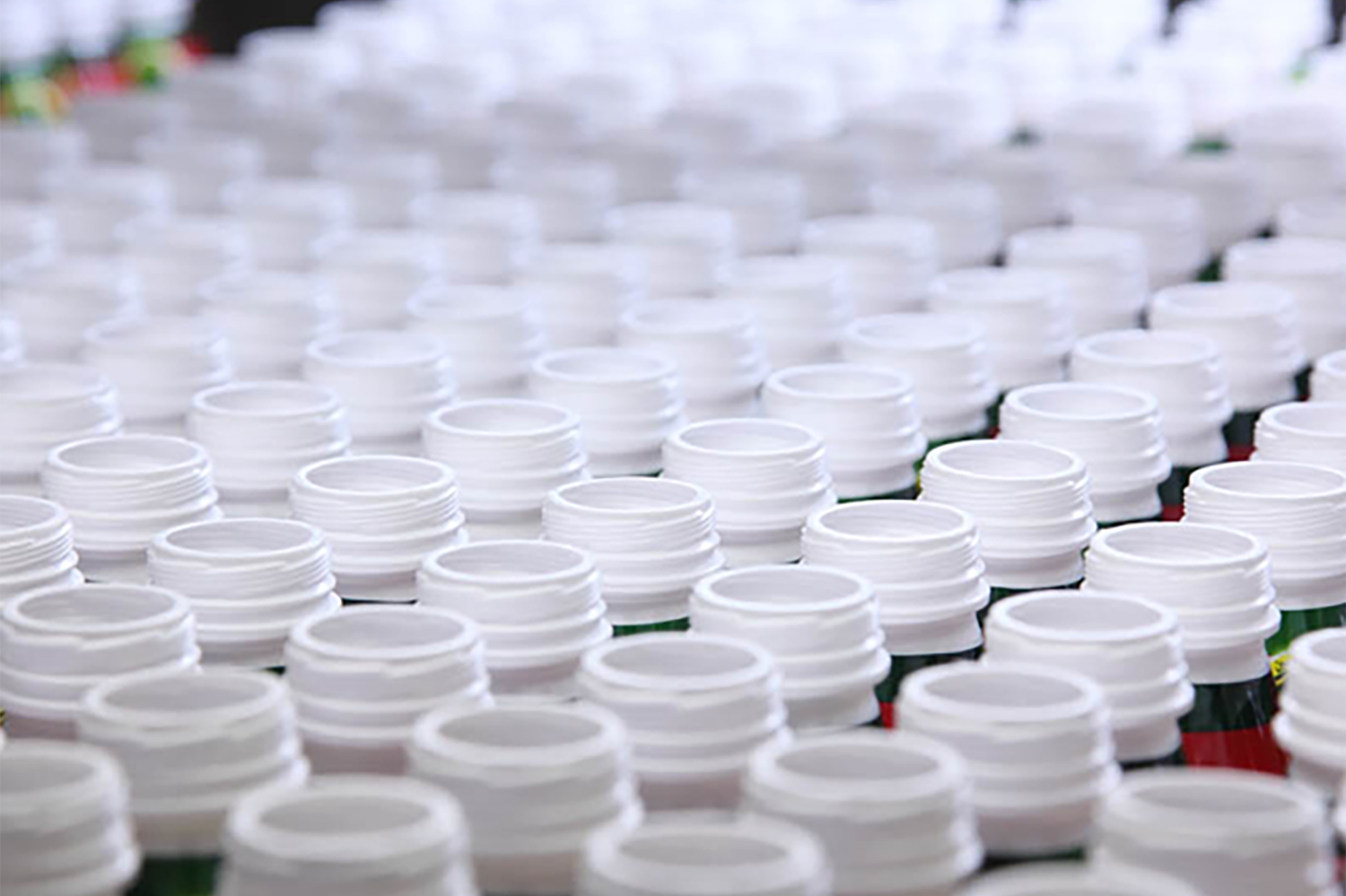 PLASTICO
Al Othman Factory for Plastic Products (PLASTICO) established as a specialist in the production of plastic packaging solutions, Polyethylene terephthalate (PET) preforms, and nonwoven fabrics material.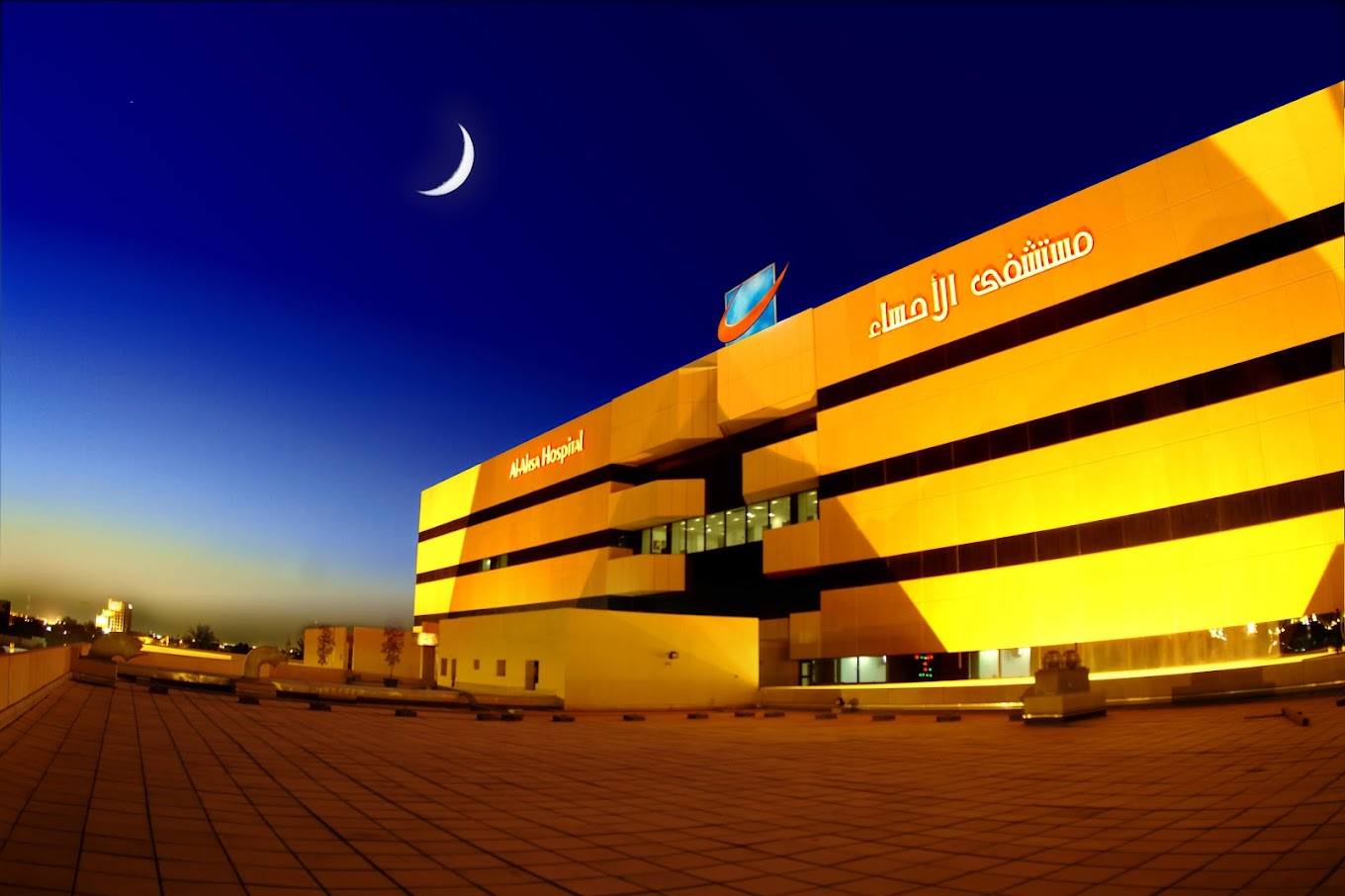 Al Ahsa Hospital
Al Ahsa Medical Services Company opens Al Ahsa Hospital in Al Hofuf, Saudi Arabia, to provide quality healthcare in the region. The 250-bed modern hospital is supported by all essential diagnostic and specialist departments and is built on an area of 50,000 sqm that includes staff housing, a mosque and other service buildings.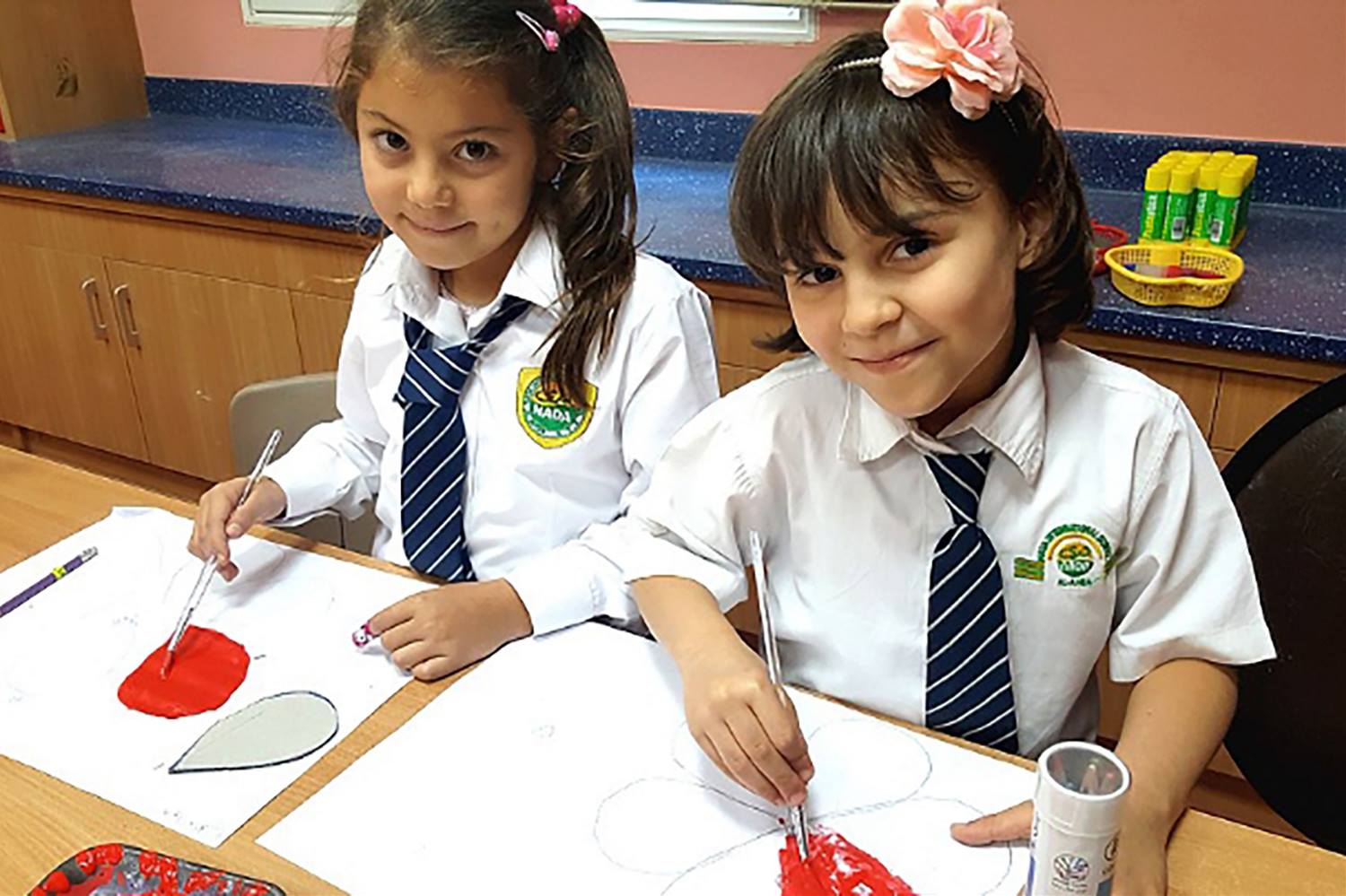 Nada International School
Nada International School is established with the vision of providing world class exemplary, holistic education experiences for children in Hofuf, Al Ahsa.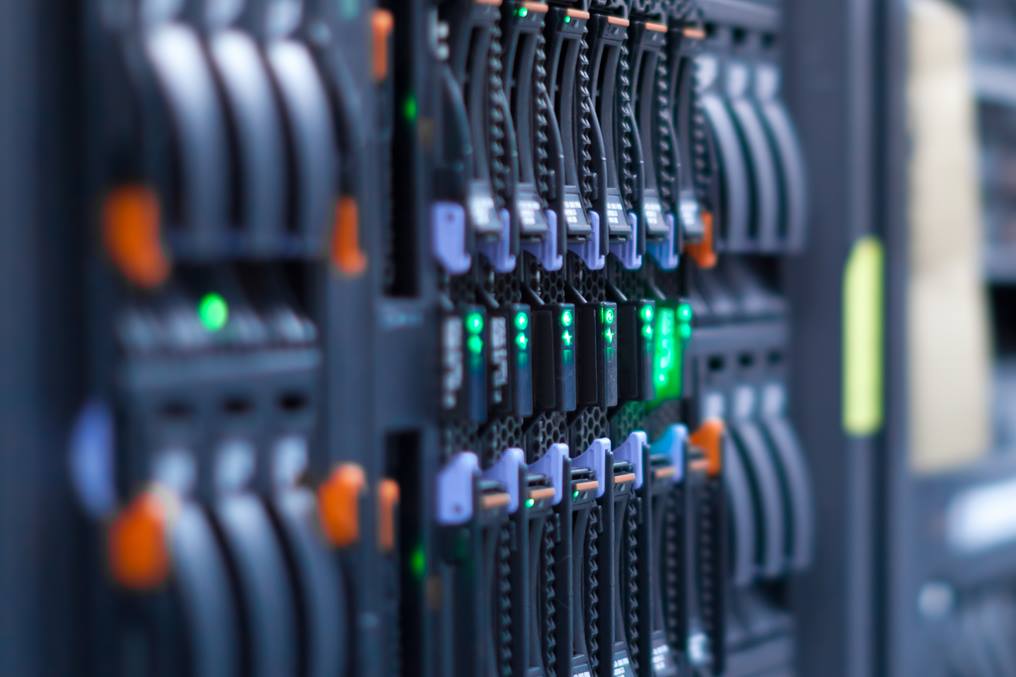 SSBS
SSBS (Systems of Strategic Business Solutions) is founded to be the region's trusted technology partner, delivering innovative IT solutions to public and private sector organizations.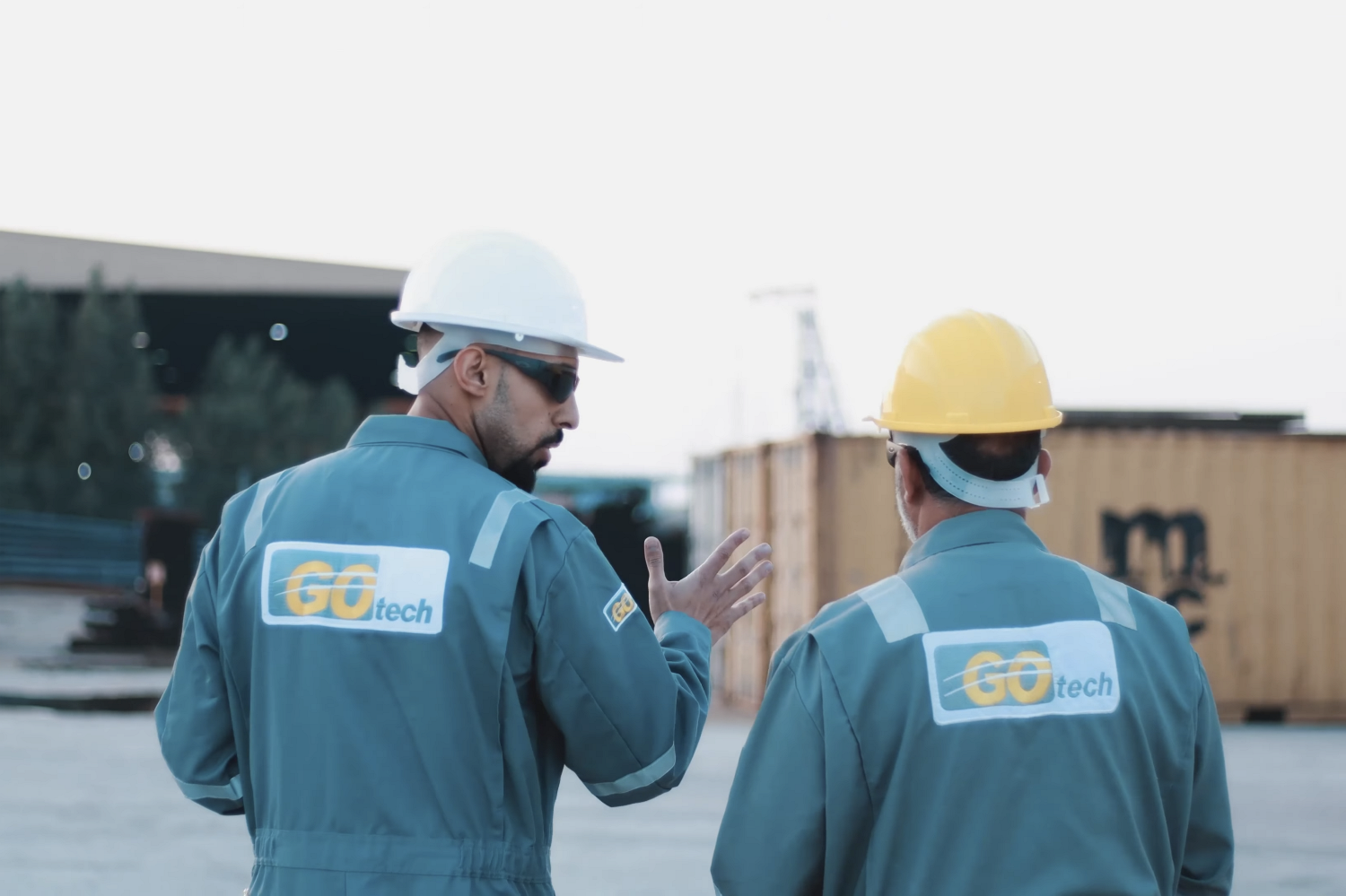 GOtech
Gas & Oil Technology (GOtech) establishment to deliver frontier oil & gas exploration & production technologies to the Kingdom's Oil & Gas sector.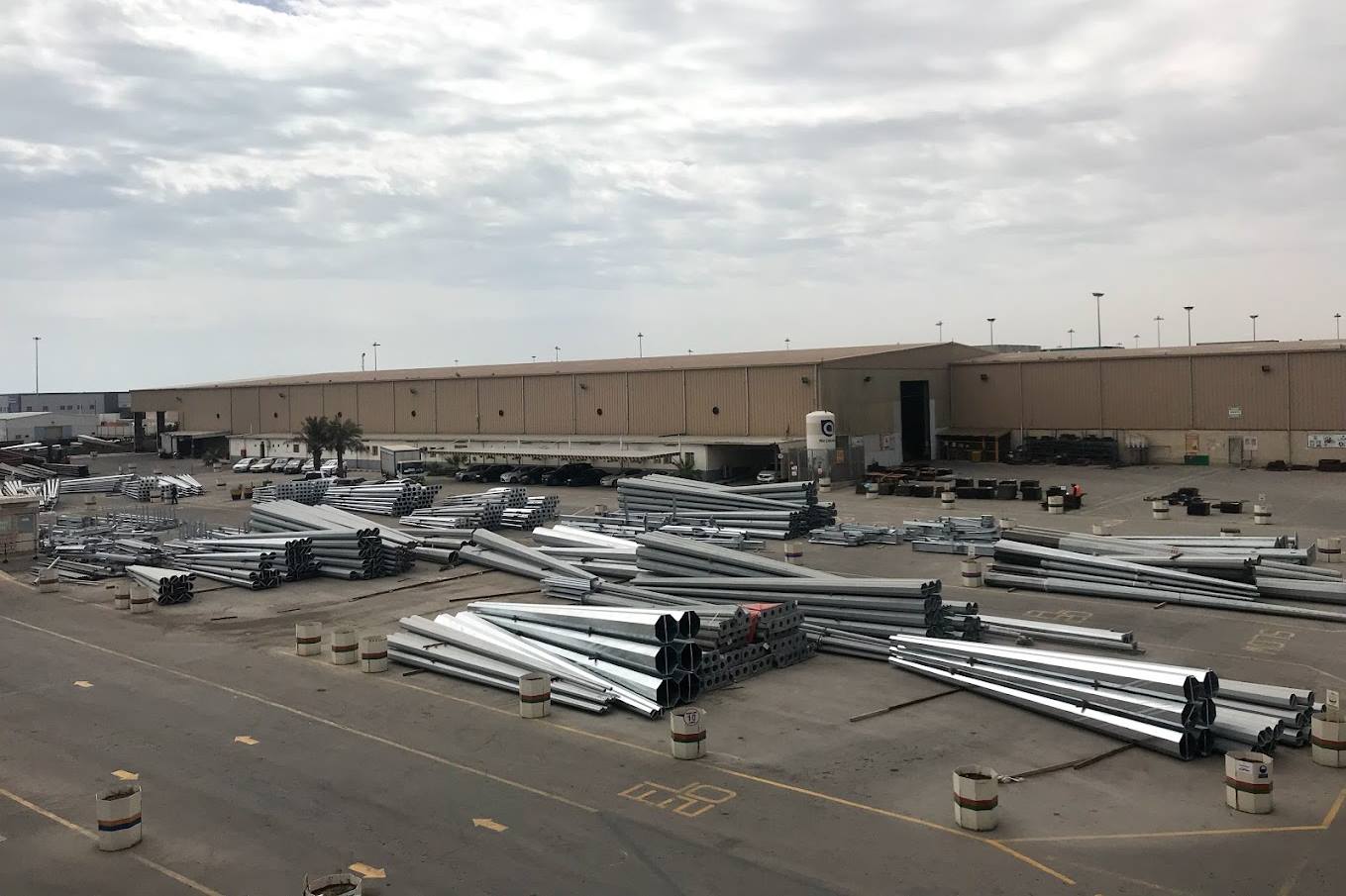 United Steel Grating
United Steel Grating (USG) established to serve industrial complexes & plants by manufacturing high quality automatic welded steel gratings.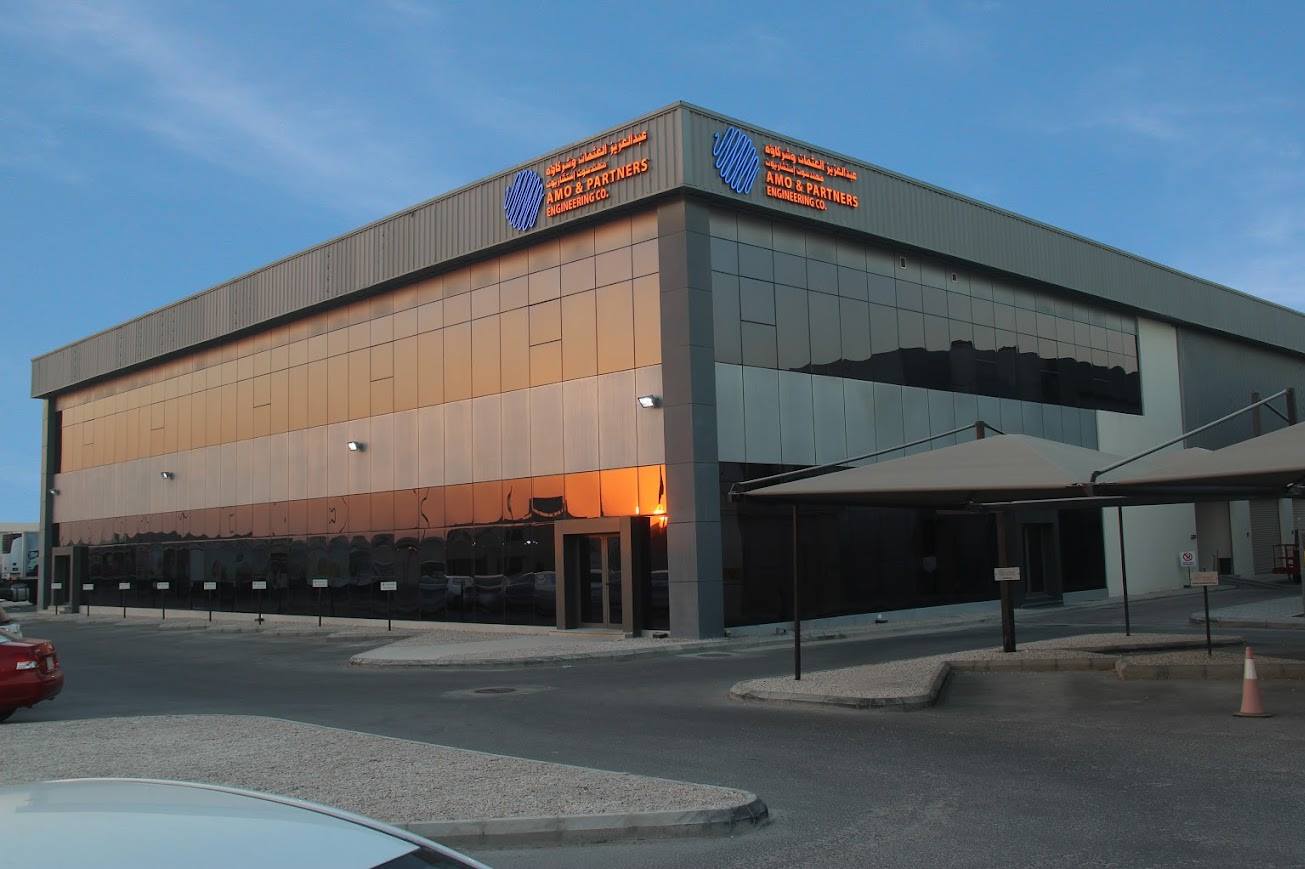 AMO & Partners
AMO & Partners Engineering Company is founded, offering world class Engineering Design and Project Management Services.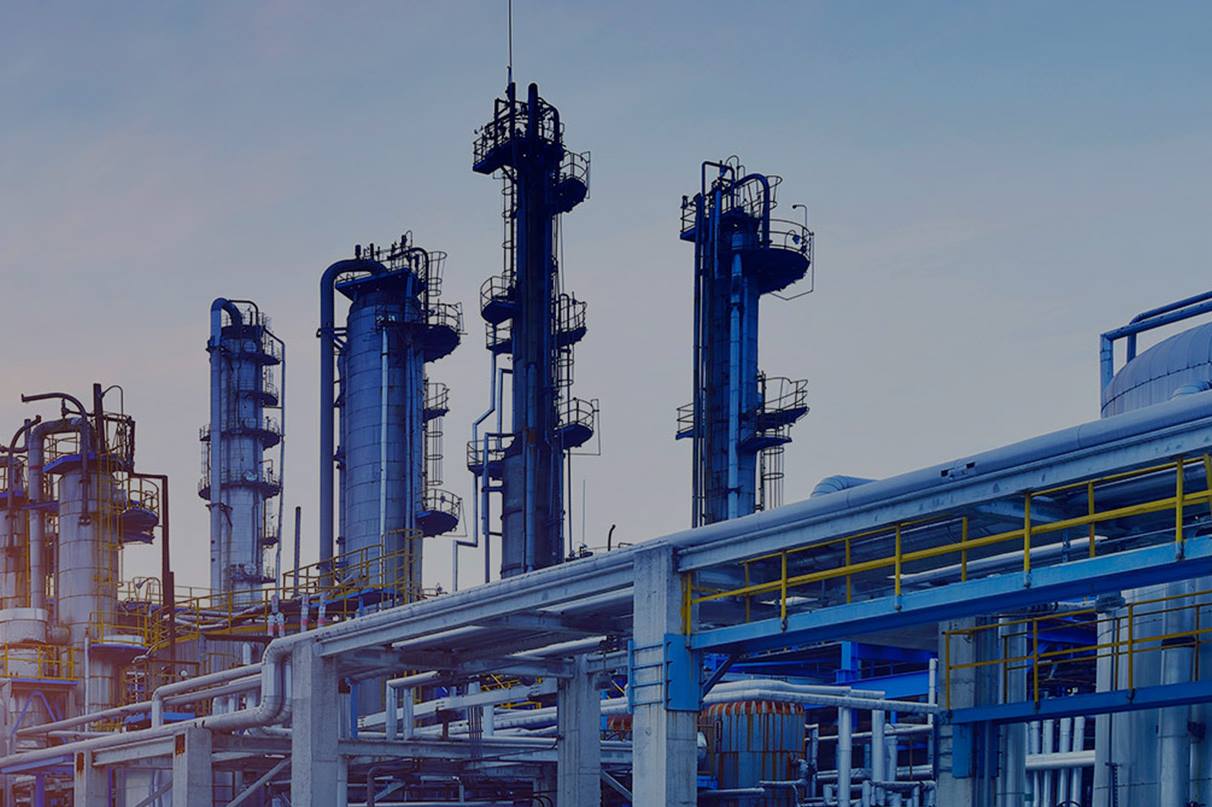 Gulf Desert Chemical
Gulf Desert Chemical (GDC) established to supply high quality chemical & petrochemical products and services.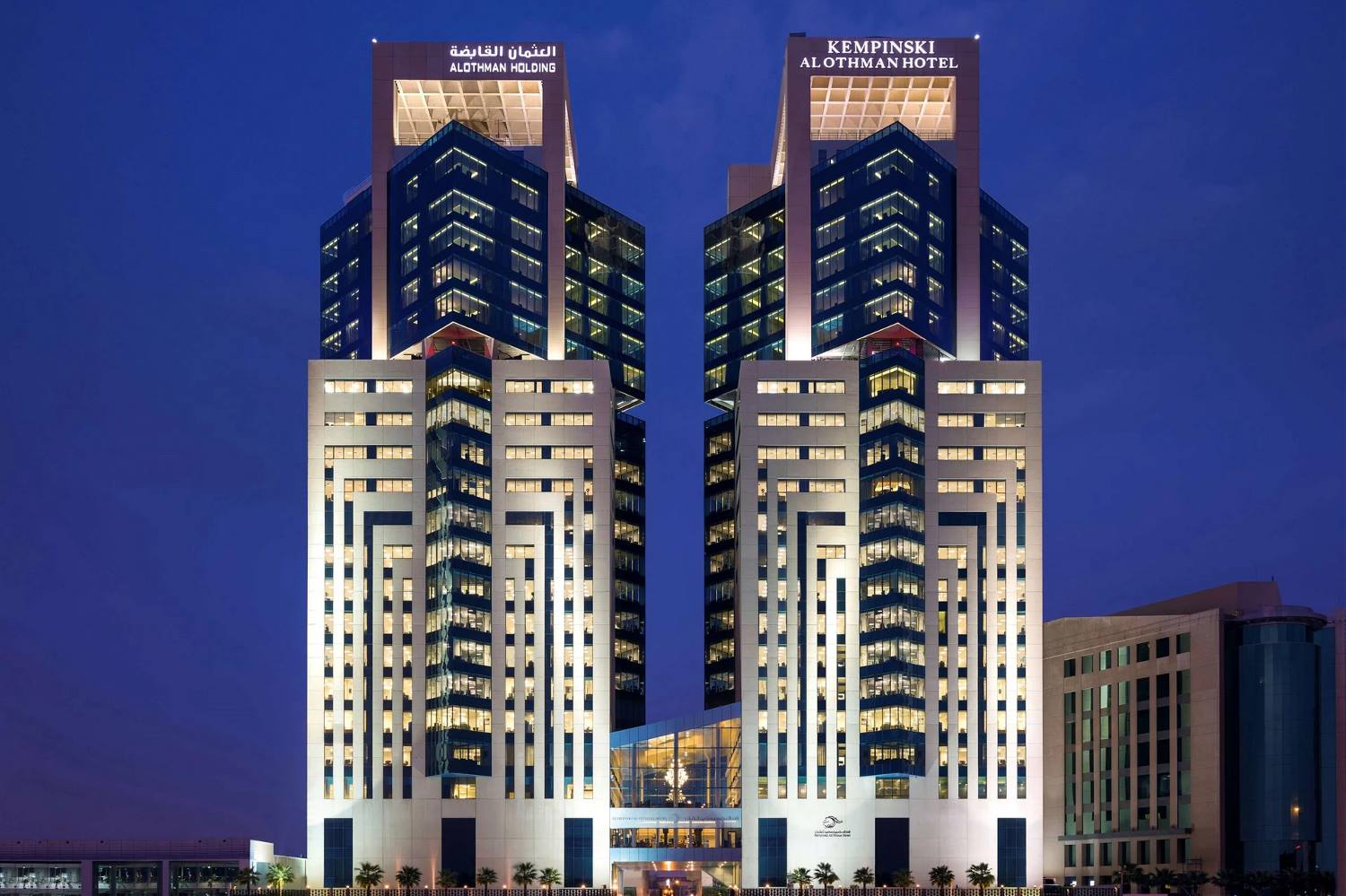 Kempinski AlOthman Hotel
Kempinski Al Othman Hotel opens. A luxury 5-star hotel in the heart of Al Khobar.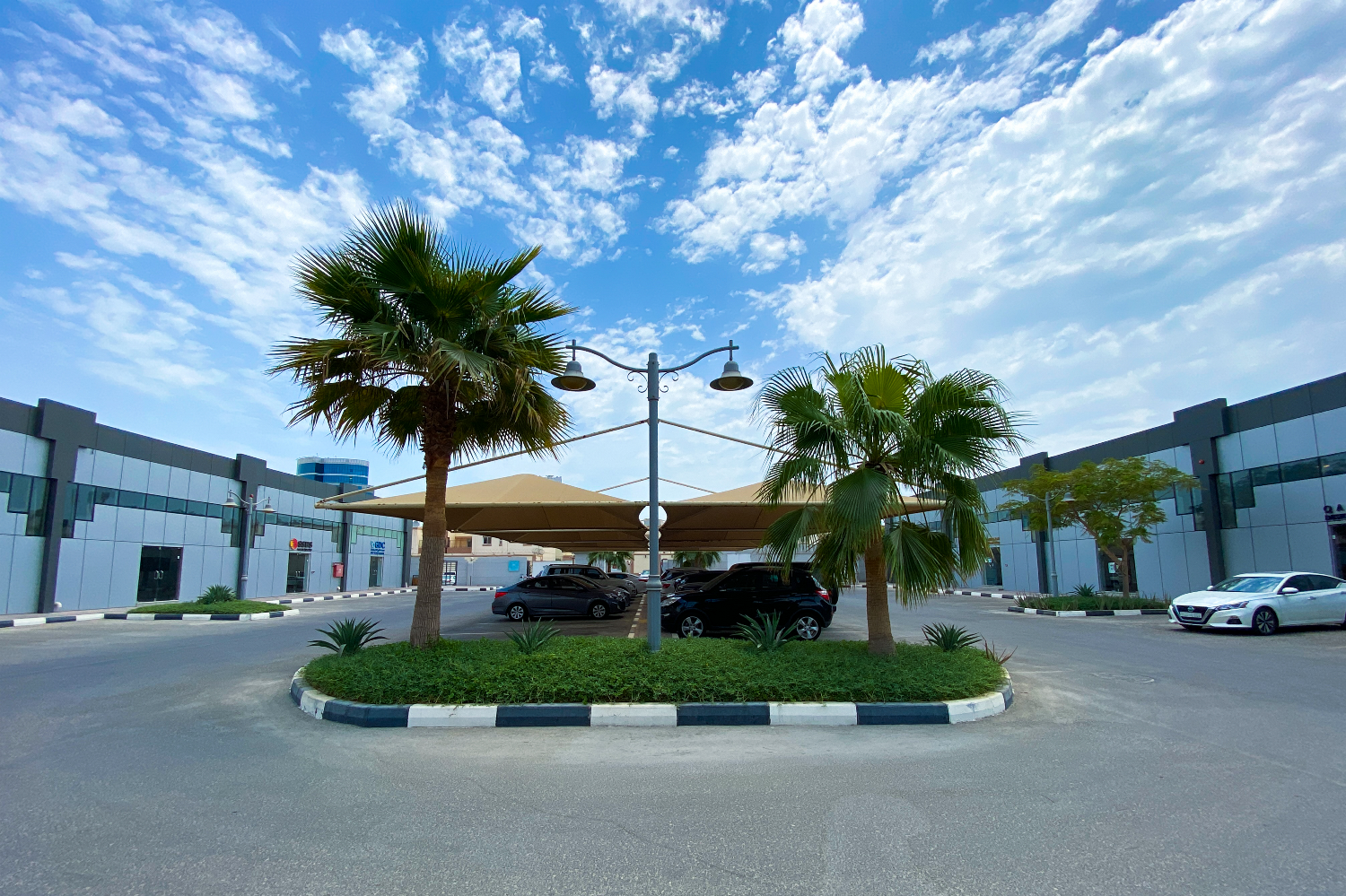 Al Othman Business Park
Al Othman Business Park established in heart of Al Khobar. The park includes 12 self-contained loft offices and spacious parking.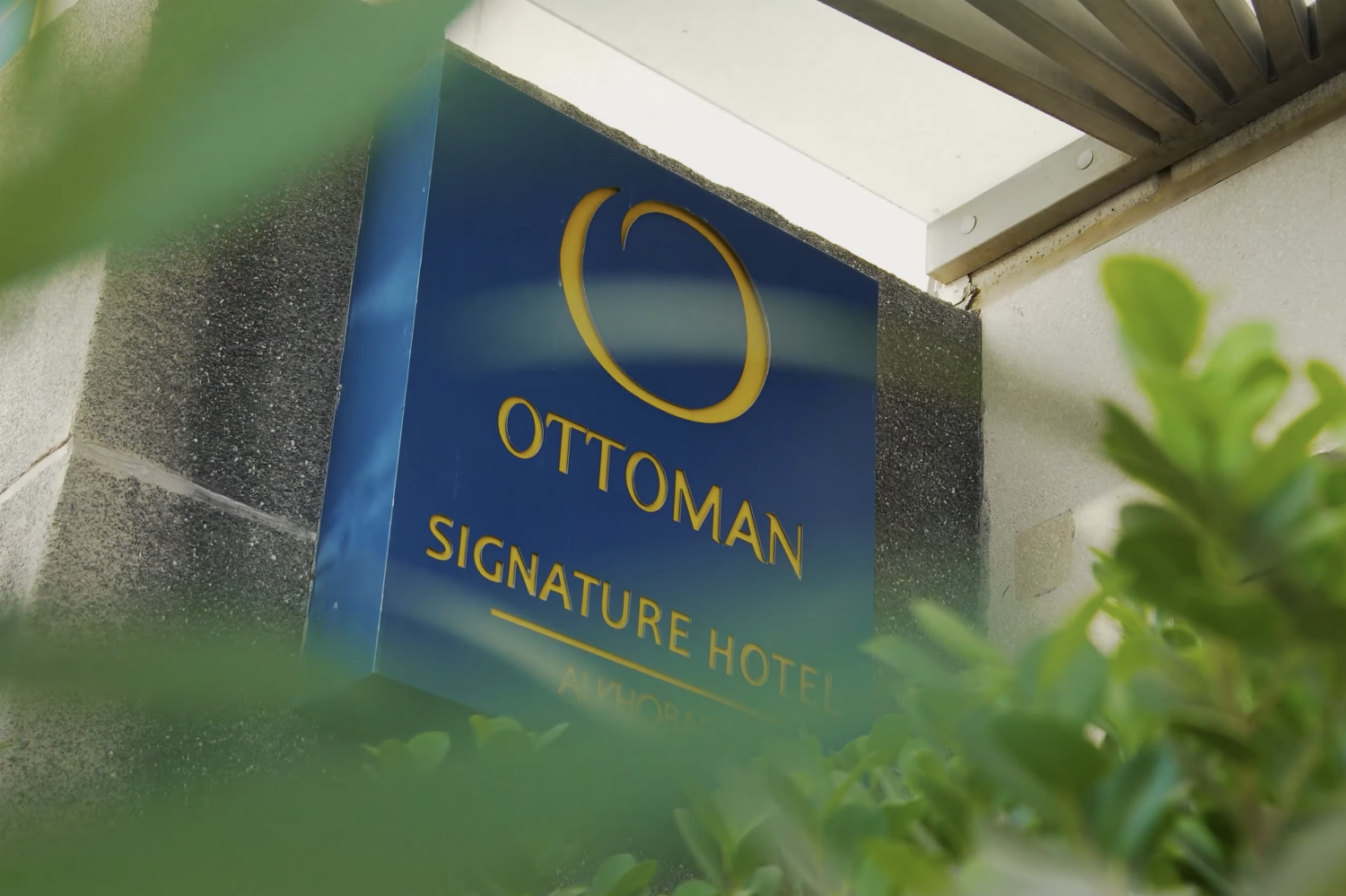 Ottoman Signature Hotel
Ottoman Signature Hotel is opened. The 70 room, two star hotel is located in Al Khobar within the Al Othman complex which consists of Kempinski Al Othman Hotel and Al Othman Office Tower.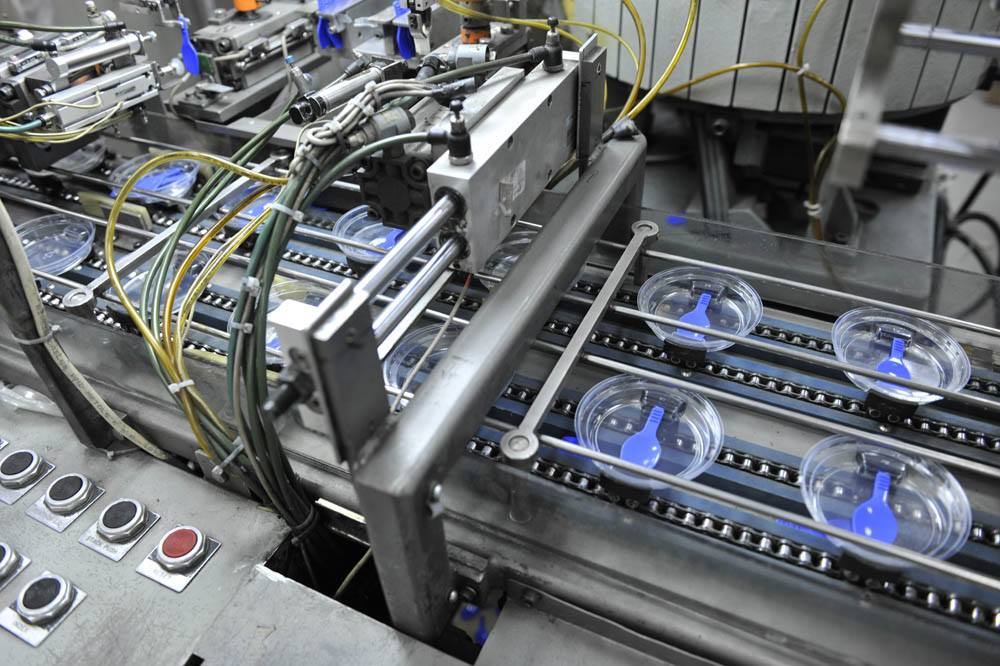 Takween
Takween Advanced Industries Company, previously known as Al Othman Plastic Products Company (Plastico), was listed in the Saudi stock market, after offering 30% of its shares for public subscription.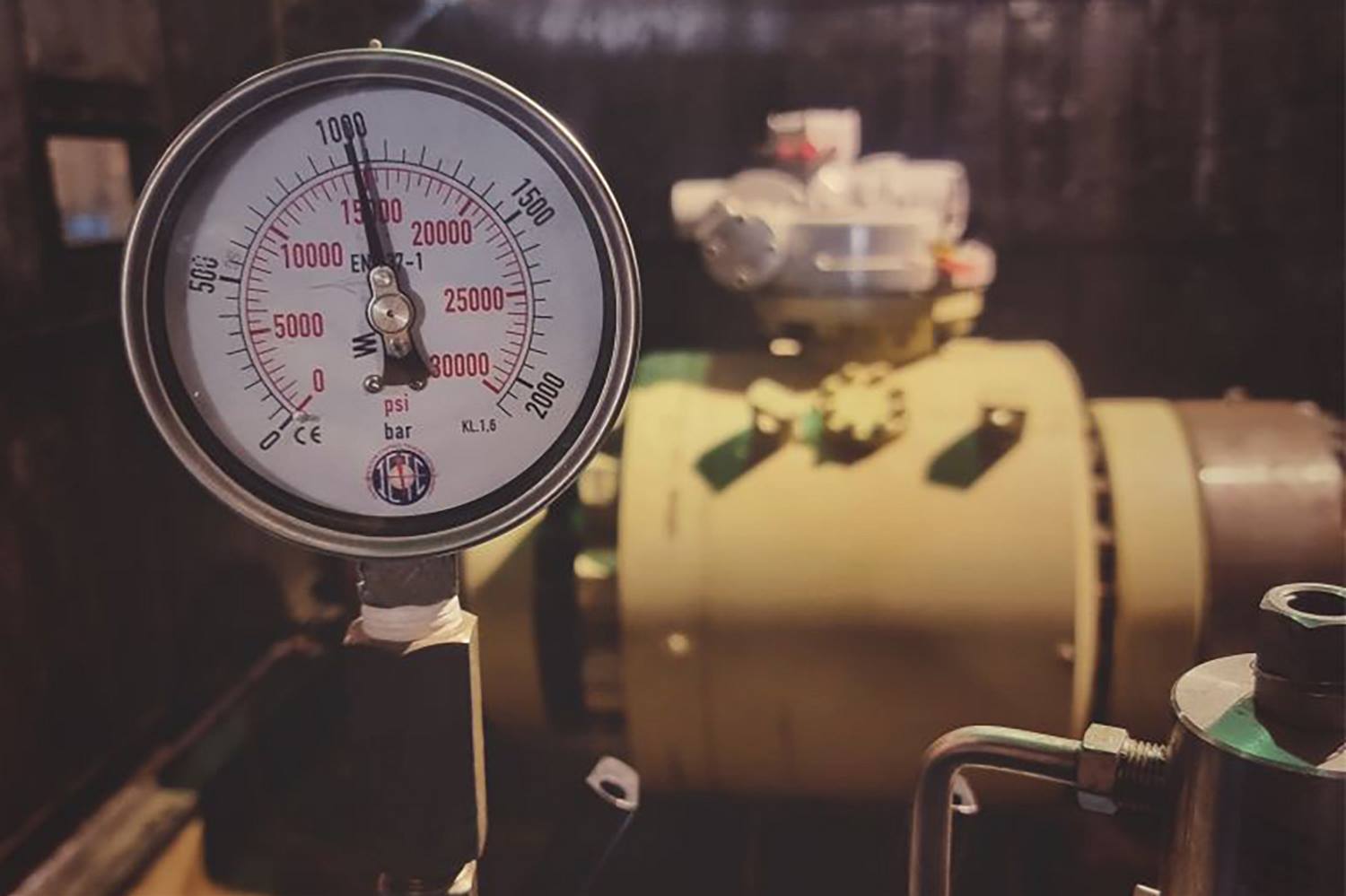 RAVSCO
Al-Riyadah Al-Oula Valve Service Company (RAVSCO) is established to provide high quality steel products to the region's construction industry.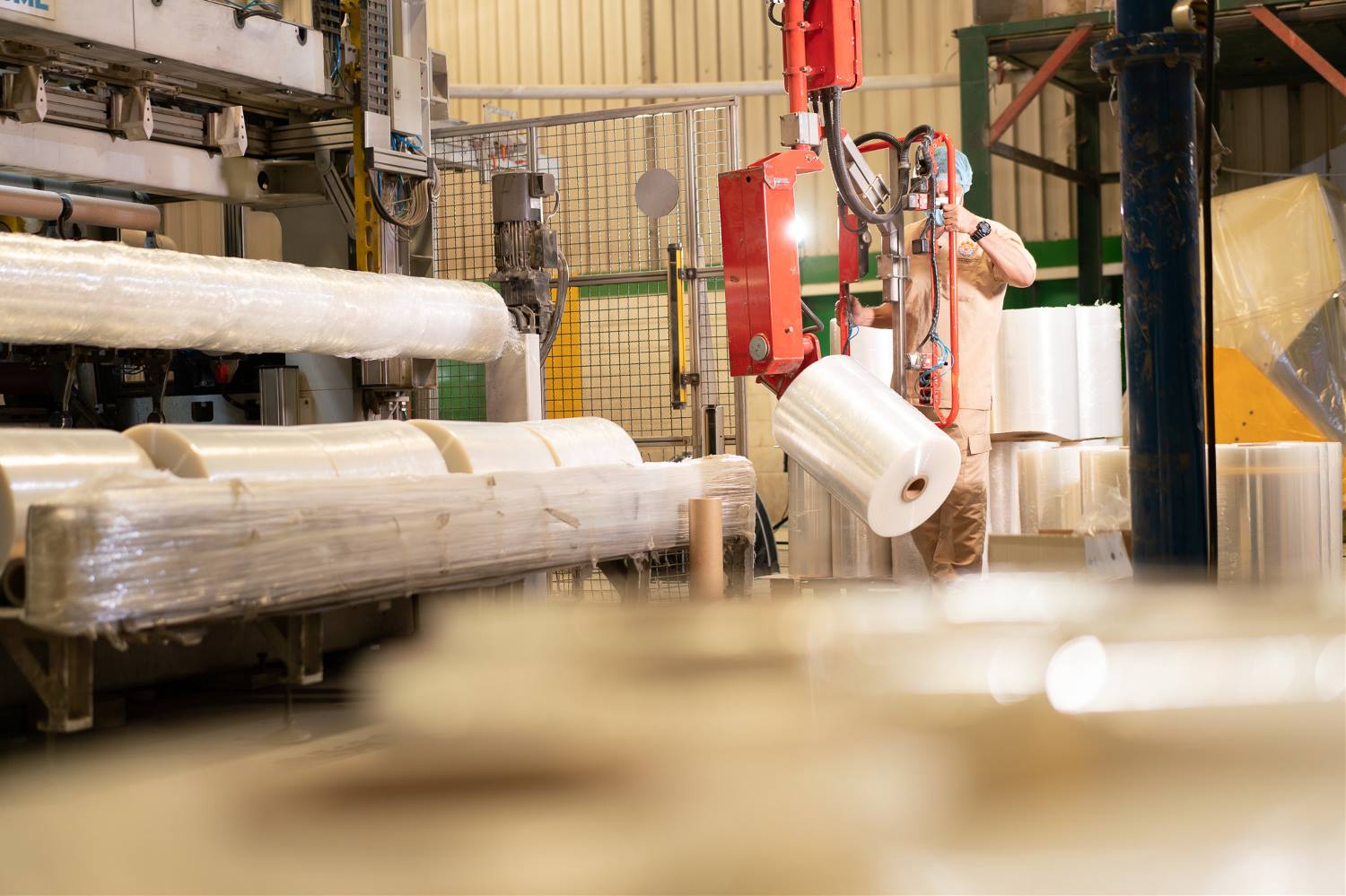 PLASTICO
PLASTICO acquires 100% shares of Savola Plastic Packaging Company with an aim to become the market leader in the plastic packaging division in KSA and MENA regions and rebrands to "Takween Advanced Industries".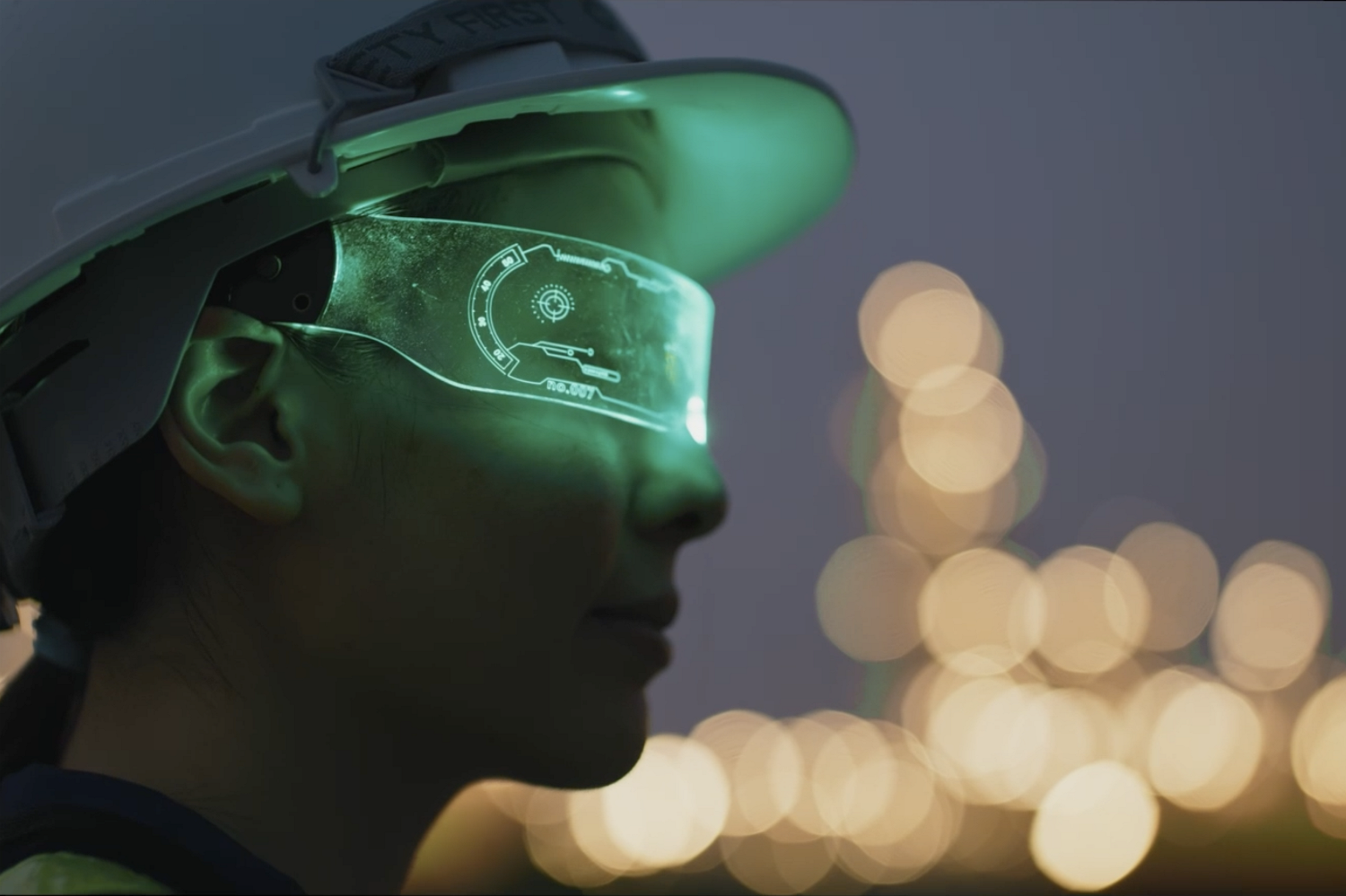 Quantum Saudi Energy Solutions Company
Quantum Saudi Energy Solutions Company is established to deliver state-of-the-art energy efficiency solutions aimed at improving the energy efficiency and energy utilization in the operation, maintenance, and management of facilities.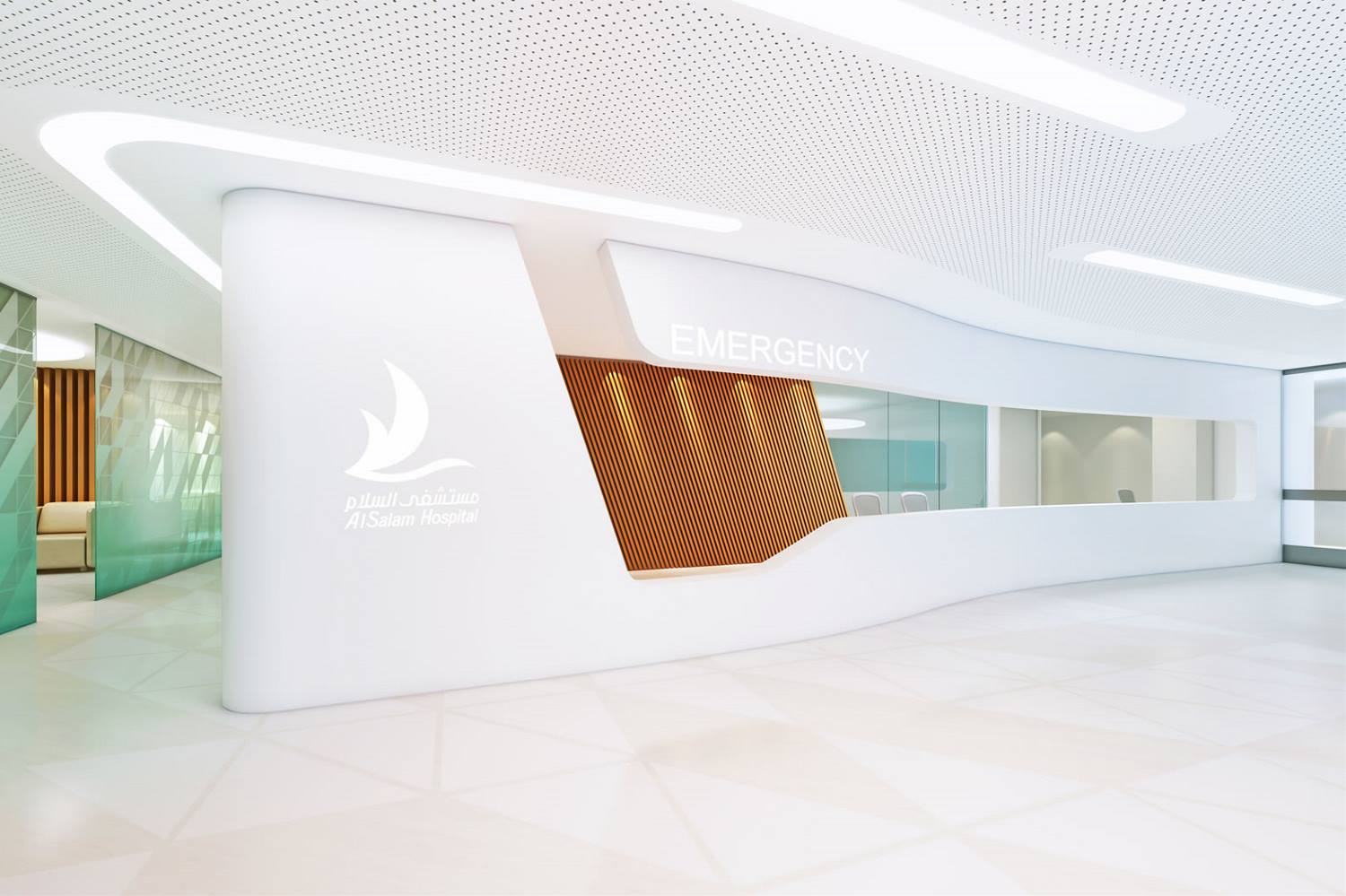 Al Salam Hospital
Al Salam Medical Services Company, one of the largest private health care companies in the Kingdom of Saudi Arabia, is established to deliver excellence in healthcare.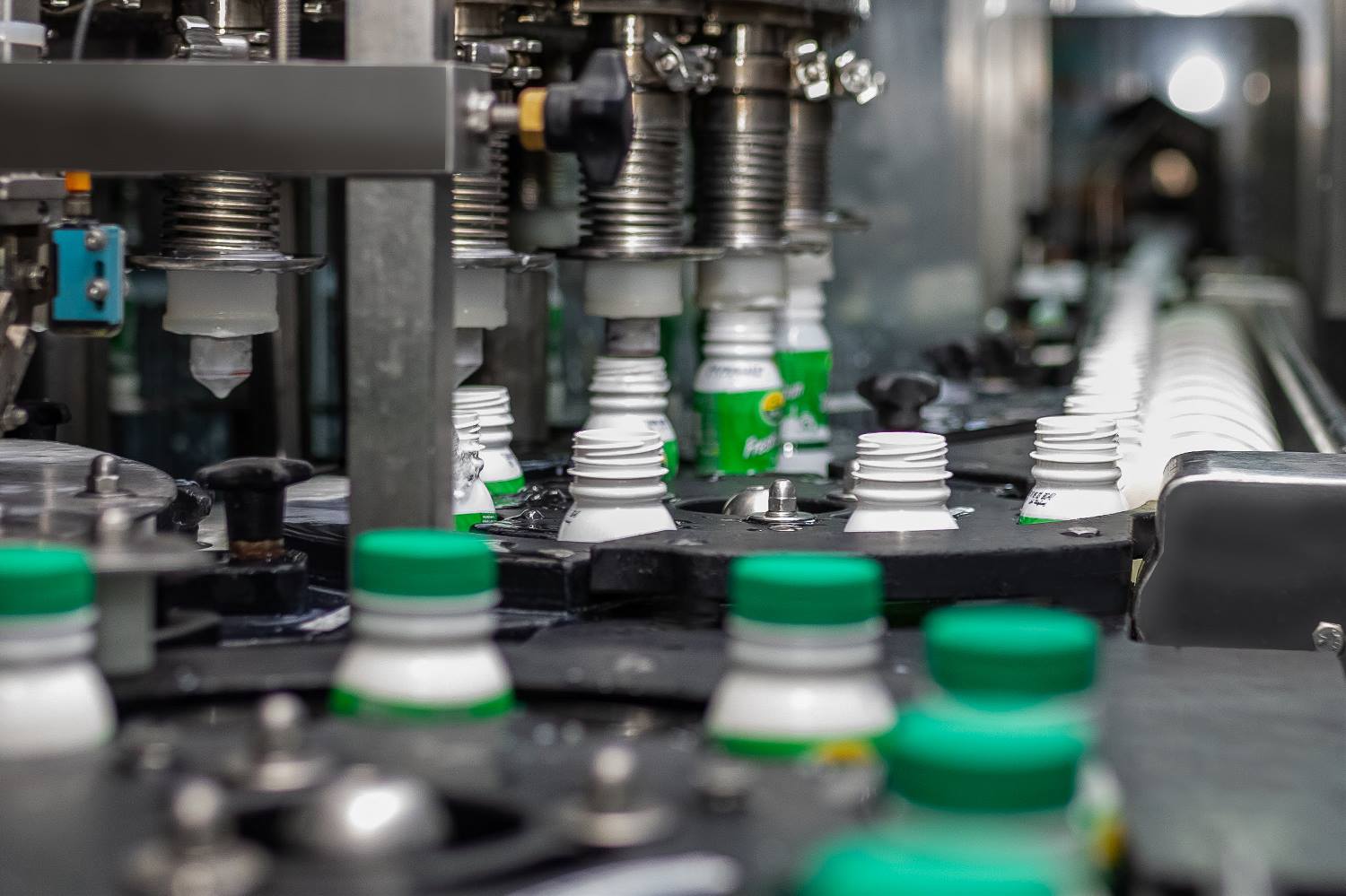 Nada Iraq
Nada Iraq was established.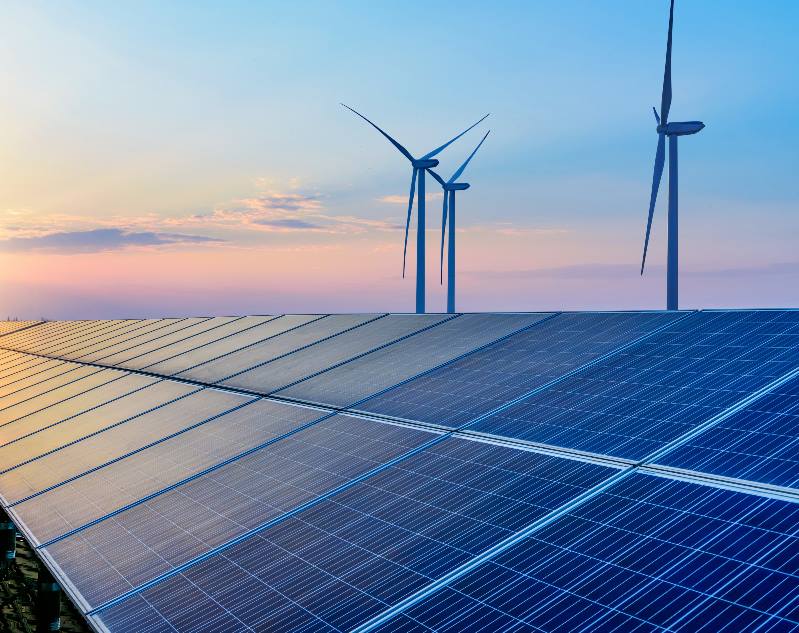 Sustainability
Al Othman Holding is proud to have served and been an active member of our ambitious nation for over half a century. Our forward-thinking approach is key to our sustained success, and core to this is an awareness of how our company impacts our People, the Planet, and the Progress of our nation.
Al Othman Holding
Portfolio
We have led industry innovation for more than 55 years, diversifying the business to contribute to the progress of economies and societies, and to meet the needs of a changing world.
WHAT IS HAPPENING IN
Al Othman Holding
Latest News
Part of Al Salam Medical Services Group's participation in the #Eastern_Chamber_Jobs Exhibition 2023 under the patronage of His Royal Highness Prince Saud bin Nayef bin Abdulaziz, Emir of the Eastern Province
Oct 23, 2023