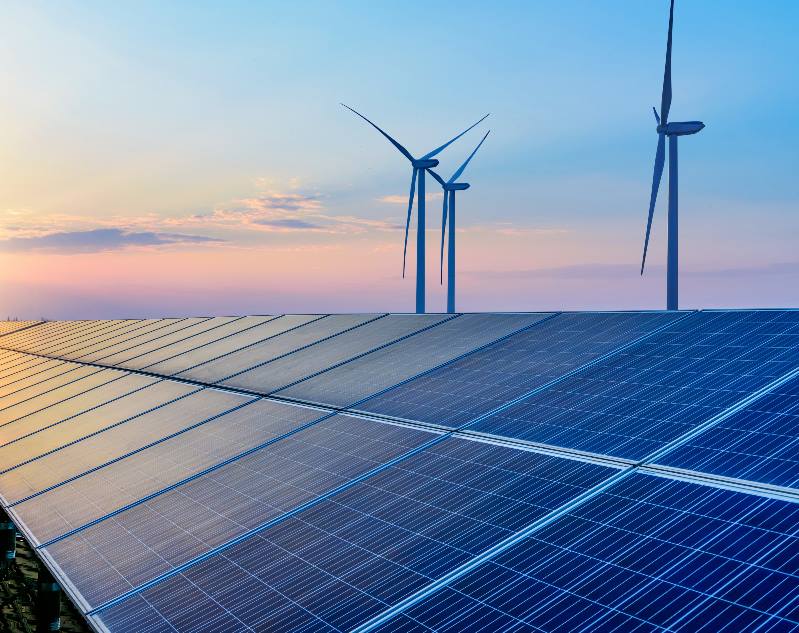 Sustainability
Al Othman Holding is proud to have served and been an active member of our ambitious nation for over half a century. Our forward-thinking approach is key to our sustained success, and core to this is an awareness of how our company impacts our People, the Planet, and the Progress of our nation.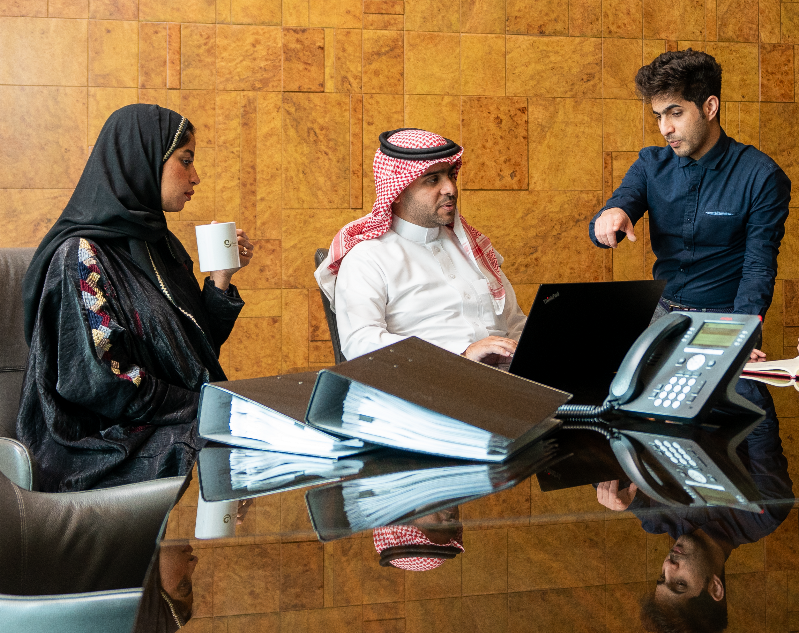 People
We create value in the lives of our employees, and the people in our communities by providing a positive and inclusive workplace environment, and contribute to a thriving society by taking part in initiatives that enhance quality of life.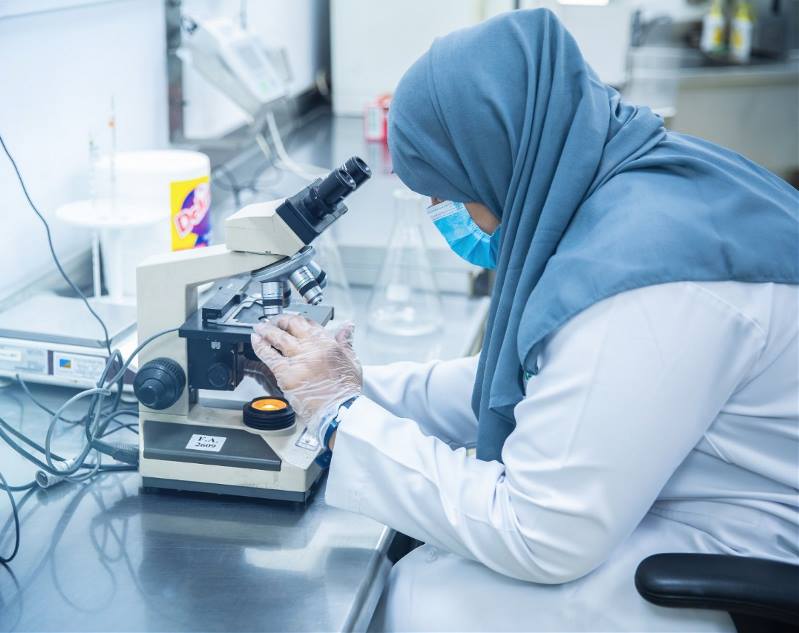 Planet
We have contributed to the achievement of food security in Saudi Arabia and are addressing climate change through initiatives such as sustainable farming and the use of biodegradable products.
We intend to play a growing role in the achievement of local and global sustainability goals, supporting global energy transition, the reduction of carbon emissions, and actions that preserve our planet for future generations.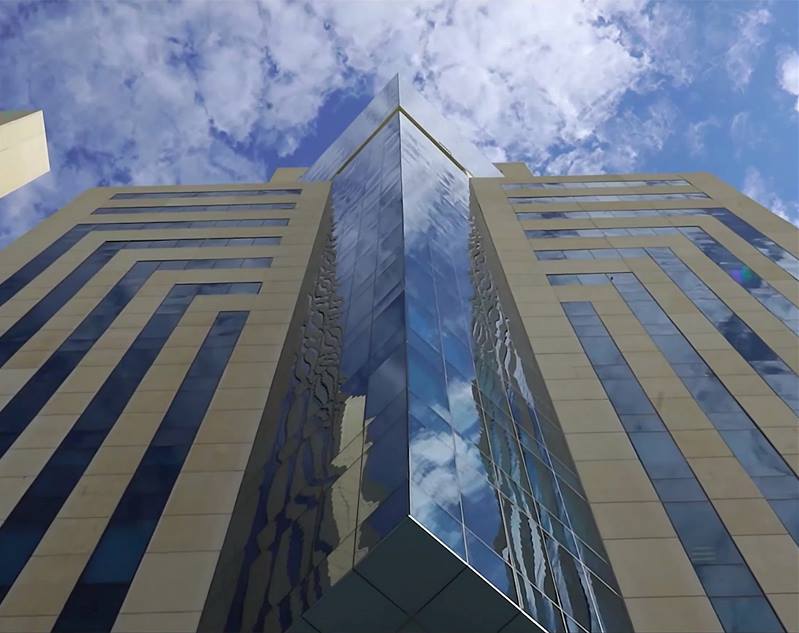 Progress
We support the sustainable progress of our nation through local job creation, and a diverse portfolio of best-in-class companies that contribute to food security and the provision of world class healthcare and education.