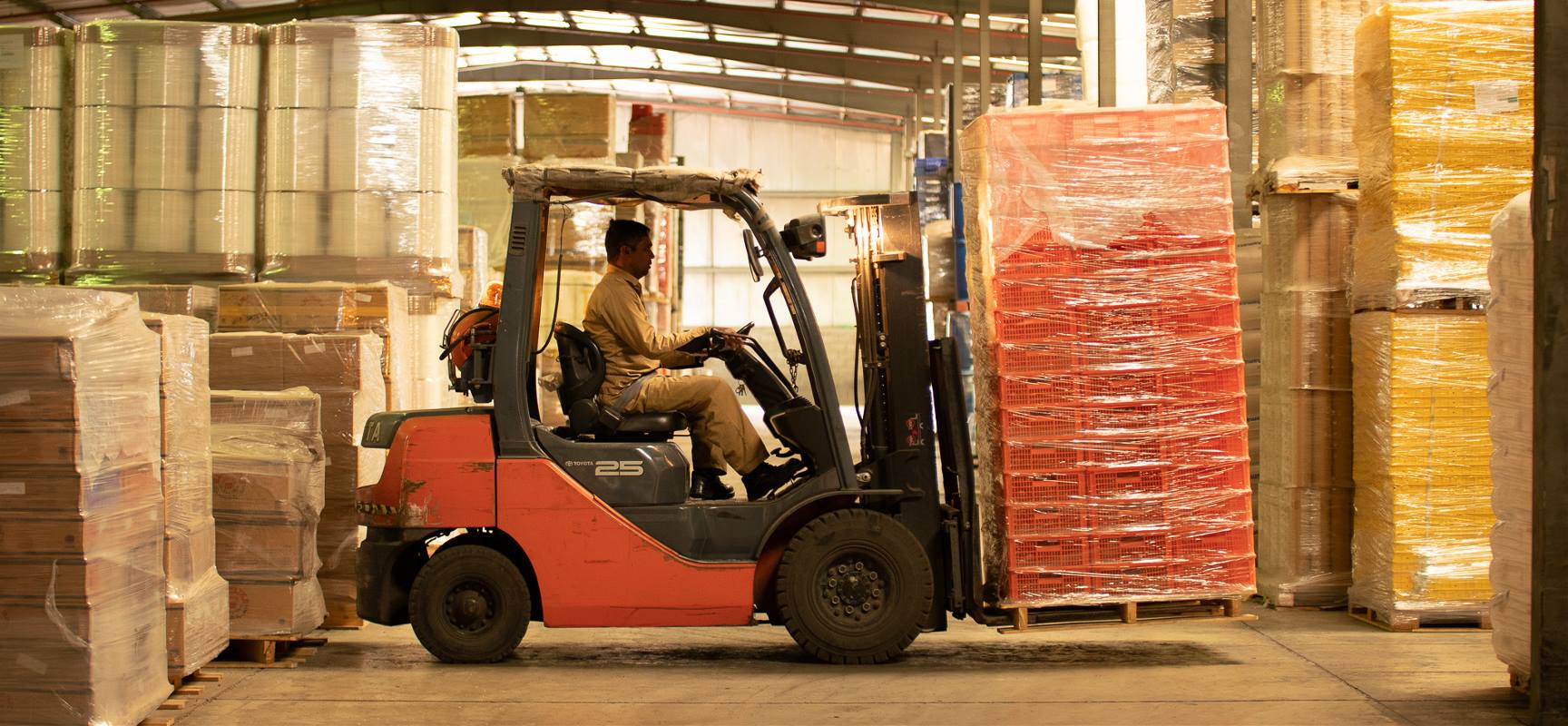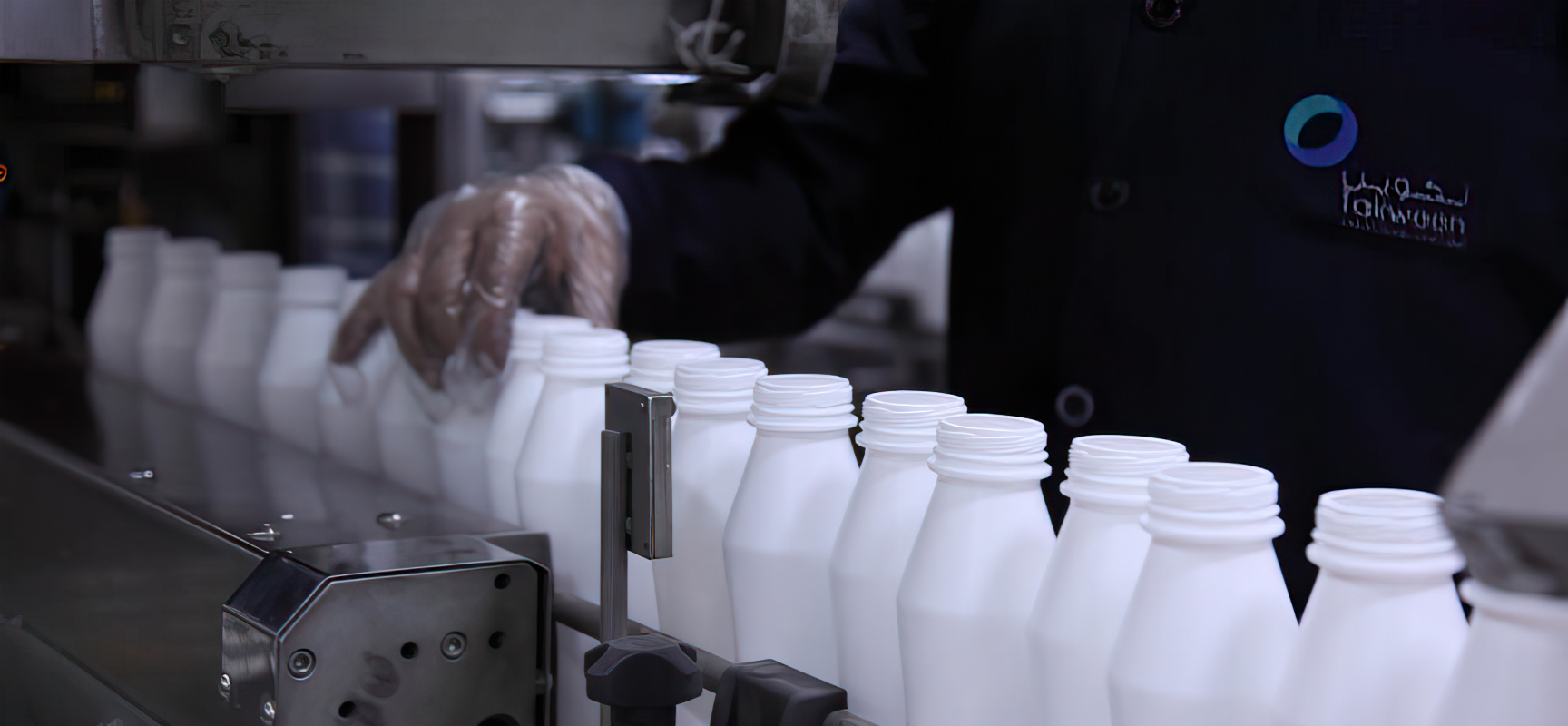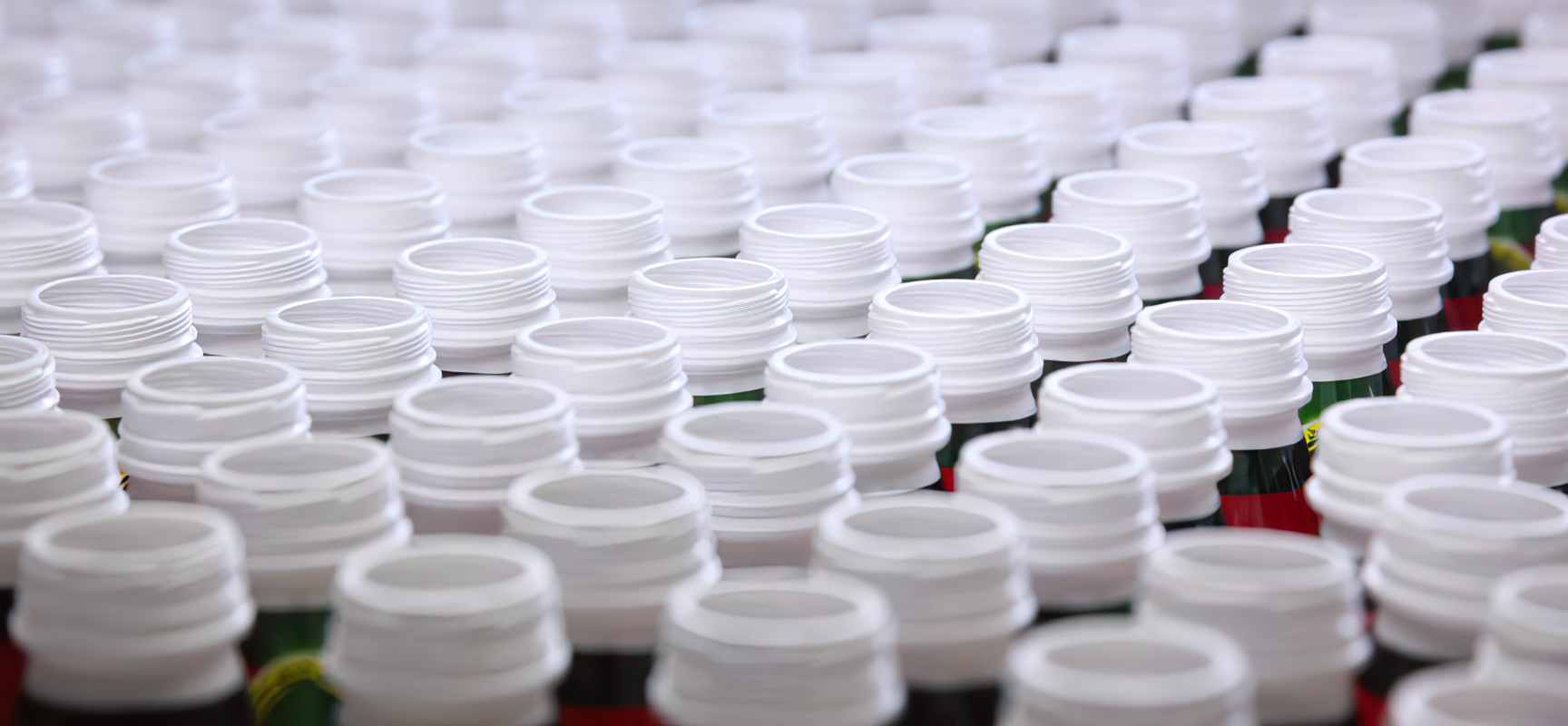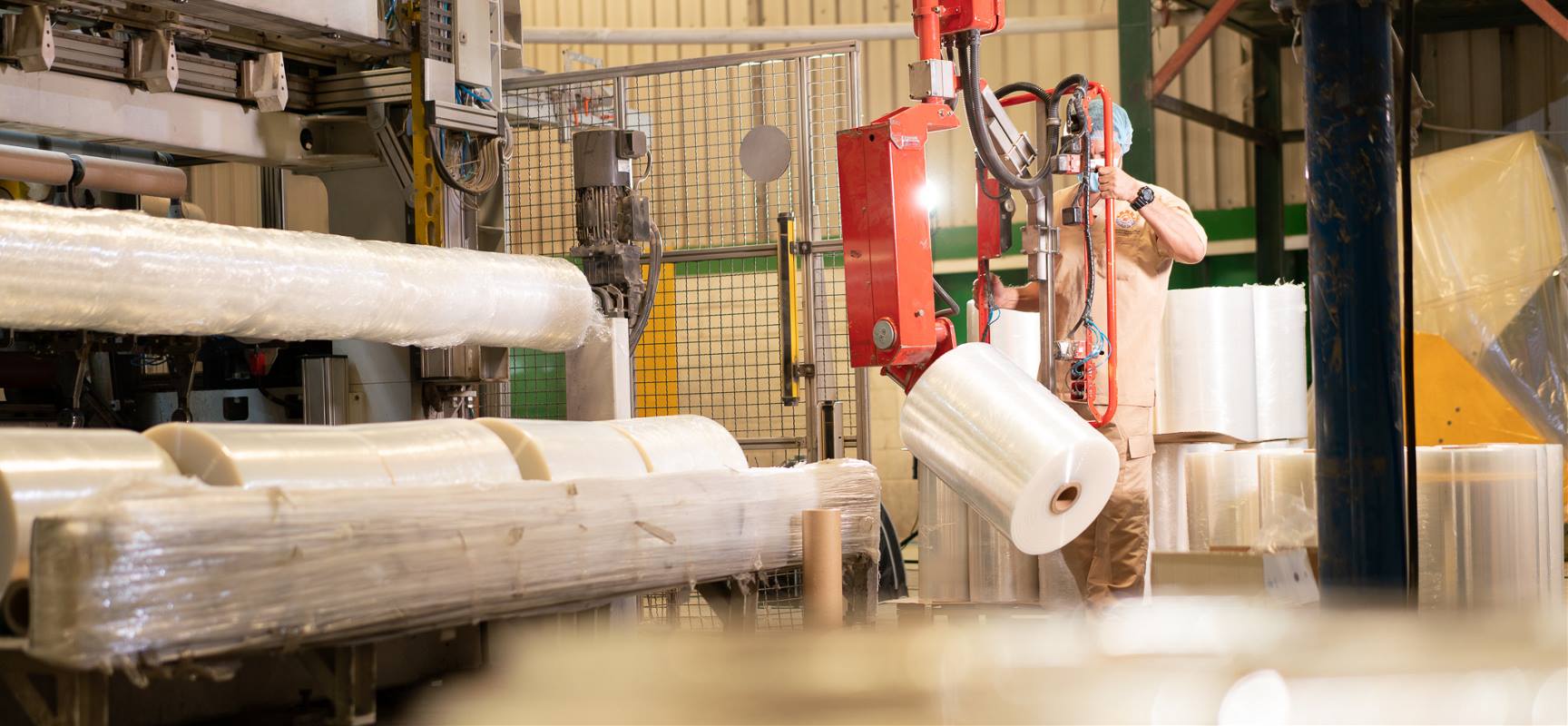 Plastics & Packaging
Al Othman Holding's Plastics & Packaging portfolio comprises sector leading companies that serve the region's dairy and beverage industries.
Our Companies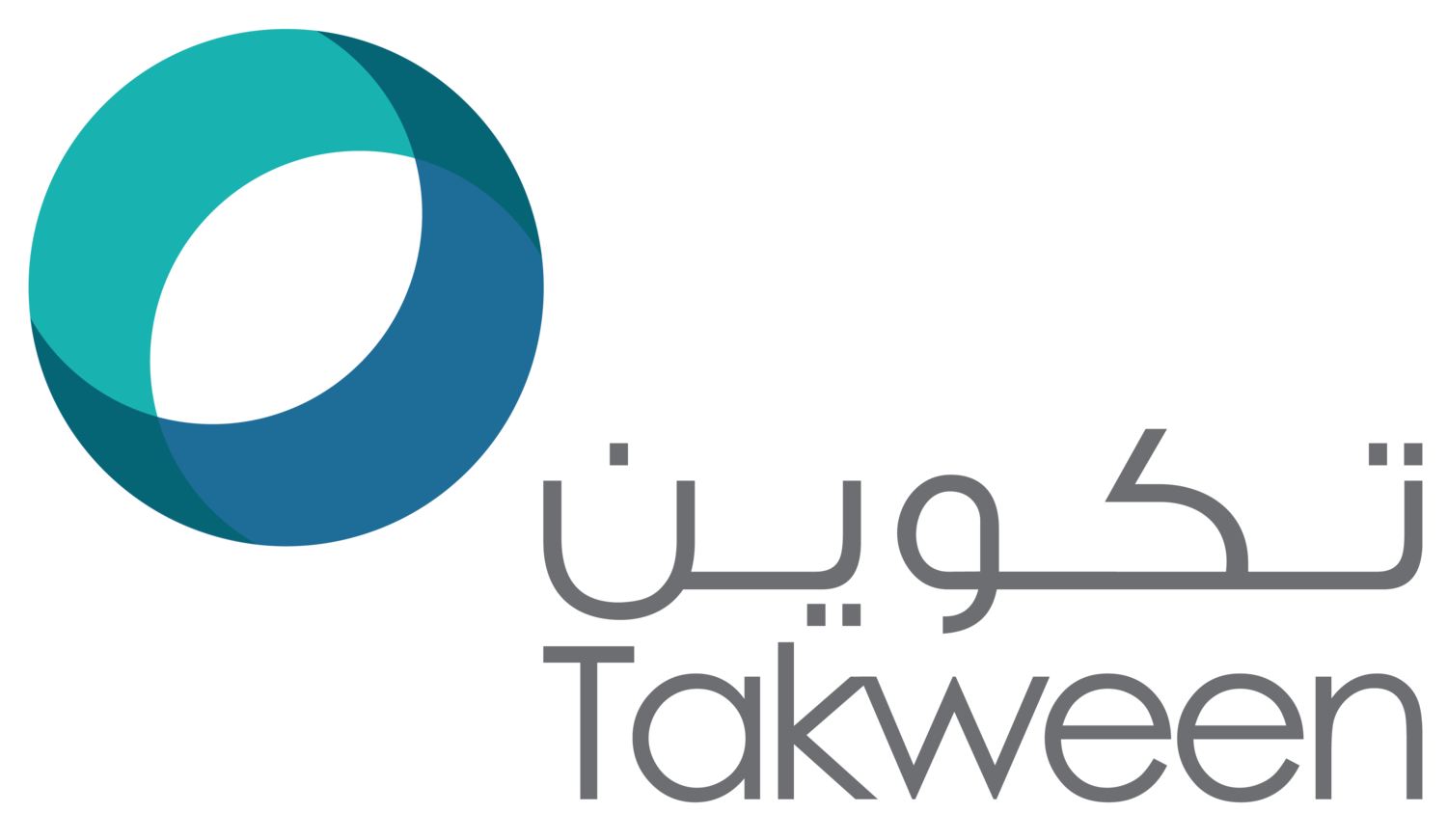 Takween Advanced Industries and its wholly owned subsidiaries (the Group) manufacture and sell wide range of plastic packaging products and nonwoven fabrics. It principal activities are: Production of disposable polystyrene cups, lids and other plastic related products Production of non-woven plastics Production of PET pre-forms Manufacturing of, and wholesale trading in, cartons and plastic containers Manufacturing of, and wholesale and retail trading in, plastic containers and polyethylene cups, rolls and bags.
takweenai.com
Read More