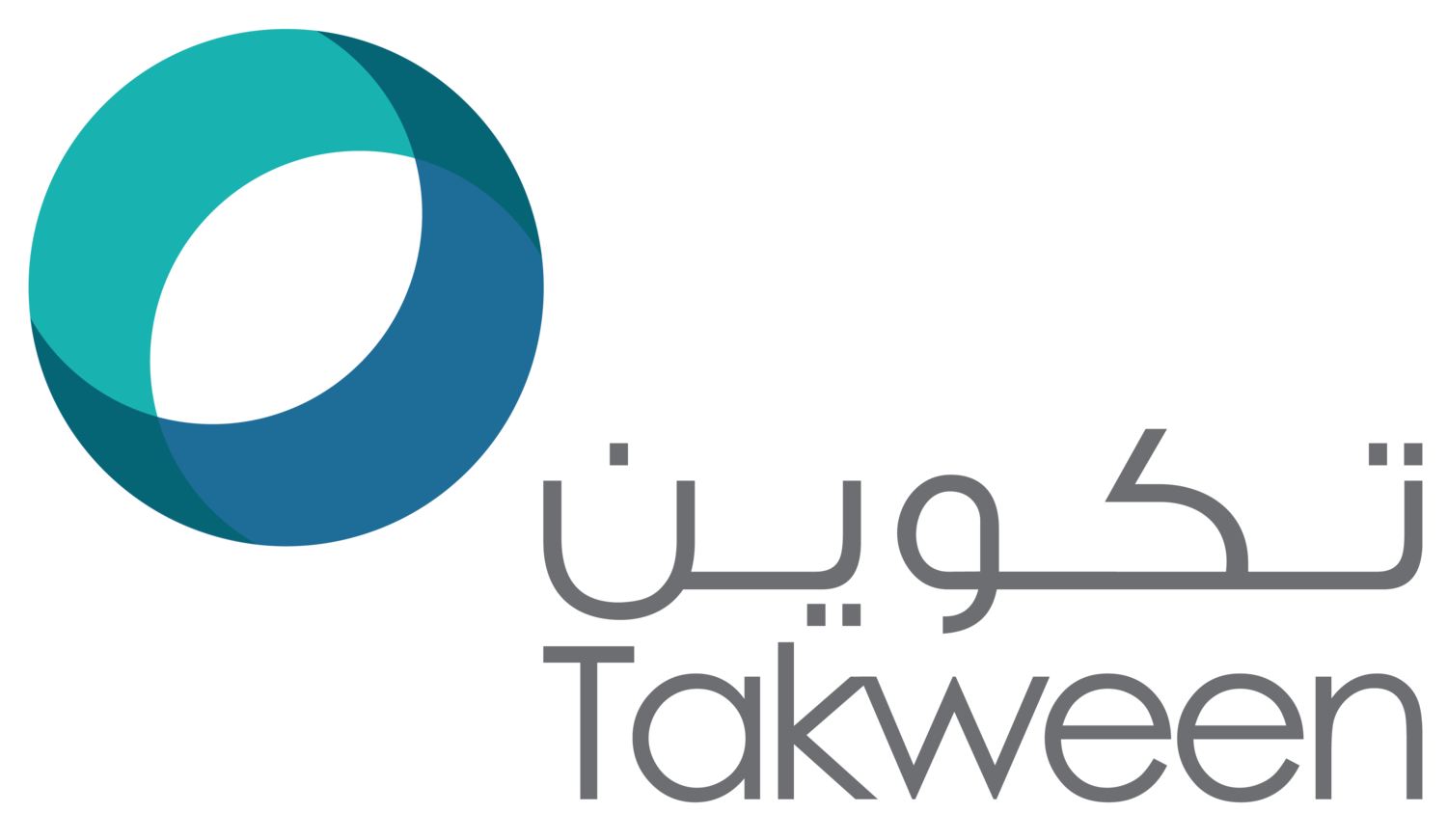 Takween Advanced Industries and its wholly owned subsidiaries (the Group) manufacture and sell wide range of plastic packaging products and nonwoven fabrics. It principal activities are: Production of disposable polystyrene cups, lids and other plastic related products Production of non-woven plastics Production of PET pre-forms Manufacturing of, and wholesale trading in, cartons and plastic containers Manufacturing of, and wholesale and retail trading in, plastic containers and polyethylene cups, rolls and bags.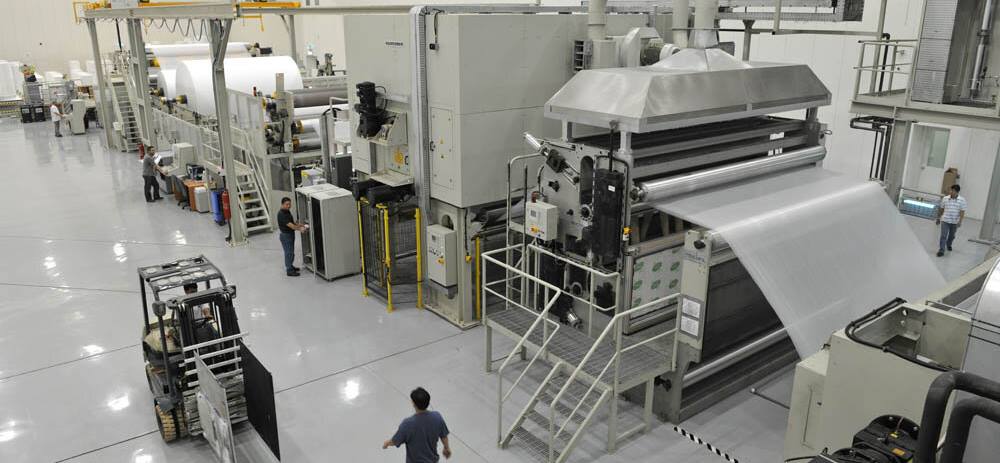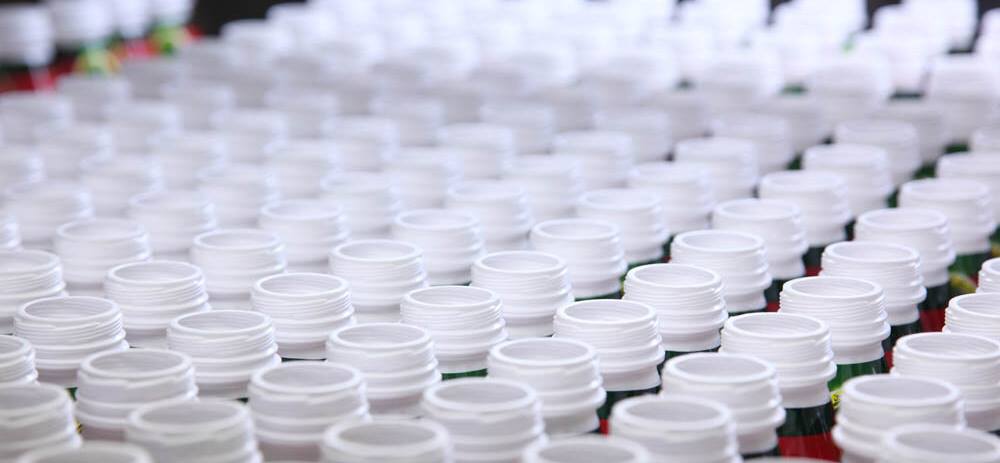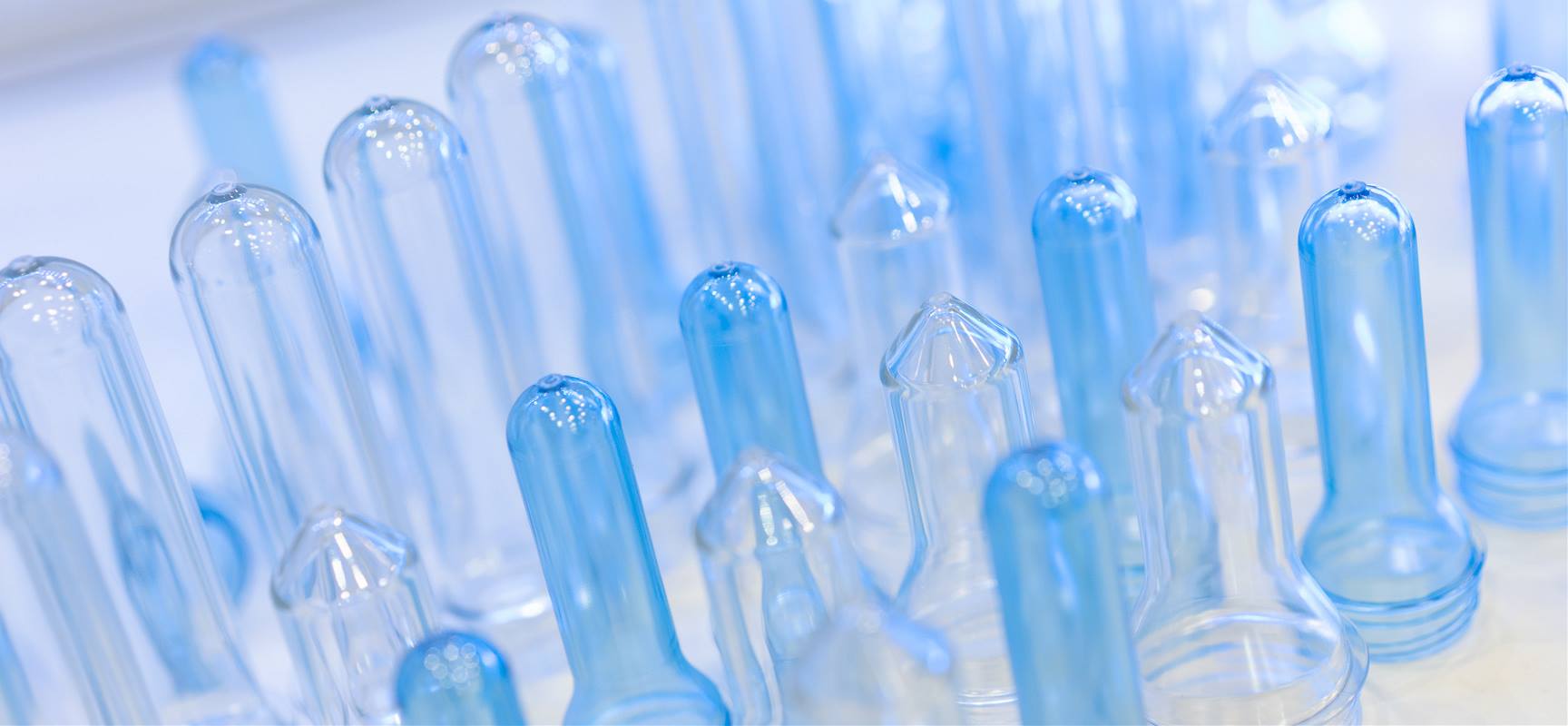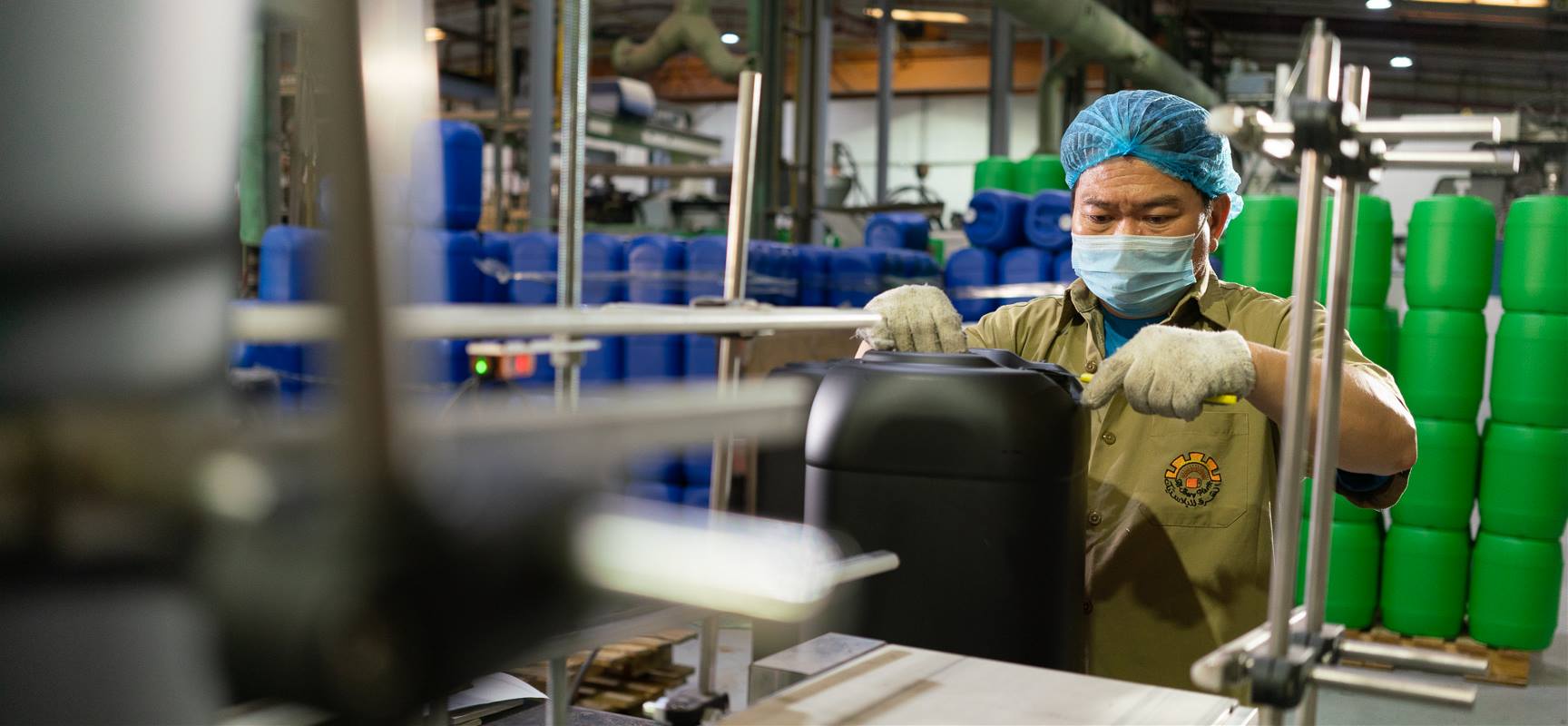 Company History
Takween Advanced Industries Company is a public joint stock company listed under the Commercial Register 2051044381 with a capital of SAR 950,000,000 dating back to the year 1993 AD by its founder Mohammed bin Abdullah bin Zaid Al Othman, where it was previously known as Al Othman Plastic Products Company (Plastico).
Since that date, the company has gone through many developments until it became a joint stock company in 2010. In the year 2012 AD, the company was listed in the Saudi stock market, after offering 30% of its shares for public subscription. Takween is classified as a basic material company and its activity is concentrated in two main industrial sectors distributed among five subsidiary companies, four of them are in the Kingdom of Saudi Arabia and one company outside the Kingdom in The industrial city of Borg El Arab in Alexandria, Arab Republic of Egypt.
Below is a summary of the company''s projects. First: The plastic sector (the manufacture of plastic packages). Three main companies operate in this sector, the Saudi Plastic Company for Packaging Systems (plastico) and their locations (Jeddah, Riyadh, Al-Ahsa), AlSharq Company for Plastic Industries (AlSharq) and its location in Riyadh and NewMarina Industries Plastic (Newmarina Plast Egypt) Second: In 2021 SAAF signed SPA with JOFO Nonwoven company for the disposal of 70% of Takween share in SAAF. The non-woven tissue sector (for health and medical products).
The advanced Fabric company Ltd. (SAAF & JOFO) and its locations (Al-Ahsa, Rabigh) work in this sector. The message of Takween is to take the lead in providing plastic packaging products by providing the best economical, efficient and innovative solutions in the plastic packaging and non-woven fabrics industry.