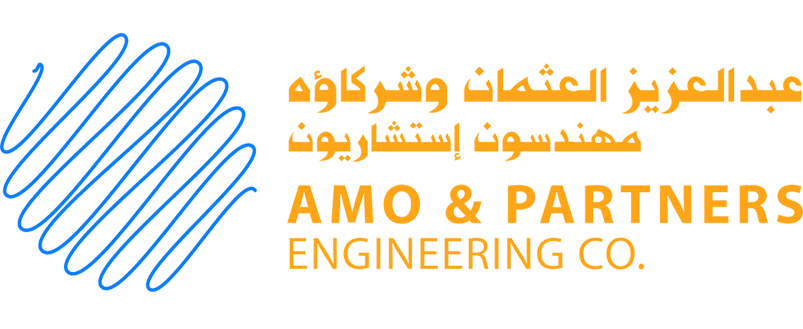 AMO & Partners Engineering Co. started its operations in early 2008 with the great vision of AL-OTHMAN HOLDING to contribute to the region's prosperity and economy in the Kingdom of Saudi Arabia & MENA region.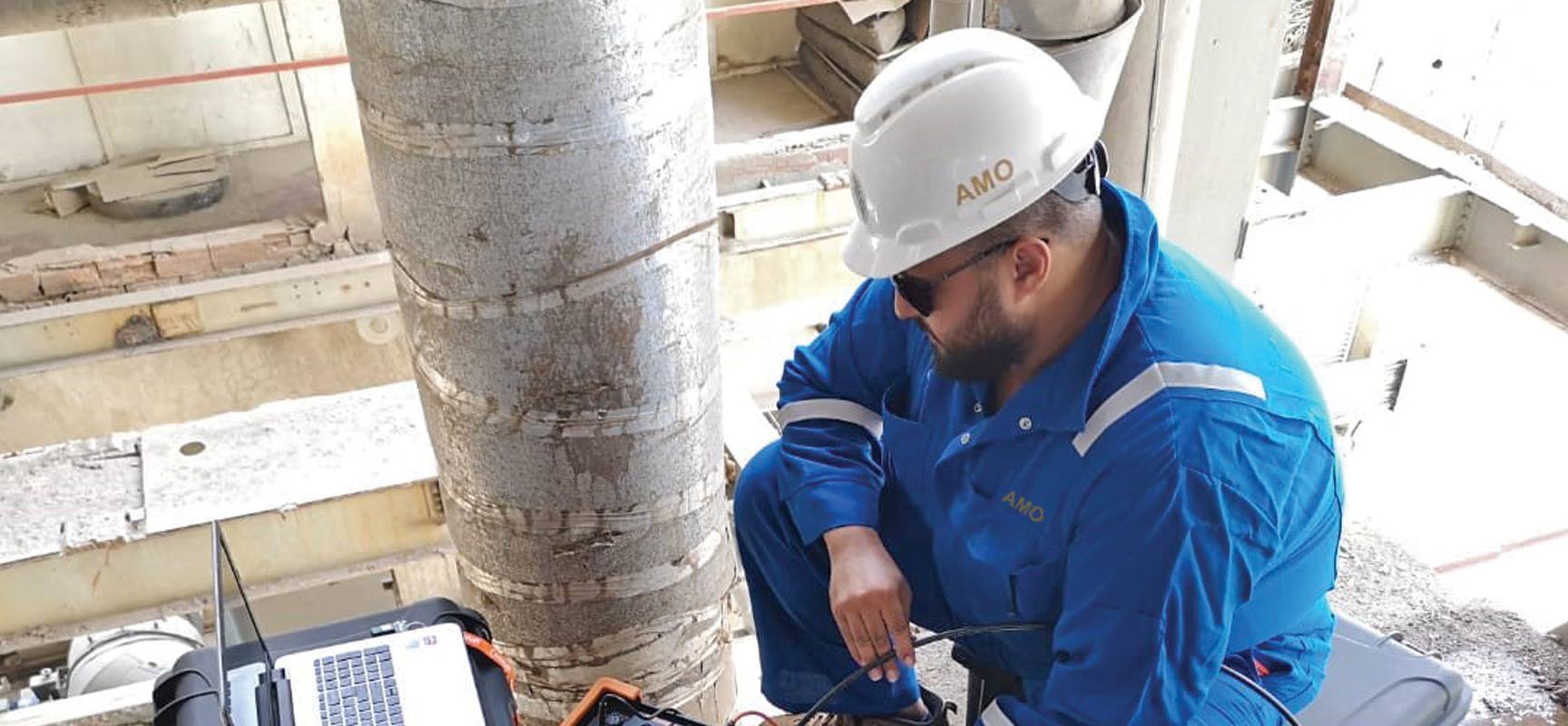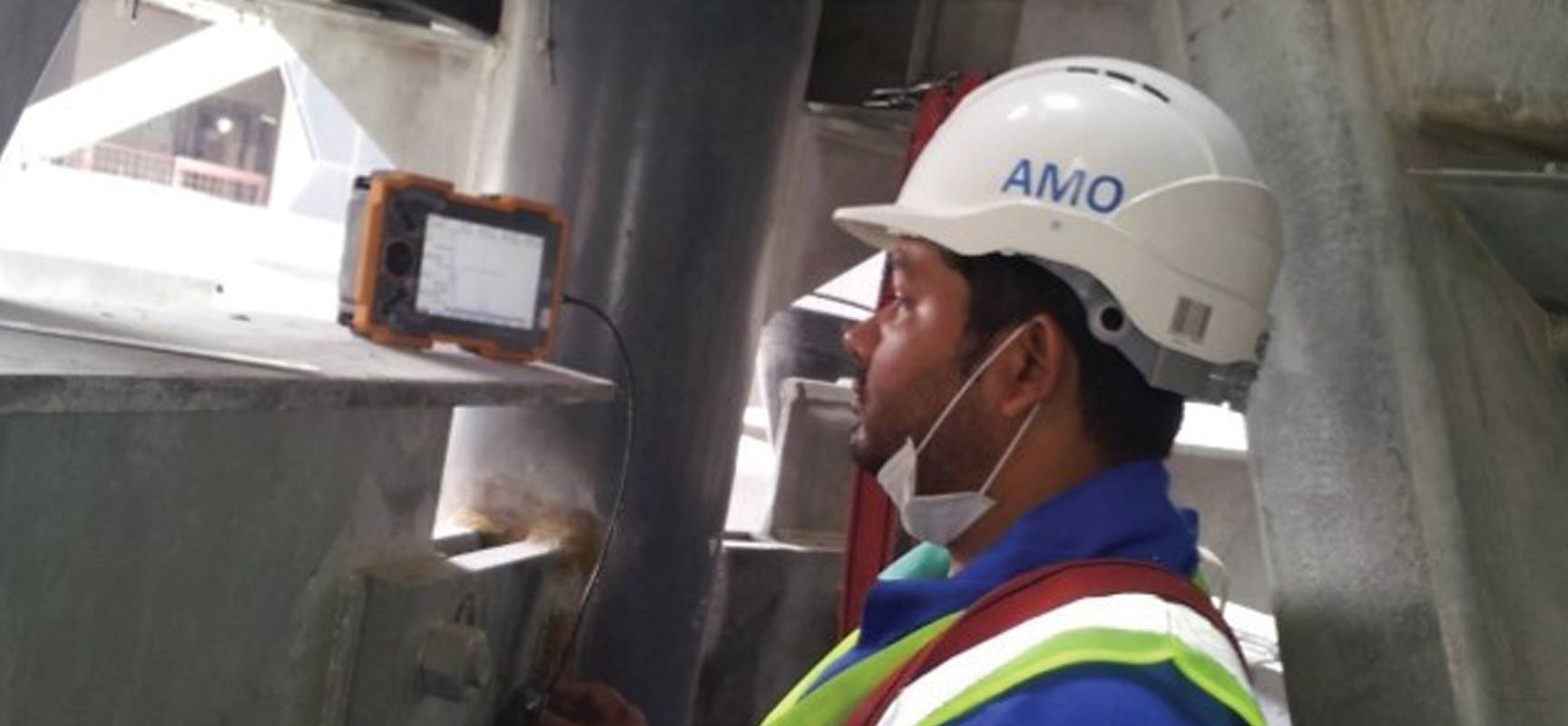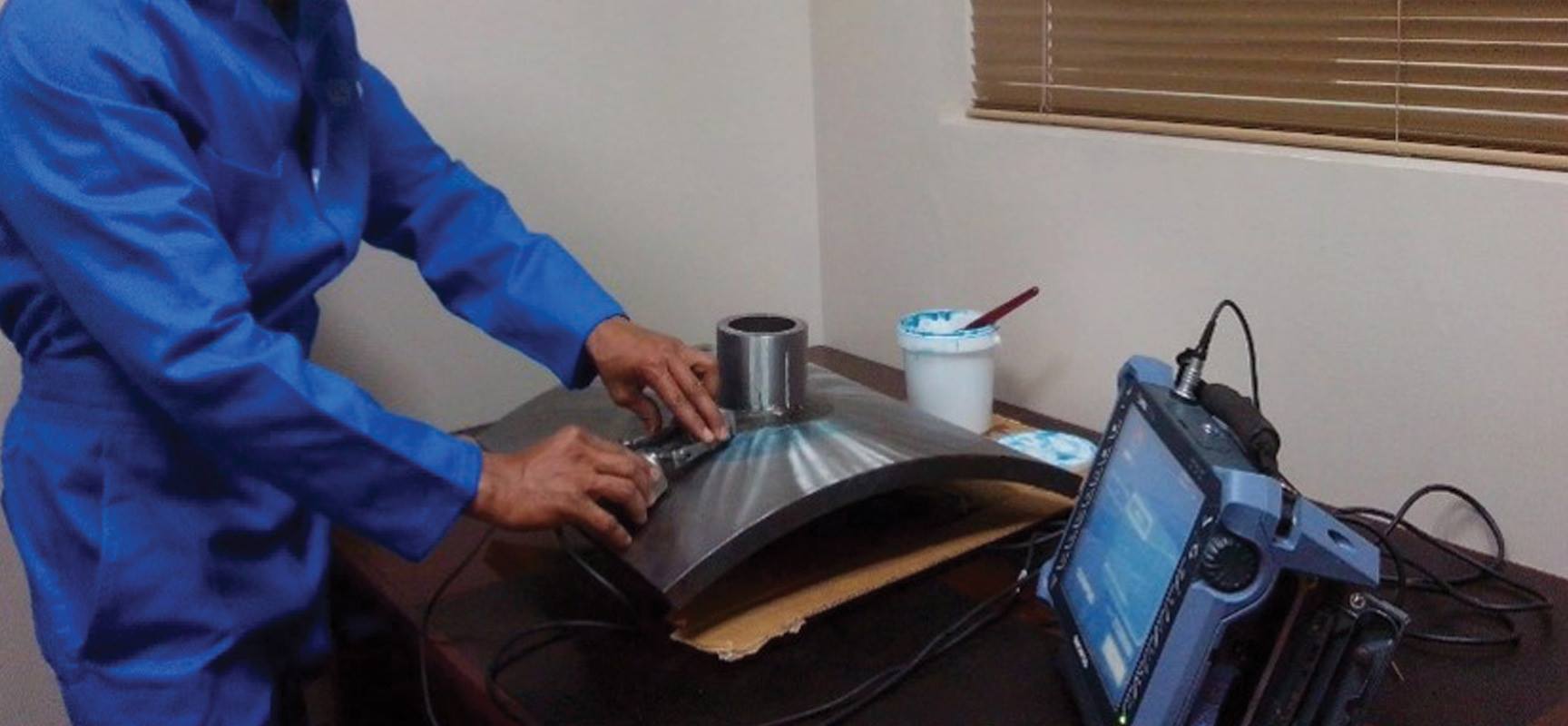 AMO proudly render latest engineering technologies across the country and the region, to fulfill clients' needs with world class designs, professional project management and consultancy services for various sectors, such as: Infrastructure, Urban Planning, Hospitals & Healthcare Centers, Landmarks, Residential Buildings & Compounds, Factories & Industrial Buildings, Interior Design, etc.
AMO is an ISO9001:2015 and OHSAS 18001:2007 certified company who has contributed to partnership with international companies and offices and to transfer and exchange knowledge and keenness to reach engineering excellence in the service provided, and this has supported and encouraged them to excel in contributing to the prosperity of the region and its economy.