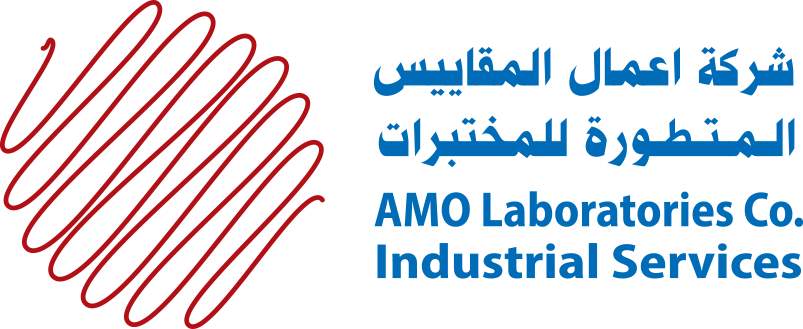 AMO Lab Co. was established to serve the vision of Al-Othman Holding, to contribute to the region's continued rise in economic prosperity.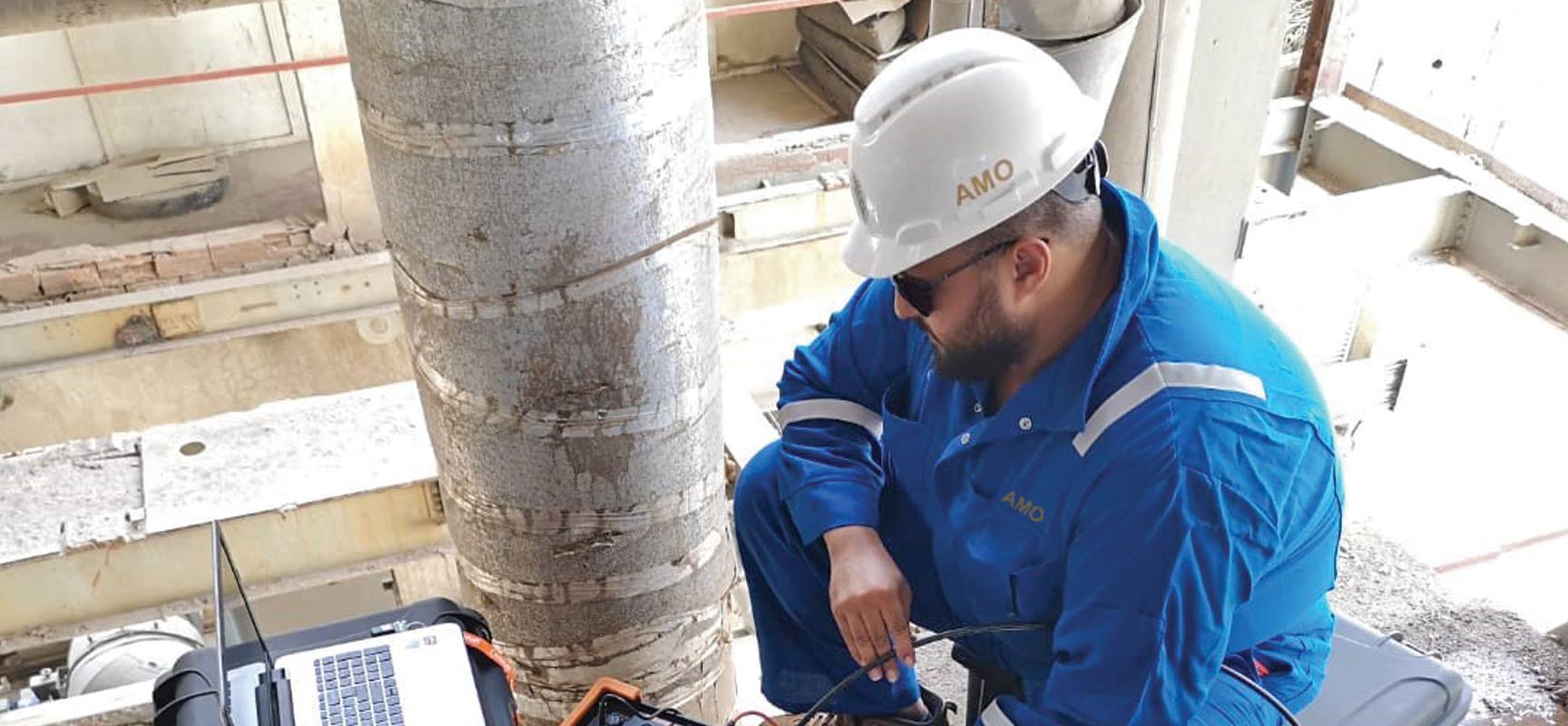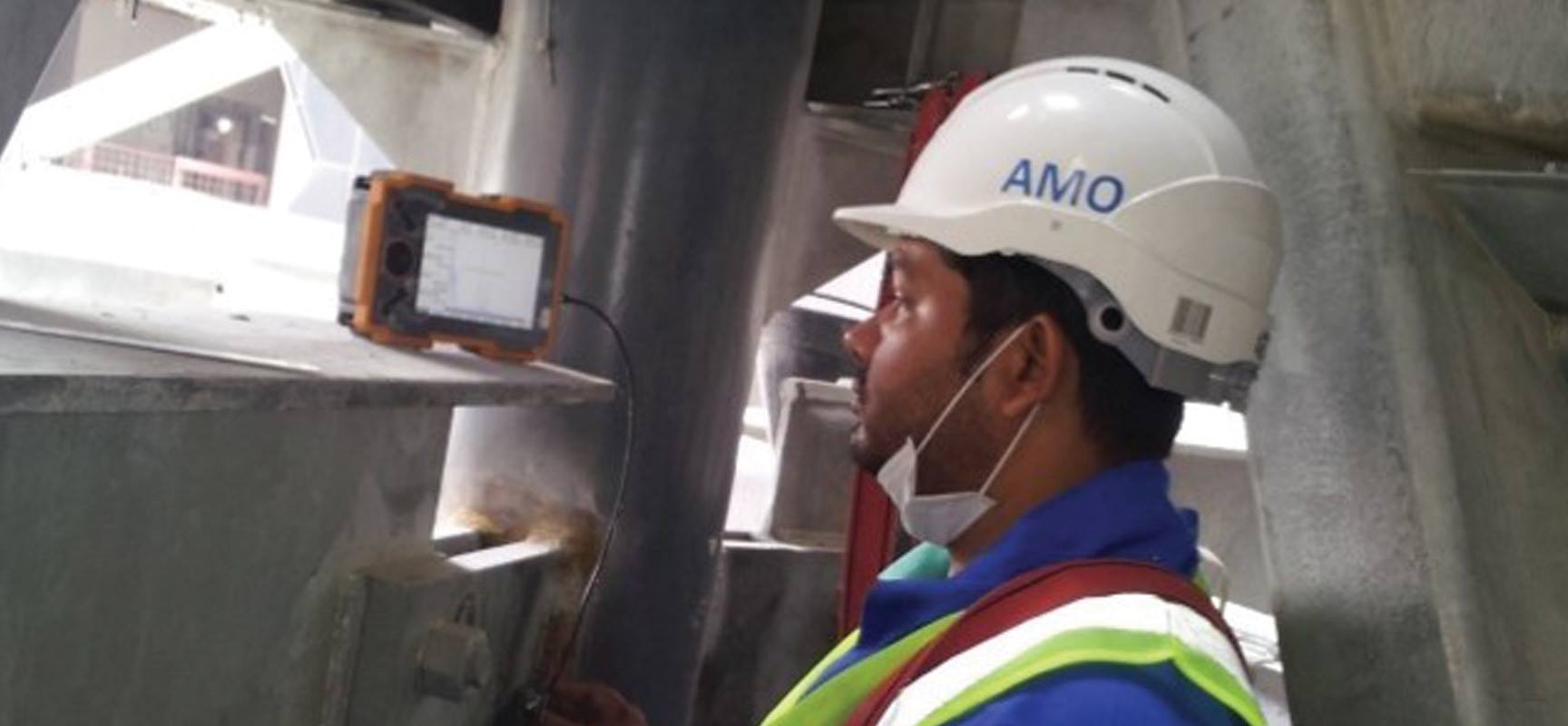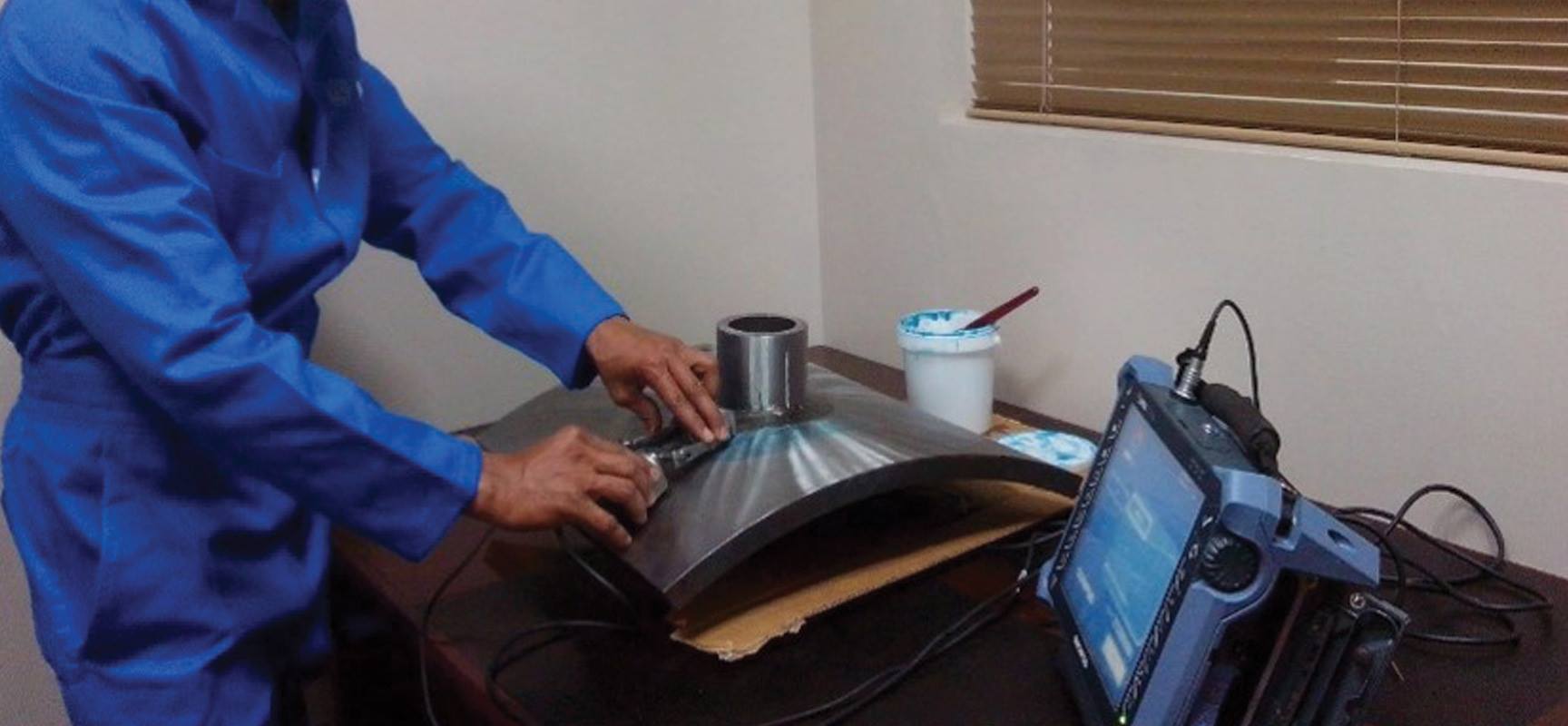 AMO Lab Co. commitment to delivering high-quality services such as Inspection Services, Integrity Solutions, Conventional & Advanced NDT, Lifting Equipment Inspection to clients is backed by pool of very experienced professionals who have served in their respective fields for many years.
The range of successful projects in which they have been involved with is a strong testament to their accomplishments.
AMO Lab is an ISO9001:2015, ISO14001:2015 & ISO45001:2018 certified company.