In 2006 the Al Othman Holding Company expanded its core business in establishing a new steel factory situated in the Eastern Province in Dammam, Saudi Arabia. The factory was given the name TAZEZ Advanced Industrial Company - USG. Using modern production equipment.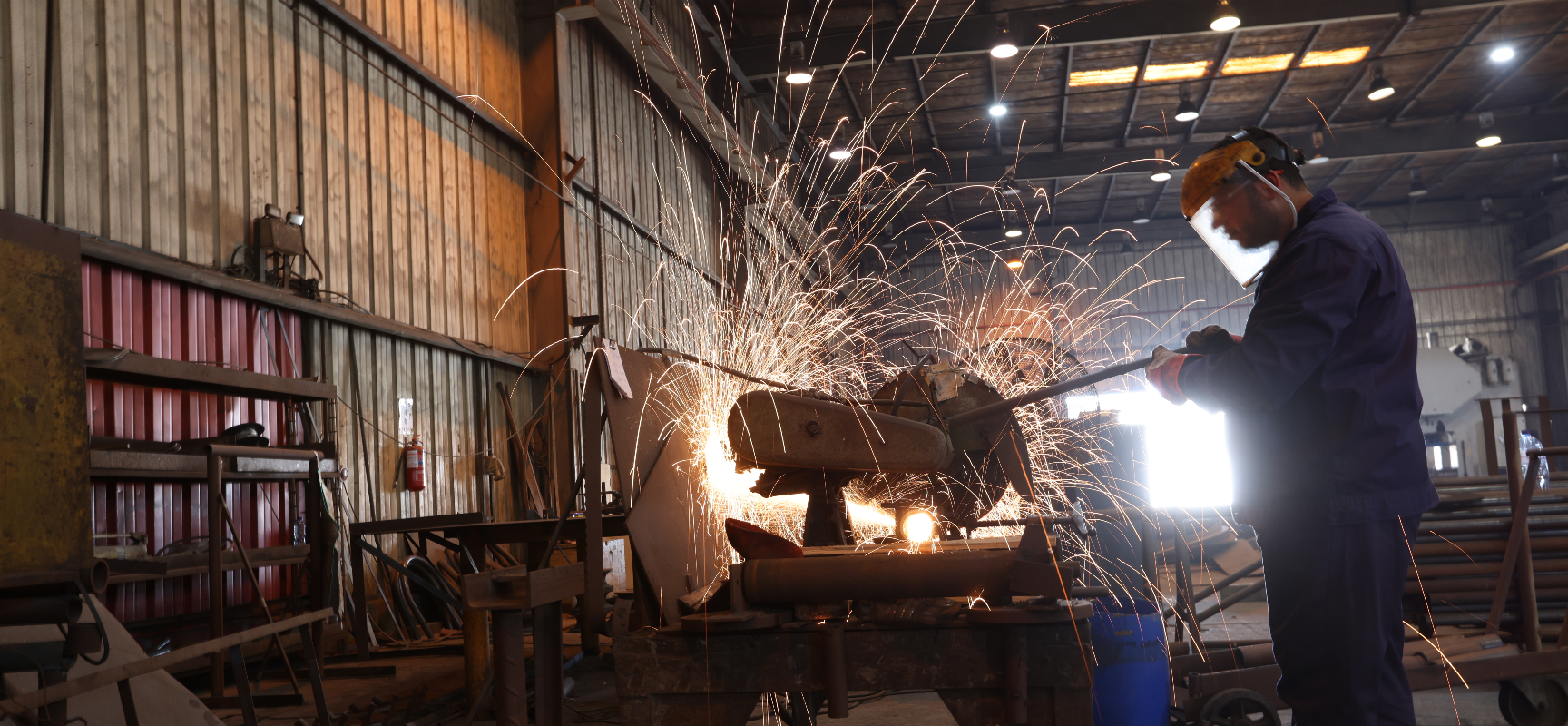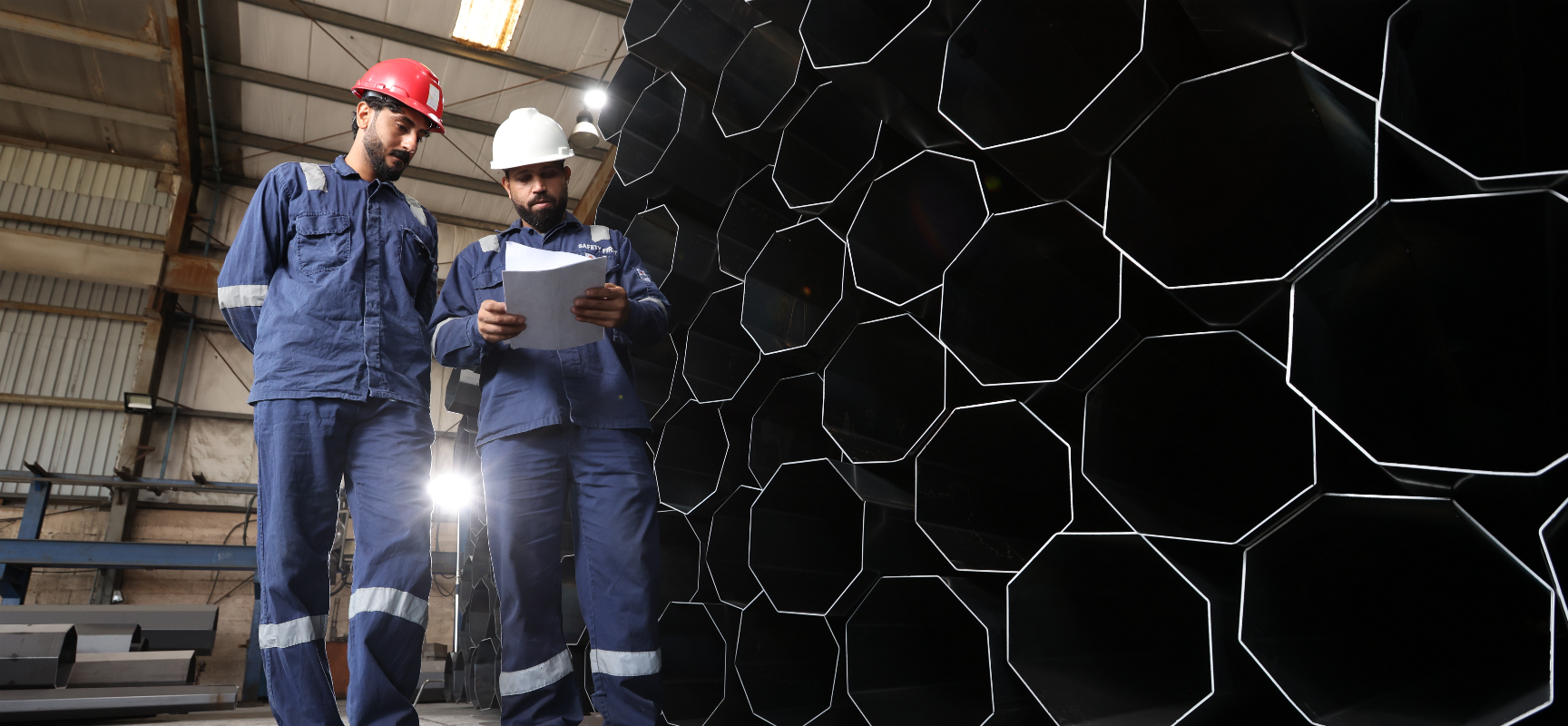 Technology of the highest standard the factory quickly established itself as a 'Market Leader' and due to its philosophy of continuous development and investment, remains one of the largest suppliers with the highest production capacity in the Middle East.
Tazez – USG provides products of outstanding quality consistent with customer requirements and applicable codes and standards to achieve full customer satisfaction. To meet the aesthetic requirements, USG offers a wide range of steel finishes including traditional galvanized or protective color coating.
Tazez – USG Galvanizing Plant is ISO 9001:2015 accredited with additional accreditations including ISO 14001:2015 and OHSAS 18001:2007. These accreditations not only highlight our quality standards but also our commitment to the Environment, and the Health and Safety of our employees, customers and the community.
TAZEZ - USG products: Electric Poles, Lighting Poles, Solar Poles, Telecommunication Poles/Towers, Customized Floor Steel Grating & Panels, Light & Medium Structural Steel, Hot Dip Galvanizing (HDG) Services.