Quantum Saudi Energy Efficiency Experts is a joint venture between Quantum, a reputed European Energy saving company with an international presence in the UAE and Al Othman Group. Since 2010, Quantum has operated in the energy domain as a government approved ESCO (Energy Saving Company).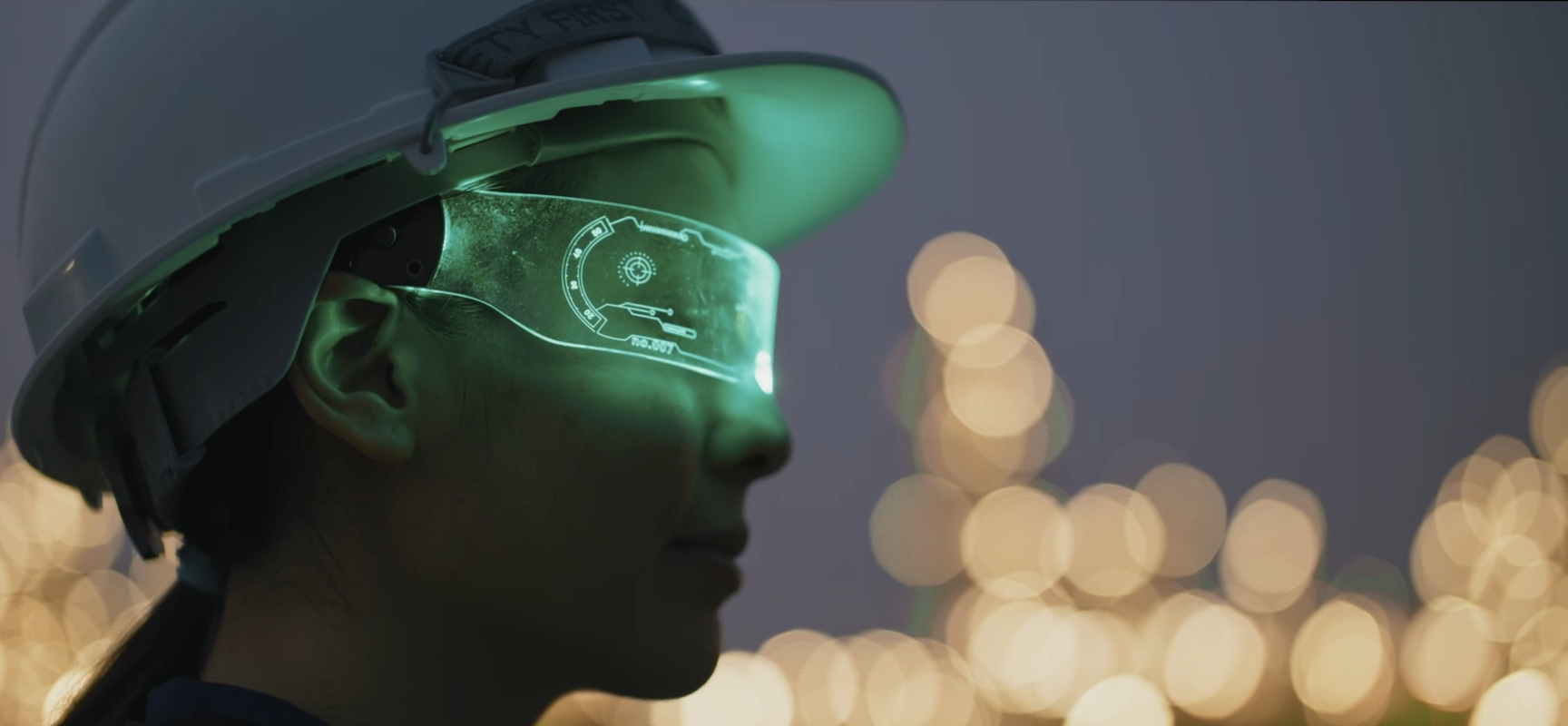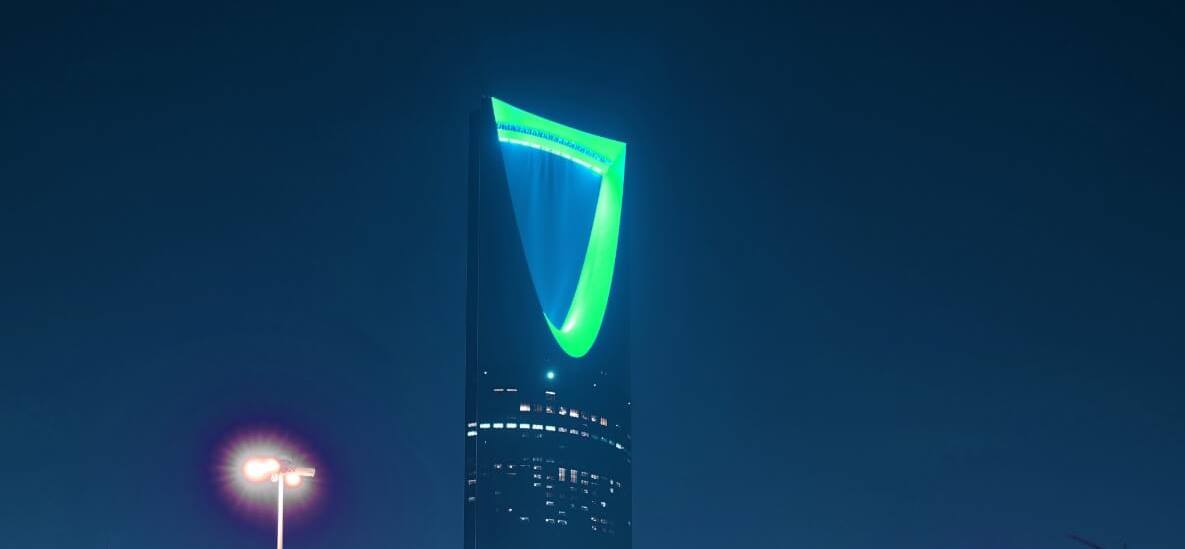 It is a provider of state-of-the-art energy efficiency solutions and supports GCC Governments and Private Customers in transforming their businesses into sustainable ones, by reducing their carbon footprints and significantly contributing to the conservation of the environment.
The company hires a blended team of Saudi engineering experts and an internationally qualified staff that can deliver the best solution suited for each client's specific needs.
Leveraging the extensive know-how of its team, Quantum provides multifaceted energy solutions. If offers services ranging from energy monitoring & reporting, to building optimization, and consulting on energy conservation measures.
With its dedicated technical support teams spread across the GCC in Riyadh, Dammam, Jeddah, Dubai, and Abu Dhabi, Quantum supports its clients to embrace renewable energy generation, reduce and monitor their energy consumption, maintenance costs ,Co2 emissions, and smart cities solutions with proven, effective turn-key 'greening actions'. Quantum also Offers consultancy services such as LEED and ISO certificates pre-qualification.