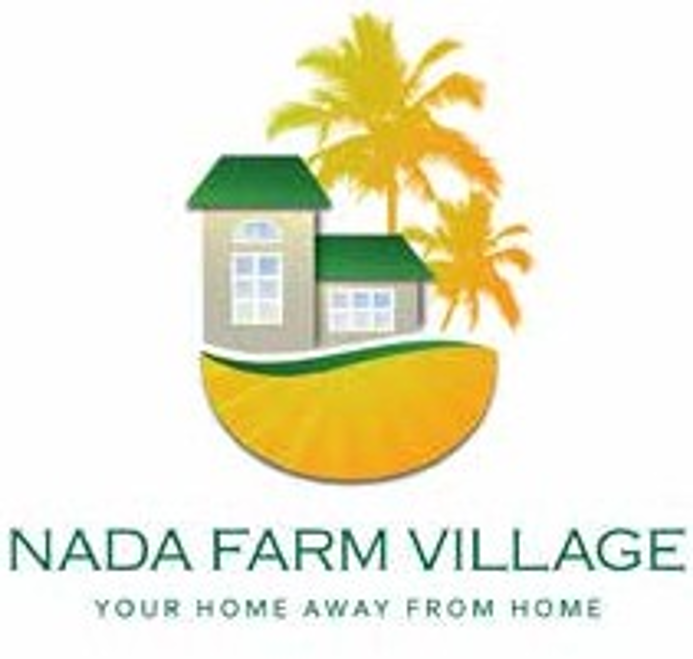 Nada Compound is an exclusive high-end residential Compound located in the heart of Al Ahsa, in the Eastern Province of Saudi Arabia.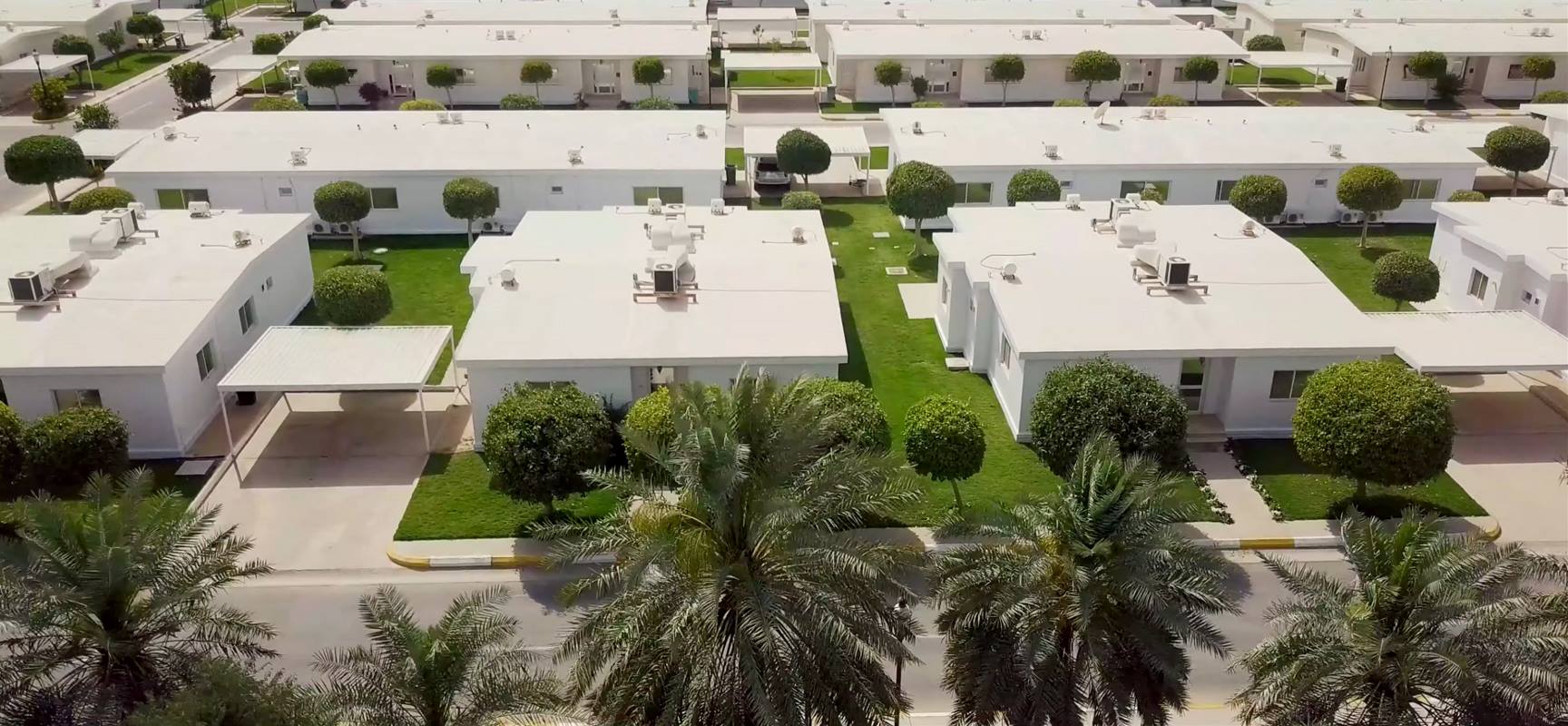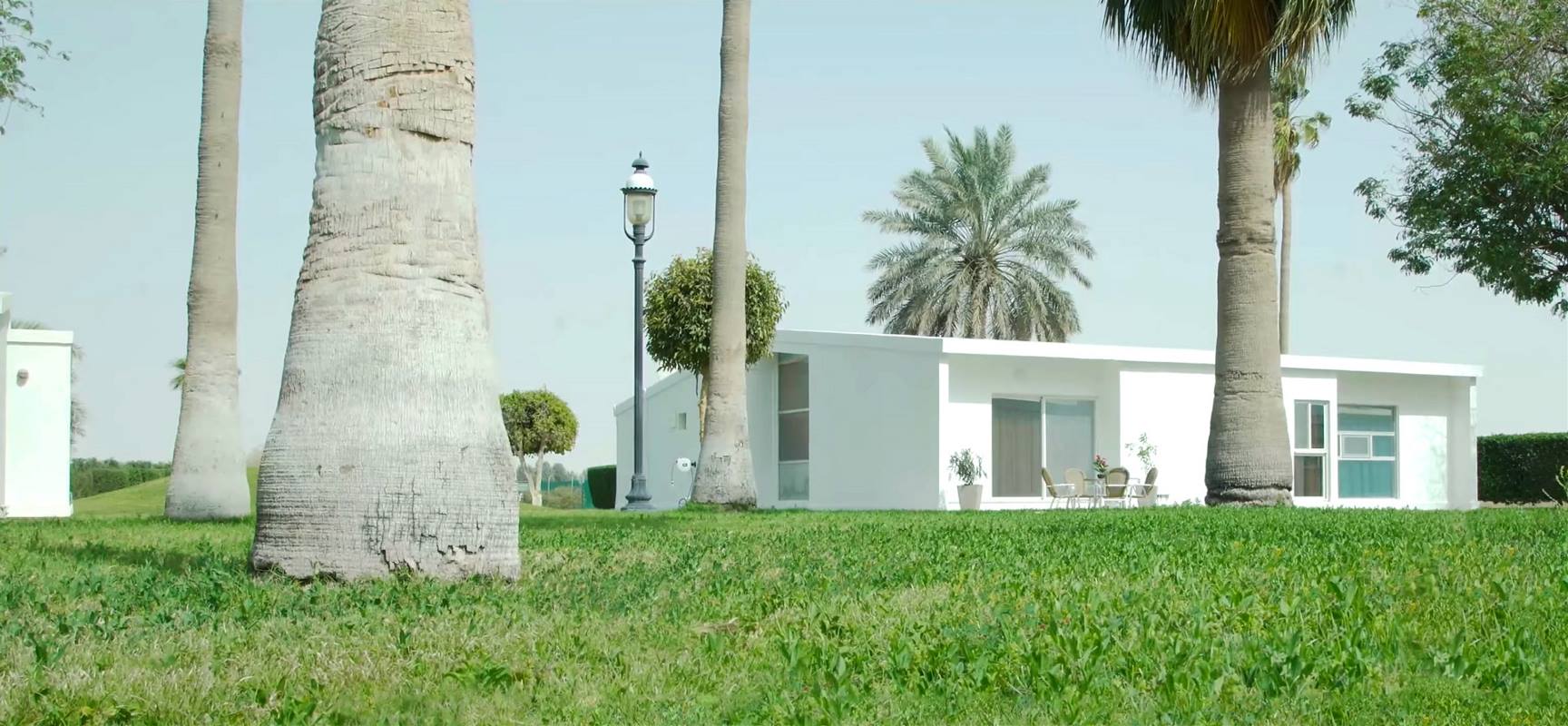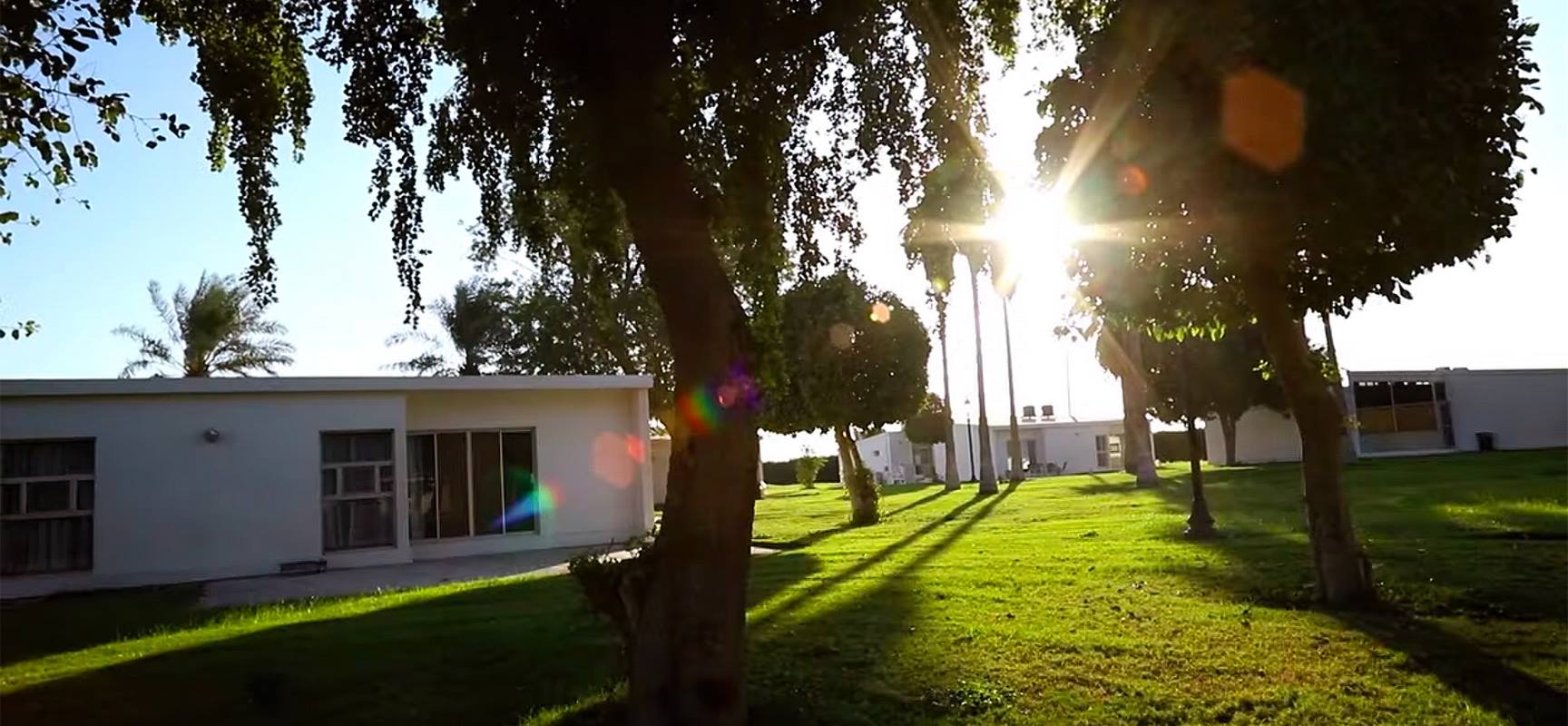 The Compound offers 199 fully furnished different types of Villas surrounded by breathtaking greenery, beautiful palm trees, elegantly designed to meet the needs of modern businessmen as well as families seeking a time of leisure, relaxation and enjoy a world class lifestyle.
The Compound has Strategic location with easy access to International Schools, shopping malls, Hospitals and Supermarkets. It covers high-speed fiber internet and high Security standards including monitoring surveillance cameras and guards' patrols around the premises.
The Compound has Recreational center with top class Swimming pool, Jacuzzi, Steam rooms, Nursery, Bowling center, Gymnasium, Billiards, Saloon and Dining Restaurants serves continental, middle eastern and oriental cuisines. It's a beautiful residential facility and an ideal place for families.