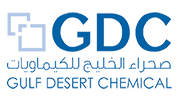 Gulf Desert Chemical (GDC), a subsidiary of Al-Othman Holding, is an integrated chemical company with a passion to supply high quality chemical & petrochemical products and services.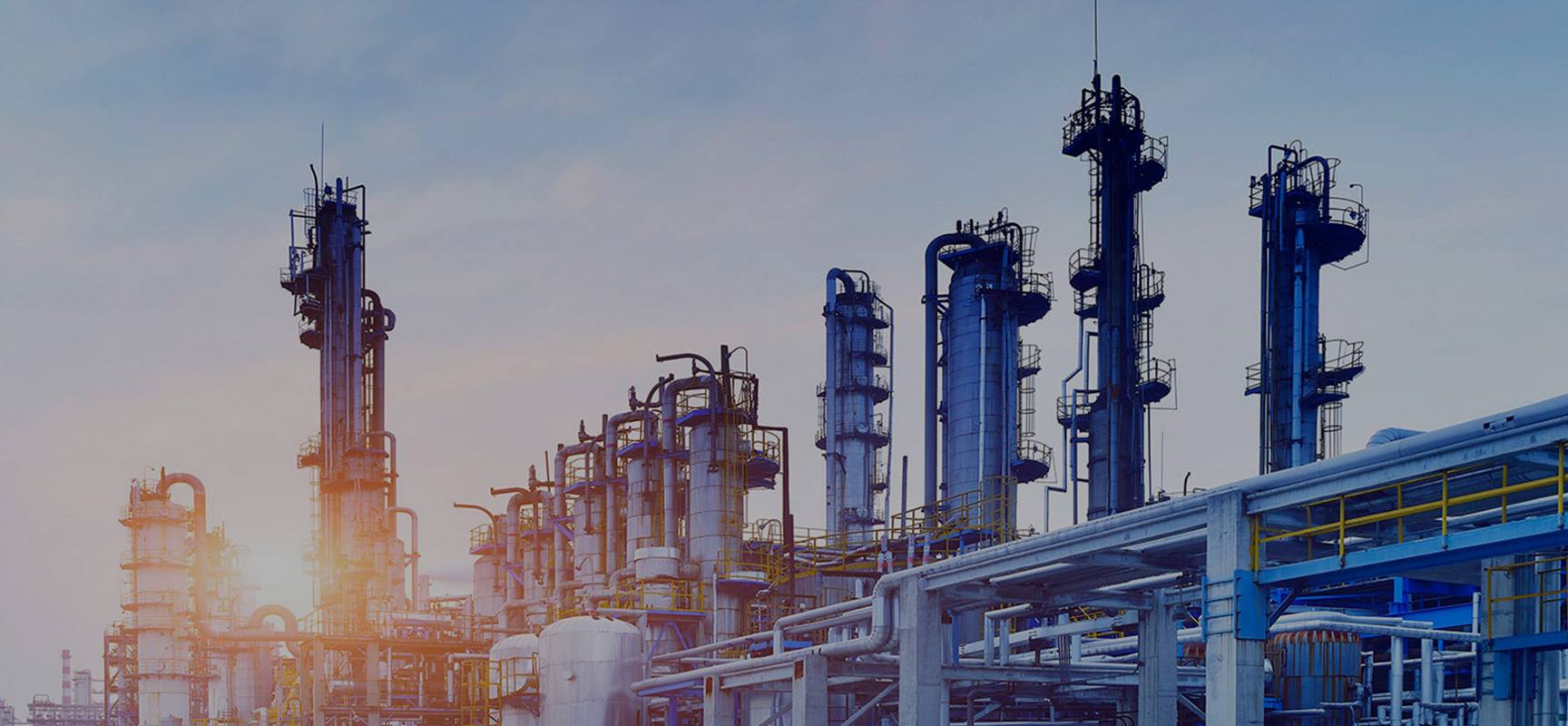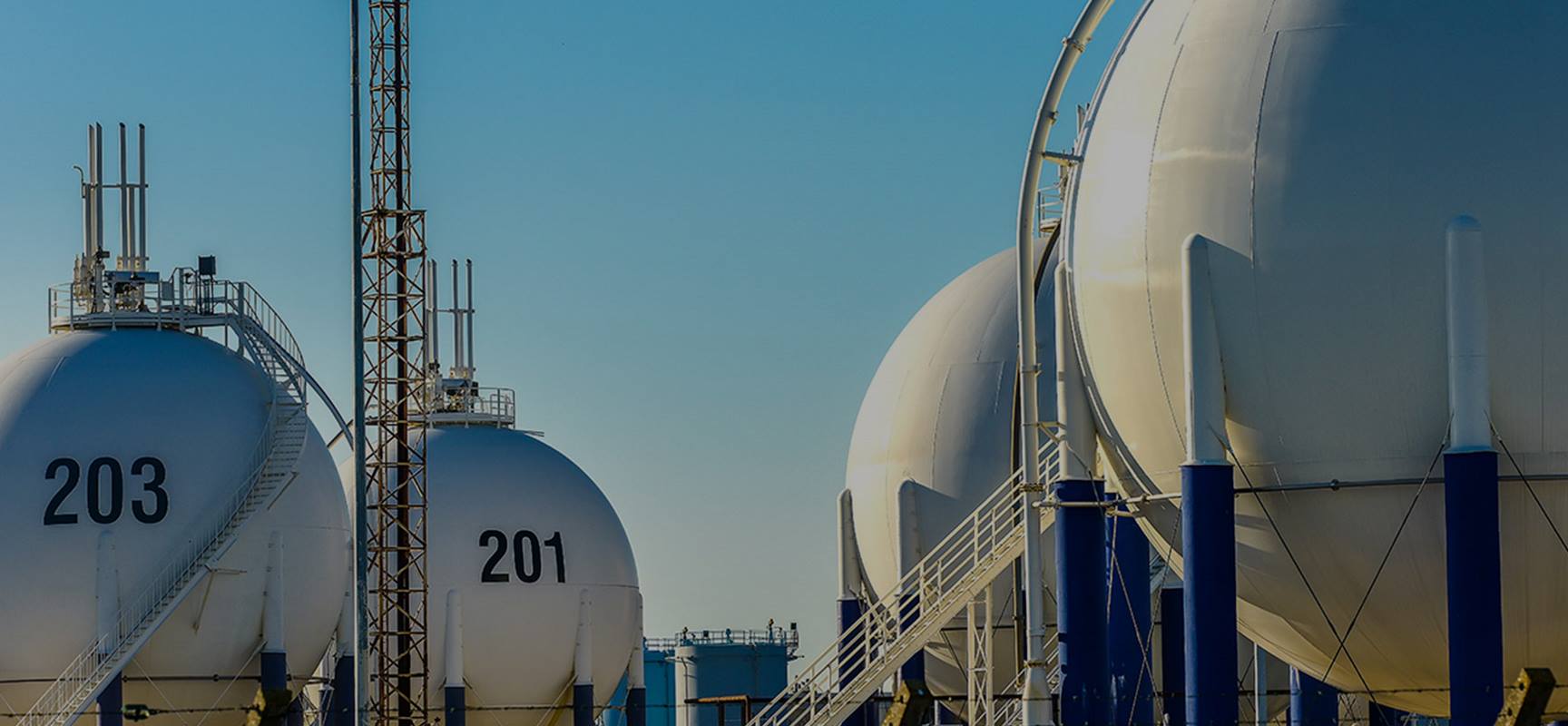 The company's business started with stocking and supply of various grades of raw materials. Over the years, GDC has evolved to cover the full cycle of sourcing and procuring including Formulation and Manufacturing, Packaging and Refilling, Warehousing and Logistics as well as Technical product Support.
The company's range of products includes chemicals used in many sectors and fields such as Gas and Oil, Water Treatment, Laboratories and Food & Beverage chemicals to name a few.
Guided by its principles, including creativity and transparency, and its mission to create value for stakeholders by providing high quality products and services, GDC plays a supporting role in increasing local content and the growth of a local pool of talent in the field. GDC aims to fulfill the sector's needs by utilizing expertise from across the globe.