Al Othman Wood Industries for Wood Works Industries is a subsidiary of Al Othman Group Co., a leading interior contracting company in the world. Operating principally in the luxury fit-out and industry, its main areas of business Covering five-star hotels, high-end residential properties, retail outlets, as well as public Sector amenities such as hospitals, airports, museums, and theme parks.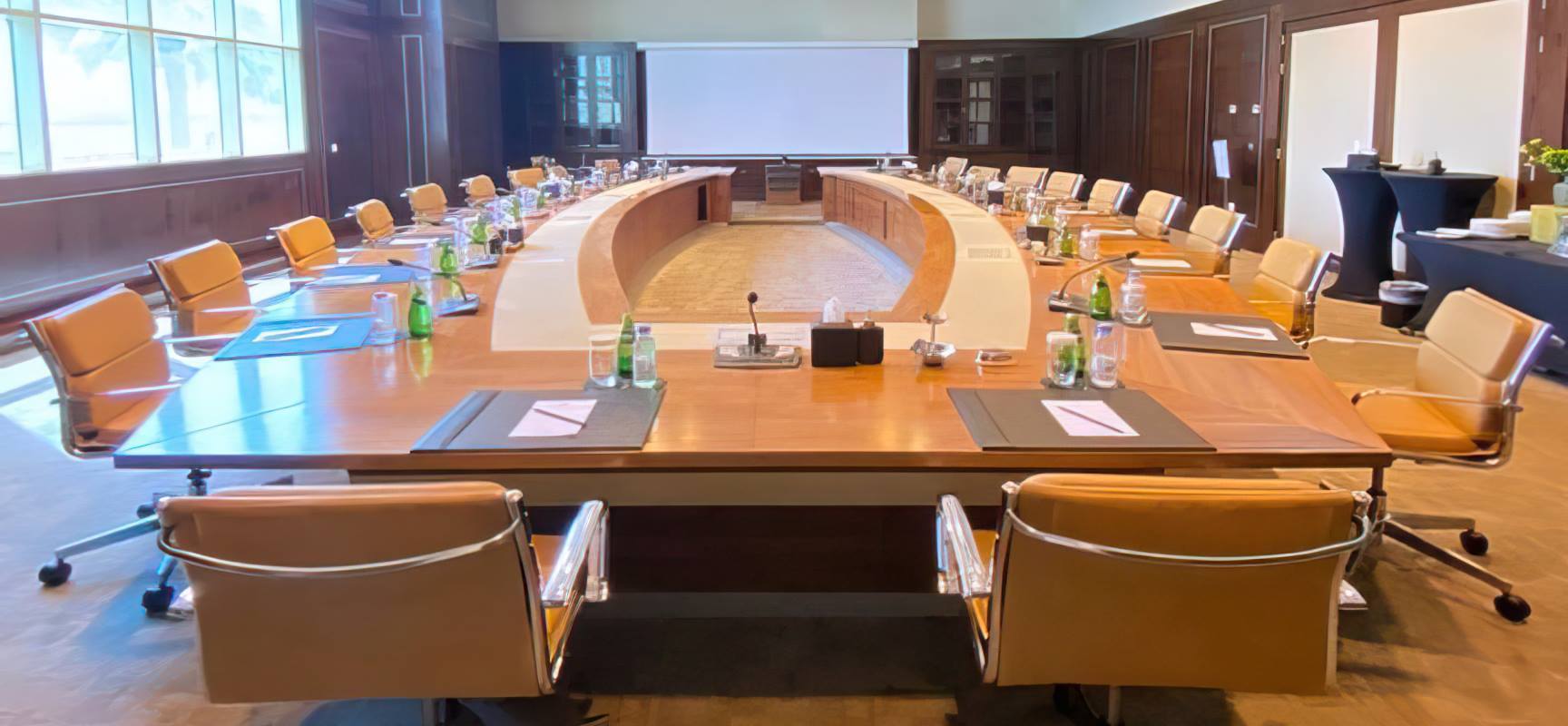 Al Othman Wood Industries was established in 1987 in Al-Khobar, KSA, on a total area of 17,000 m², and a gross built up area of 10,000 m² with an estimated annual production capacity of 2000 hotel room, equipped with the necessary machinery and equipment for wood & joiner works.
Al Othman Wood Industries fulfills its mission by producing a whole range of wood Items that are tailored uniquely as per our client's requirements for prestigious hotels, fulfilling design and furnishing contracts for new hotels or renovation of existing Ones, Cruises, and residential towers.
Al Othman Wood Industries superior portfolio of projects illustrates our skills in Combining aesthetic and operational requirements to create the harmonious and Complete results our clients expect.
We proudly set the standards of excellence in implementation.