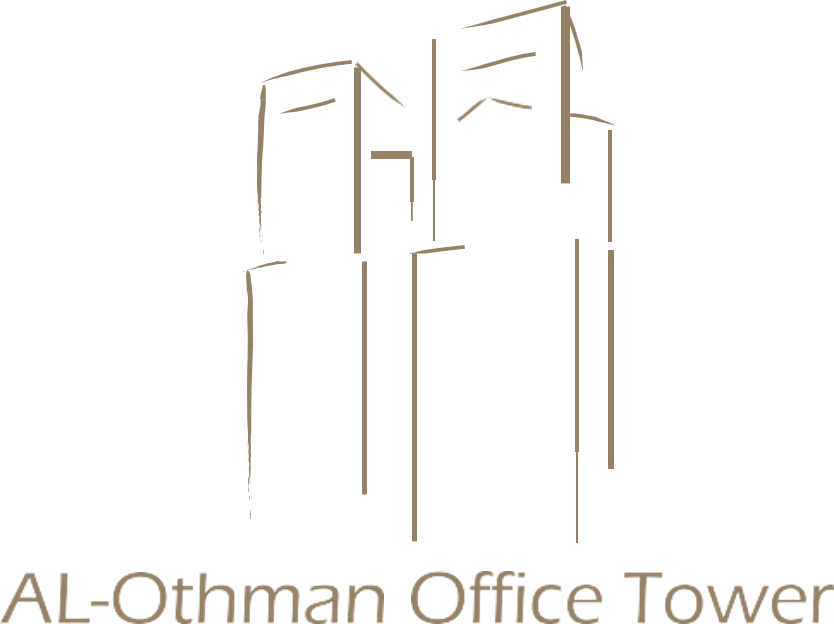 Established in 2015, Al Othman Office Tower is a multi-purpose 20 floor state-of-the art business tower located in Al Khobar within the distinctive Al Othman complex which also includes the Kempinski Al Othman Hotel and the Ottoman Signature Hotel.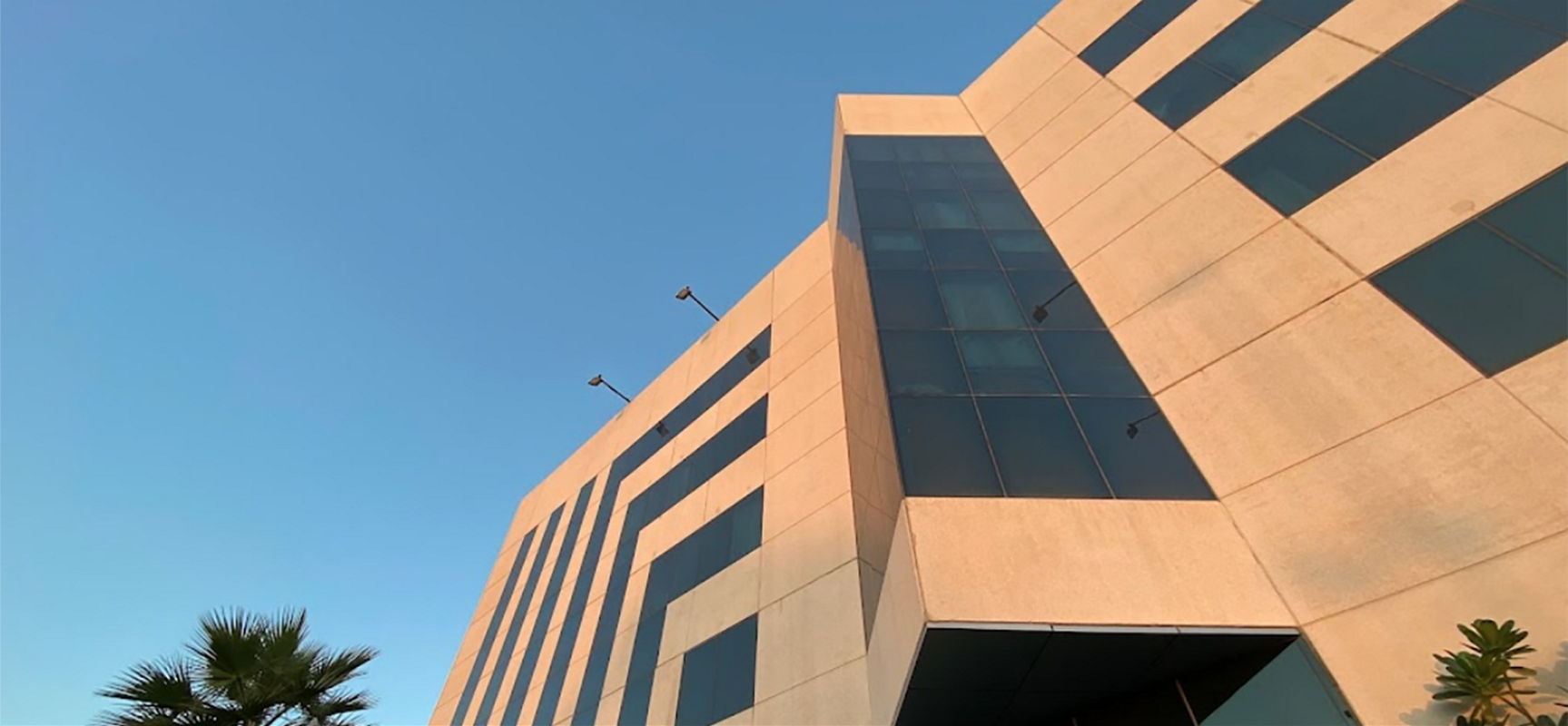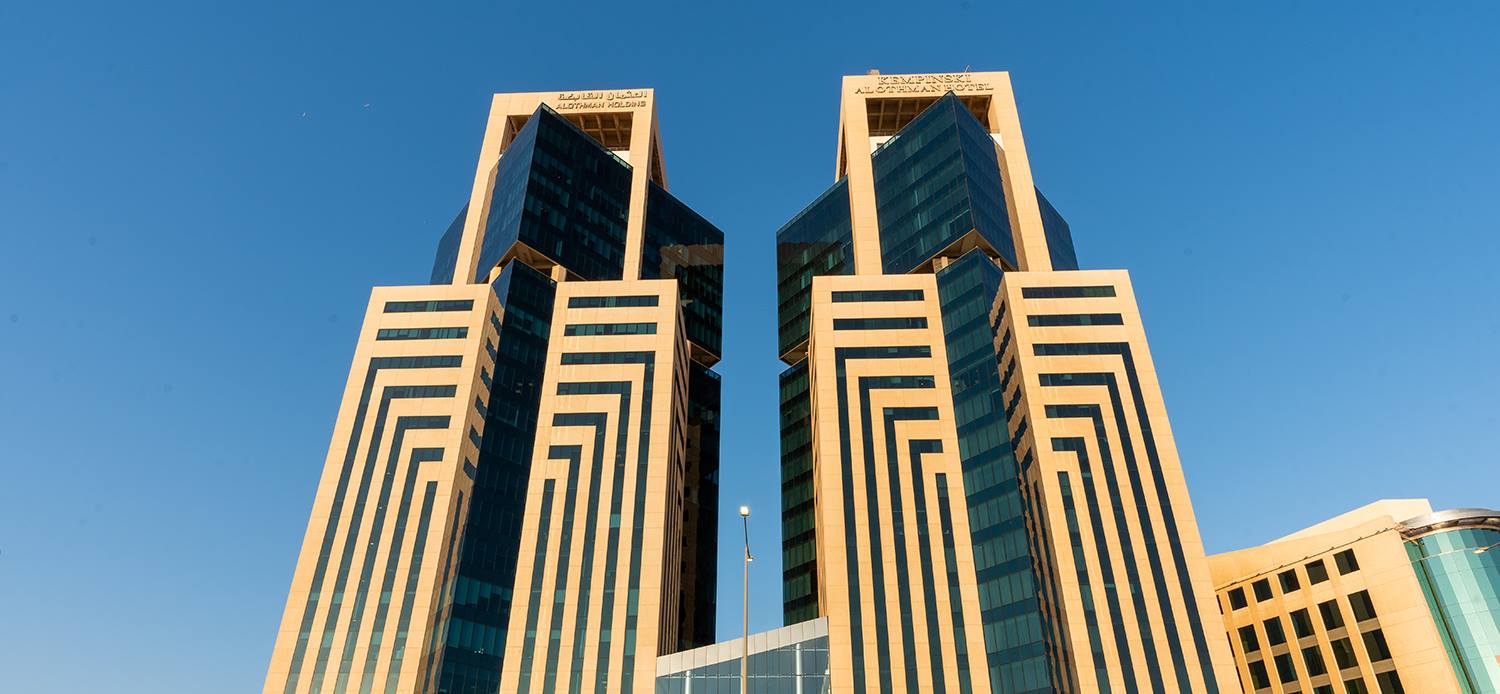 The modern tower is the ideal business and lifestyle today's fast-paced world destination. It is comprised of well-appointed offices and workstations, in addition to world class business and lifestyle facilities, which include a lobby, meeting rooms, and two restaurants fitted with state-of-the-art equipment.
The Tower provides visitors and tenant all their needs as it through hospitality services, a dedicated car parking building, an event hall, and 6 restaurants catering to all tastes.