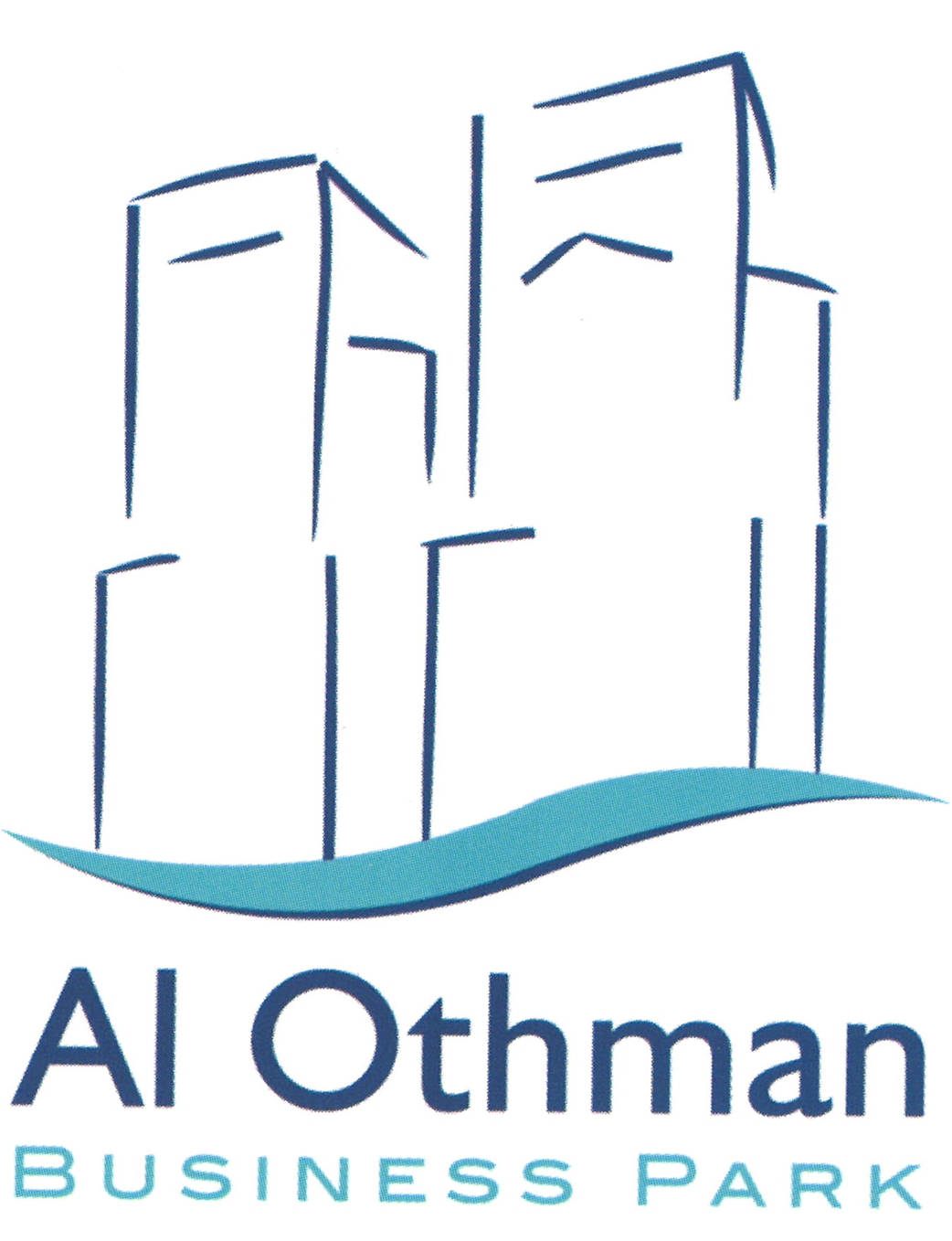 Al Othman Business Park is a prestigious gated business community strategically located at Prince Sultan Street in the heart of Al-Khobar city. The park offers a sizable rent floor area of approximately 3,400 sqm and 120 bespoke offices and lofts, high quality facilities and amenities, including Park café, sophisticated security and parking facilities.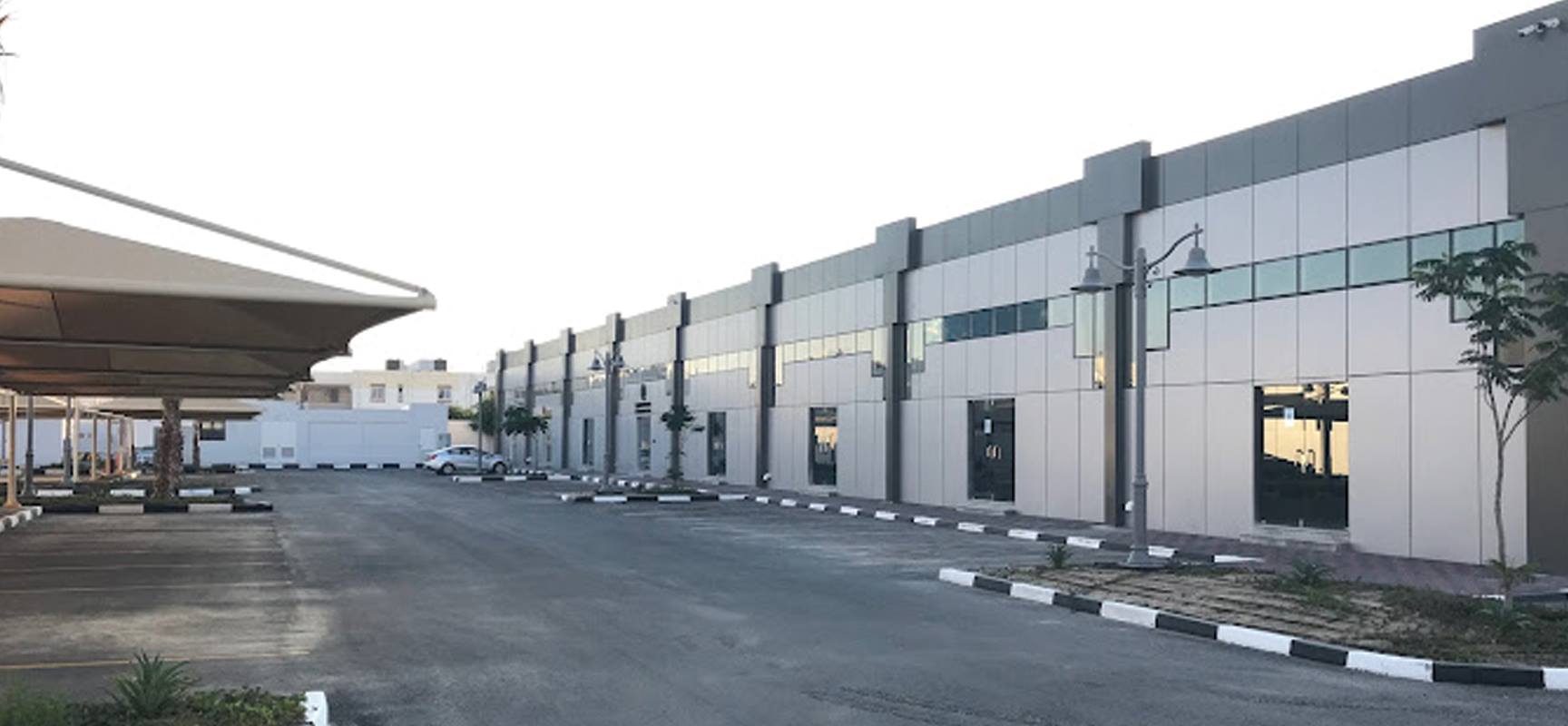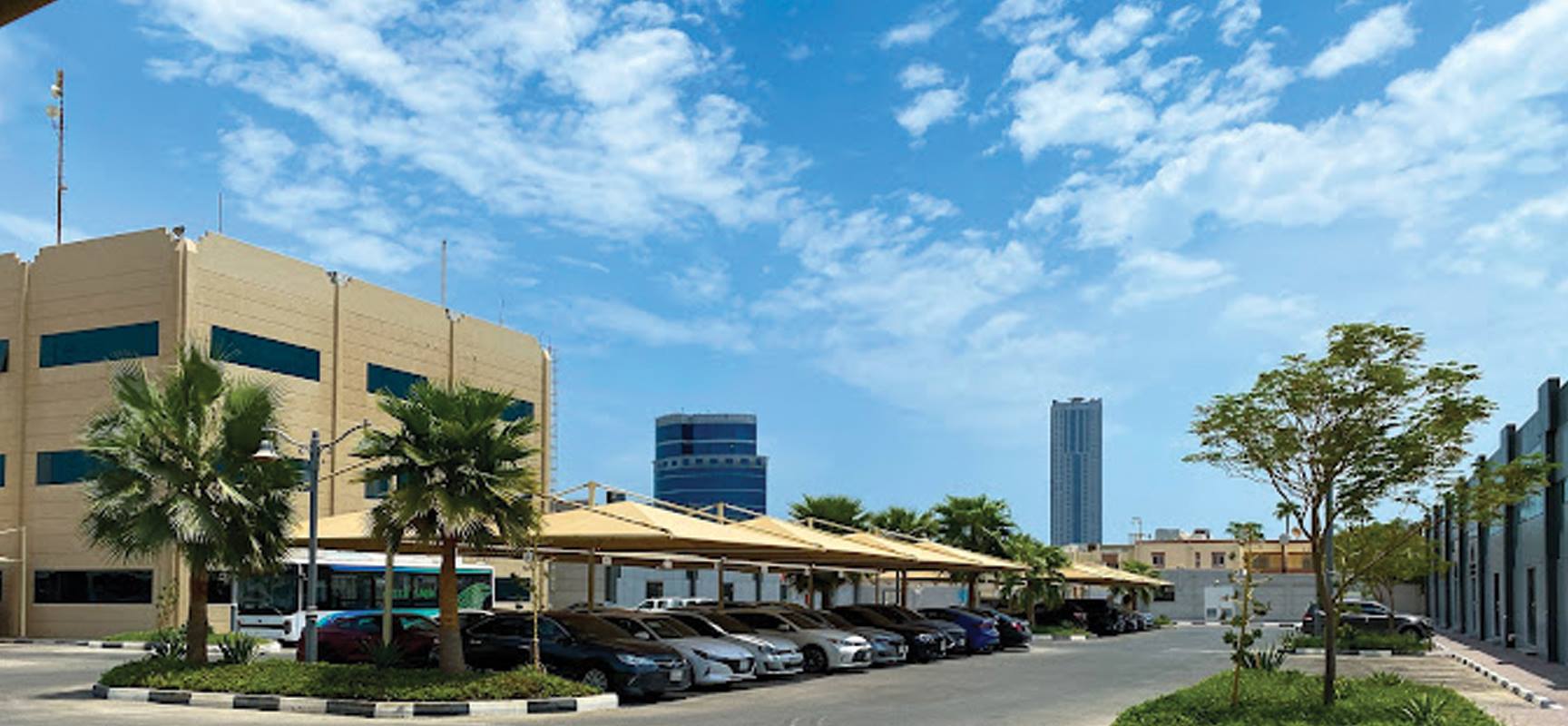 Al Othman Business Park aims to always cater to the specific needs of tenants by creating a convenient, safe, and enjoyable experience. The property provides bespoke offices and lofts on a 15,000 m2 site that has been redesigned.
After the expansion, the park which had originally consisted of two buildings, now includes a series of independent loft offices as well as a generous parking area to accommodate the visitor and tenants for the entire complex.