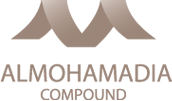 Owned and managed by Al Othman Holding Company, Al Mohamadia Compound is a luxury residential development located in Al Rakah between the cities of Al Khobar and Dammam, providing an easy access to all international schools, shopping malls, restaurants, and hospitals.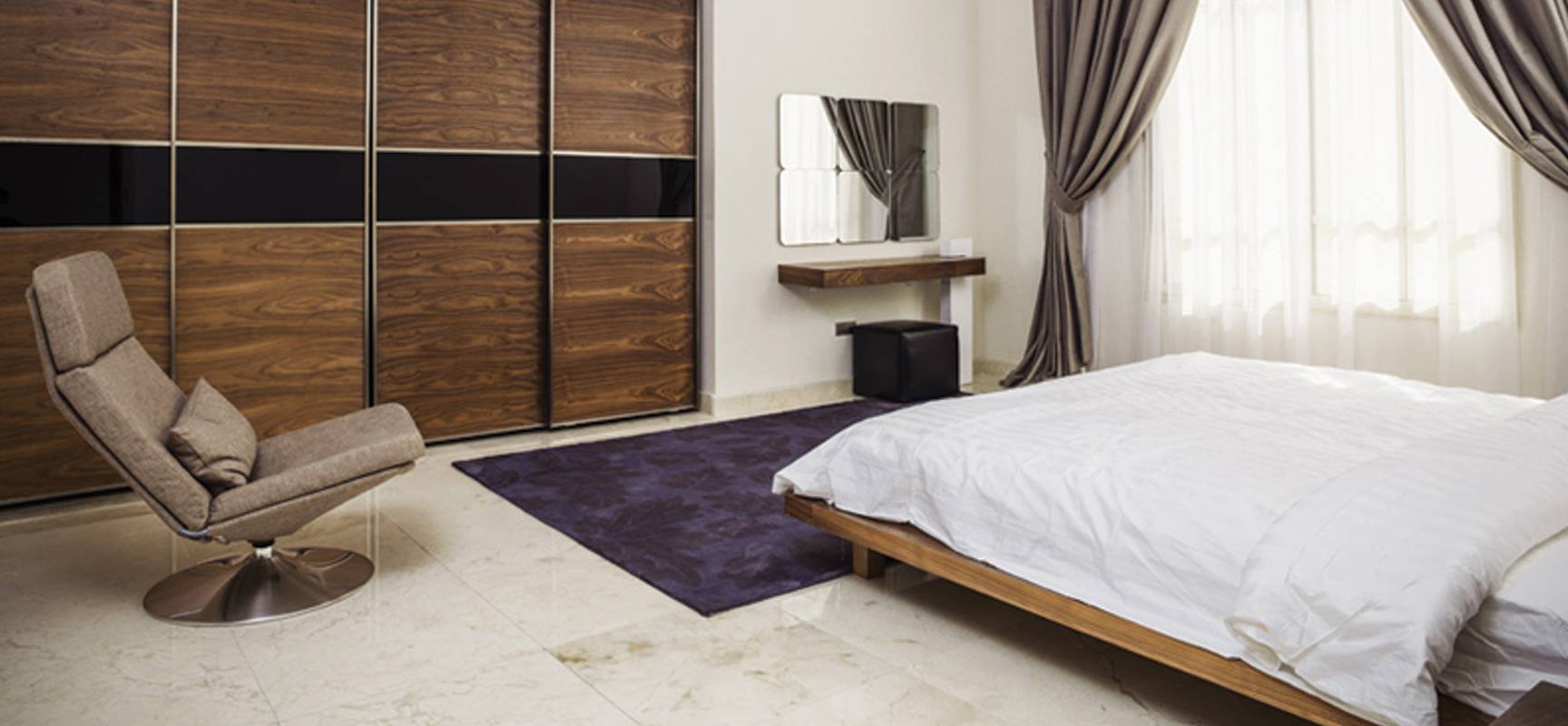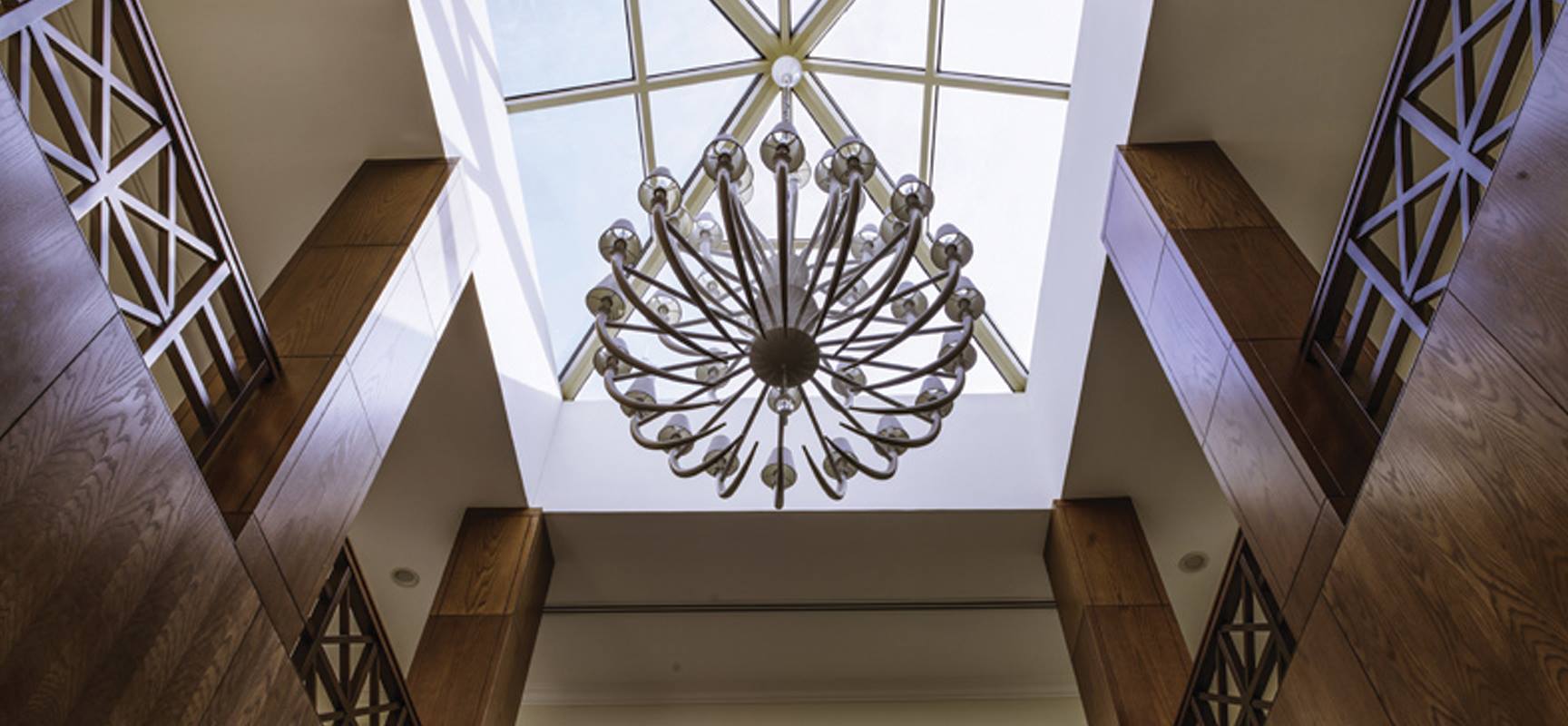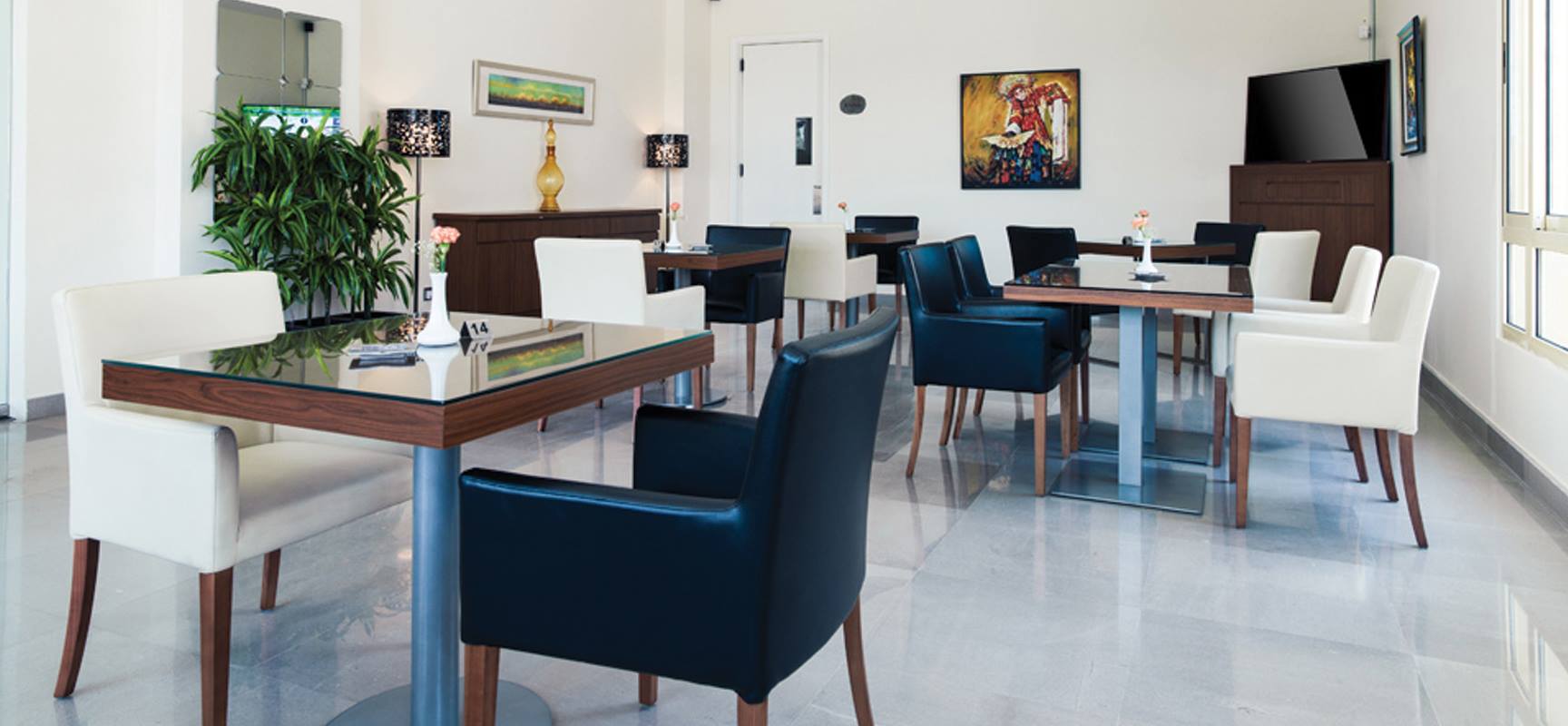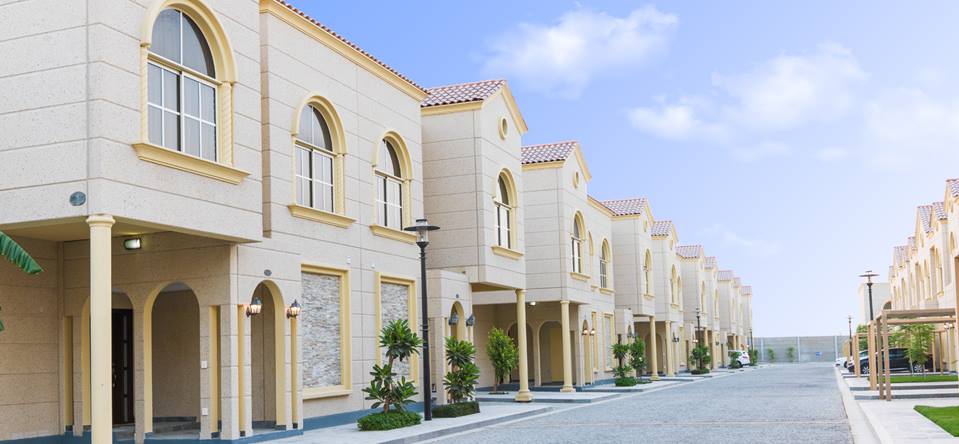 It is a prestigious comfortably sized highly secured compound that has been designed to provide tenants with a high standard of accommodation. It includes 262 residential units divided into five categories ranging between five-bedroom villas with private swimming pool, three-bedroom villas, three bedroom and two-bedroom apartments, in addition to studios, thus meeting different needs. All of the units are fully furnished with brand new modern furniture and top-quality electrical appliances.
The landscaped compound is comprised of 262 units and world-class facilities and amenities including a restaurant, coffee shop, gymnasium, Internal and external playing courts, health club, swimming pools, beauty salon and spa providing a heaven of relaxation and hospitality.