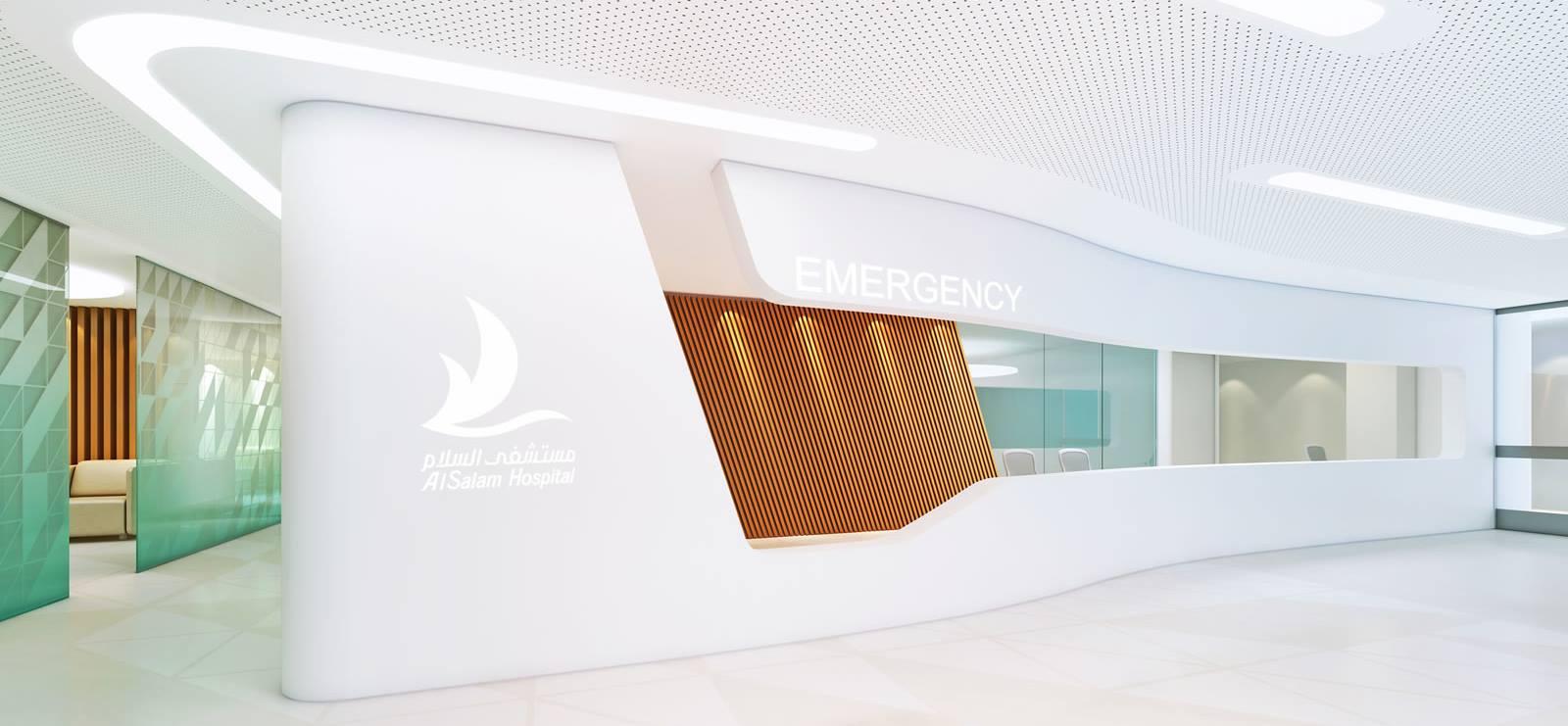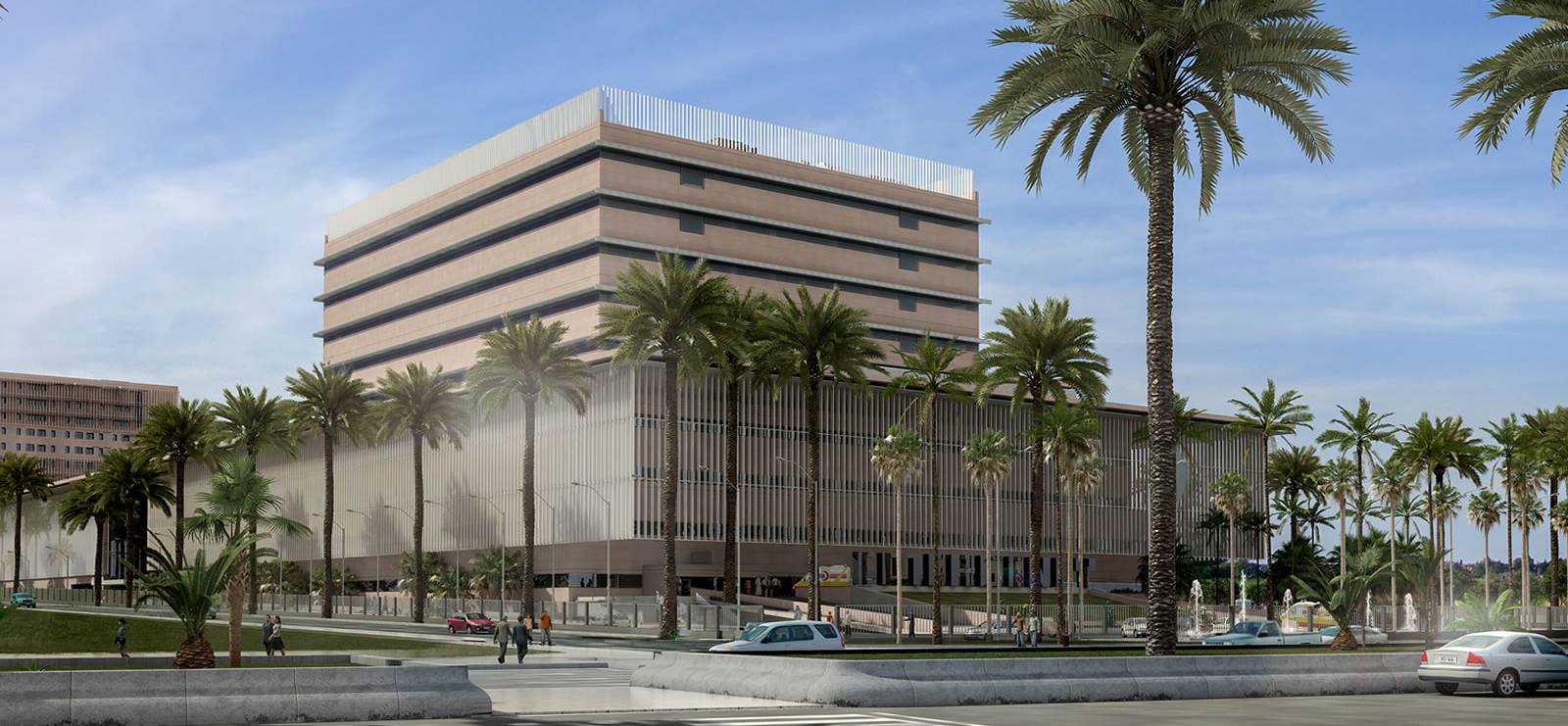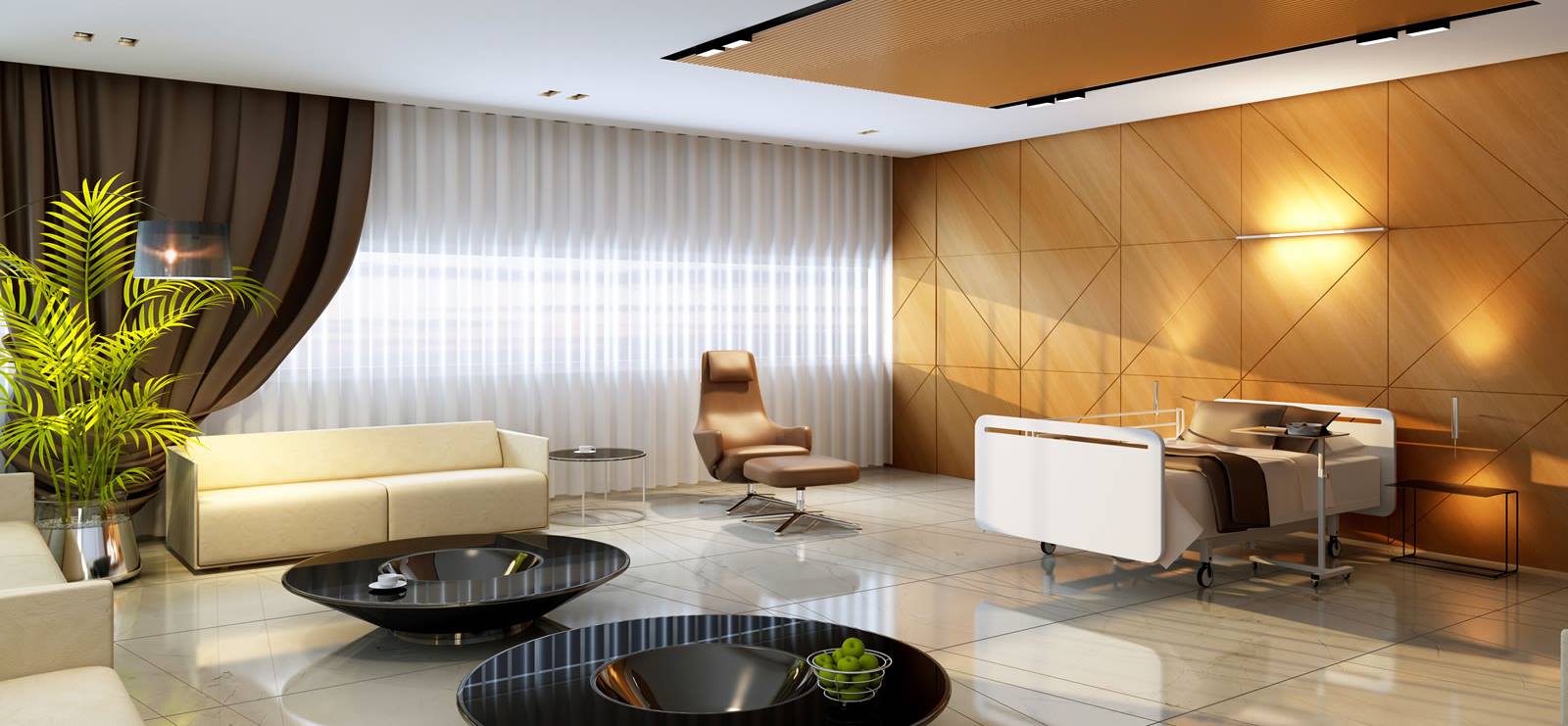 Healthcare
Al Othman Holding, through its portfolio of private hospitals and clinics, provides the region with world class healthcare.
Our Companies

Al Ahsa Hospital is a modern, private healthcare facility consisting of 5 floors and a total area of approximately 50,000 square meters, including 250 beds. It was designed as a general hospital with all basic diagnostic and treatment departments to meet the latest healthcare trends and requirements in the region.
alahsahospital.com.sa
Read More

Al Salam Hospital is a multi-specialty hospital located in the heart of Al Khobar City. Built on an area of 100,000 square meters, the hospital has a capacity of approximately 500 beds and 110 clinics covering over 60 medical specialties.
alsalamhospital.com.sa
Read More