Al Ahsa Hospital is a modern, private healthcare facility consisting of 5 floors and a total area of approximately 50,000 square meters, including 250 beds. It was designed as a general hospital with all basic diagnostic and treatment departments to meet the latest healthcare trends and requirements in the region.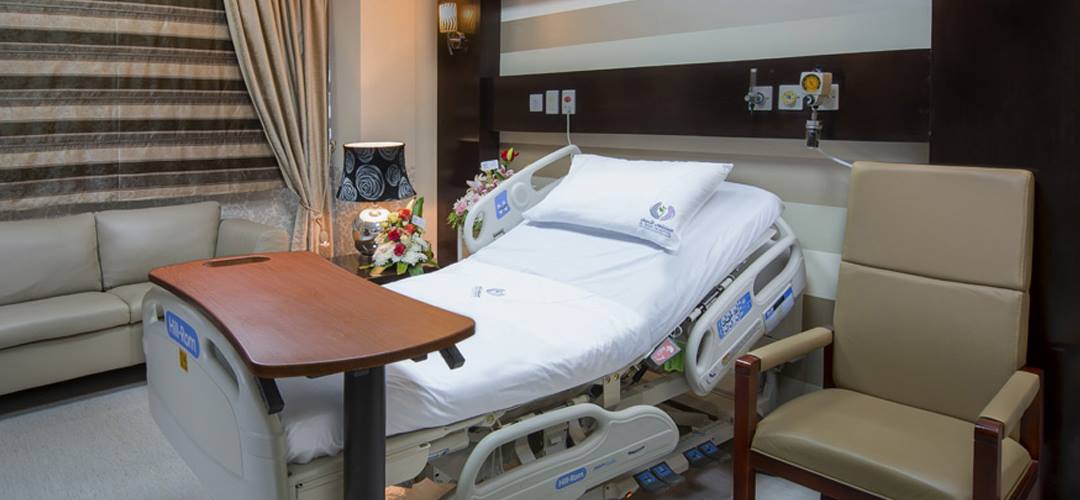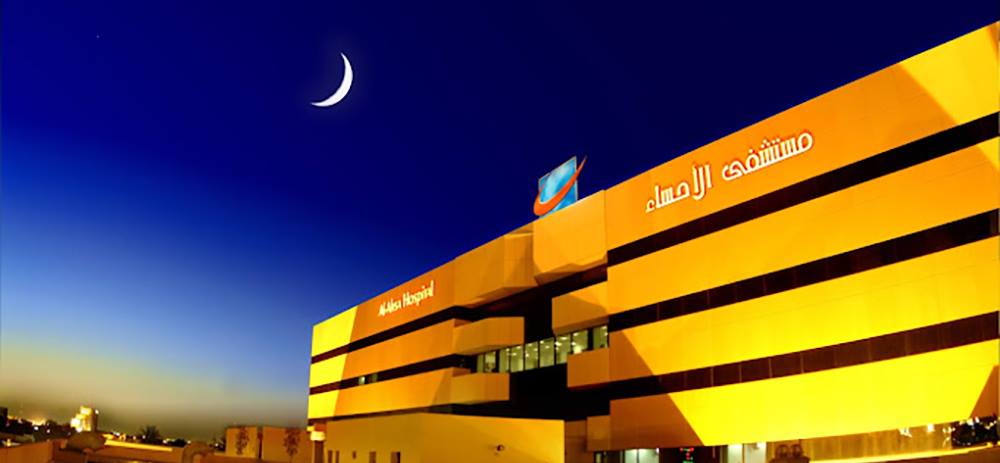 Al Ahsa Hospital Was Established in 2002 by Al Ahsa Medical Services Company and aims to serve the community by providing high-quality healthcare. It is a private hospital with an advanced design that allows future expansion, taking into account the healthcare trends in the region and the increasing demand for high-quality services.
The hospital is committed to continuously improving the quality of care for patient safety, infection control, and risk management by investing in the education and continuous learning of its staff and medical teams. The hospital includes several departments, including surgery, internal medicine, obstetrics and gynecology, pediatrics, neonatology, cardiac unit, cardiac catheterization, kidney dialysis as well as a dermatology and cosmetic center.
It is worth noting that the hospital is accredited by the Saudi Central Board for Accreditation of Healthcare Institutions (CBAHI) and the Joint Commission International (JCI) for the quality of healthcare facilities. Additionally, it is accredited by the College of American Pathologists (CAP).
Al Ahsa Medical Services Company is a closed joint-stock company registered with the Ministry of Commerce.